The CW has shortened several of its productions including the final season of Supernatural, which had filmed 18 of the 20 episodes ordered.
Showrunner Andre Badd has confirmed however that the final 2 episodes will be filmed once it is safe to do so. Batwoman, The Flash and Supergirl, all CW properties, also had shortened seasons.
The CW has already delayed all Arrowverse shows to early 2021, and now it seems similar delays will be felt across the industry.
New Season Will Probably Air In 2021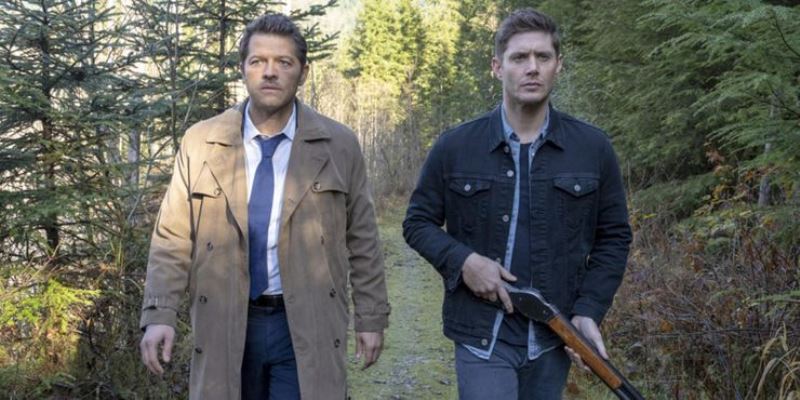 According to The Wrap, only 51 percent of scripted projects ordered during March-May 2019 have aired. As well, the commissioning of scripted content is down by 40 percent in the equivalent period of 2020.
Though the effects on scripted titles will undoubtedly carry into 2021, unscripted programming will have a faster recovery time. Data from Ampere shows that unscripted programming could regain its traction by the end of the year.
Extra entertainment and reality commissions are currently being used to cover the gaps left by delayed or missed scripted titles, though this will begin to wane as lockdowns are lifted and productions slowly resume.
Indeed an Unfortunate Situation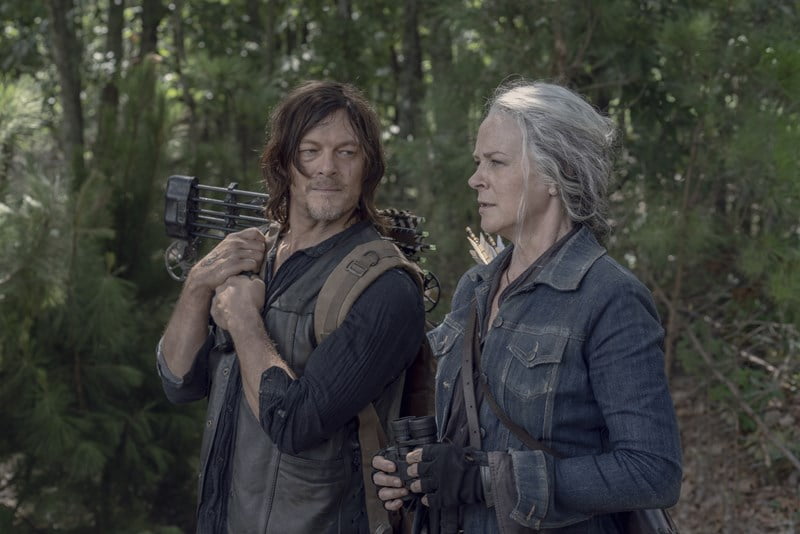 It is an unfortunate catch 22 that while scripted television is providing entertainment, comfort, and normalcy to so many in this time, there is no way around the logistical or financial constraints the industry is facing.
Safety is paramount and there is no way to produce the kind of scripted episodic television viewers are used to while adhering to social distancing guidelines. Most of the film and TV workers are not wealthy actors or producers.
They are crew members that live paycheck to paycheck and project to project and are facing the same employment uncertainty as many other industries. So, what do you think about this guys?