In early 2020, The CW gave the Superman spinoff an early straight-to-series order, guaranteeing it a spot in the 2020-2021 TV season. Following Crisis on Infinite Earths and the creation of Earth-Prime, Superman & Lois got its proper set up with Clark and Lois now having two teenage boys instead of baby Jon.
Back in February, Jordan Elsass and Alexander Garfin landed the series regular roles of Superman's sons, Jonathan and Jordan, respectively. Even though production has been delayed due to the COVID-19 pandemic, it's not slowing down the casting process for the upcoming series.
Chriqui as Lana Lang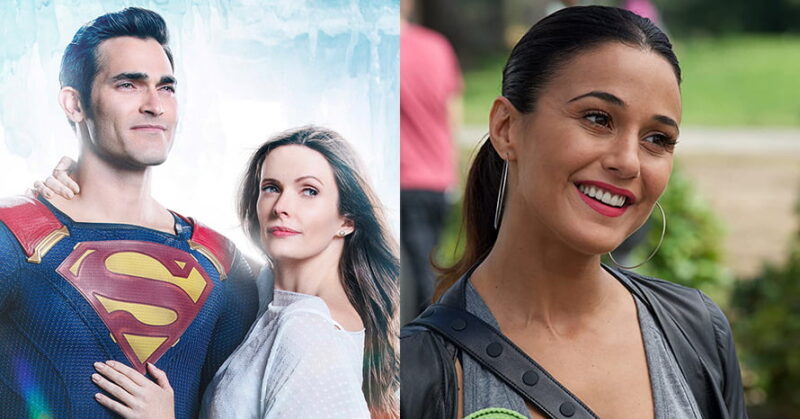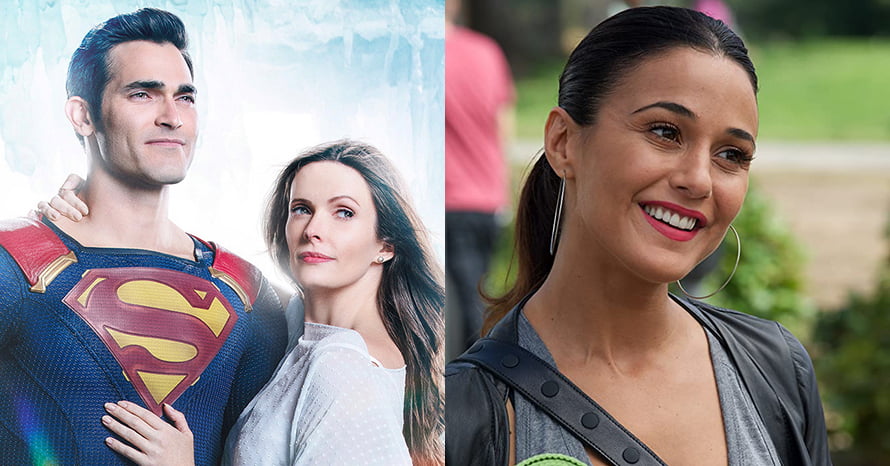 The CW confirmed Superman & Lois is officially recruiting another iconic player from the Man of Steel mythology as Emmanuelle Chriqui has been cast as Lana Lang. The Passage actor will be joining her fellow castmates as a series regular.
Warner Bros. TV and The CW describe this version of Lana, who goes by Lana Lang-Cushing, as a loan officer working at Smallville Bank as she has continued to live in the hometown where Clark grew up. Once she reconnects with her old friend Clark, it comes at a time when she is going through one of the most challenging periods in her life.
Lana is Married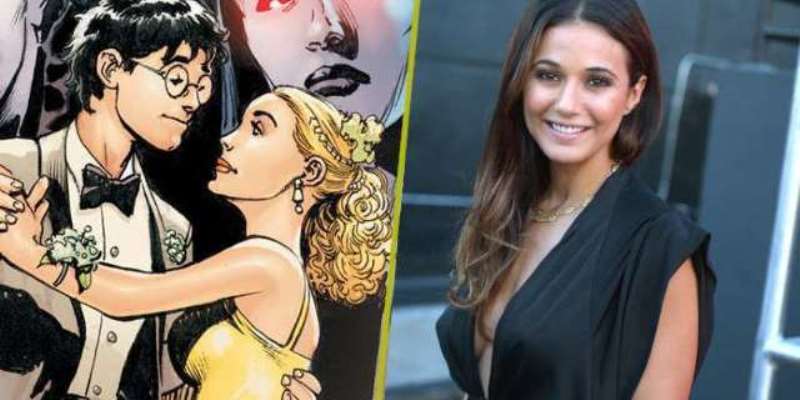 The casting reveals that this iteration of Lana will be married, which hints at her husband most likely being one of the next characters to be cast.
Chriqui is the latest actress to bring the character to life after Kristin Kreuk portrayed Lana in seven seasons of The WB/The CW's Smallville. The news is coming right off the addition of Dylan Walsh as he is taking over for Supergirl's Glenn Morshower as General Sam Lane, Lois and Lucy's father.
Now, what do you think about this casting guys?