CBS is not moving forward with David E. Kelley's The Lincoln Lawyer series. Based on the novels written by Michael Connelly, the story centers on a criminal defense attorney from Los Angeles named Mickey Haller.
The book series was initially adapted into a film in 2011, starring Matthew McConaughey in the leading role, but in June of 2019, Kelley announced his own televised adaptation that was set to premiere on CBS.
Unfortunately, Kelley's Lincoln Lawyer series will not be moving forward at the network.
The Reason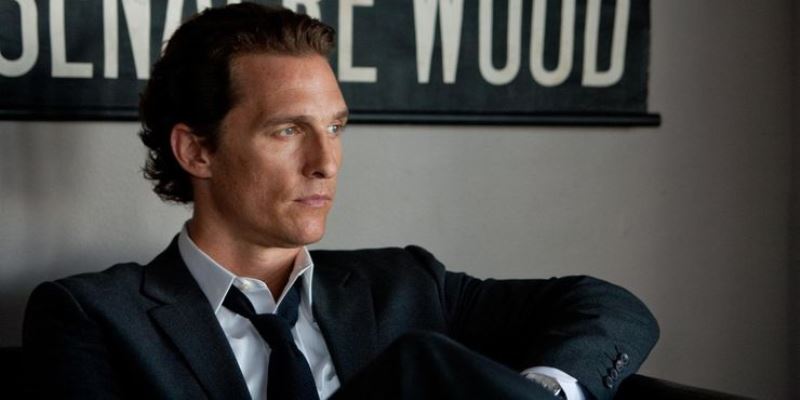 Per Deadline, the studios helping to produce the series, A+E and CBS Studios, "were informed on Friday of the network's decision." It's believed to be the "first official pass on a project from the 2020 broadcast pilot season," but hardly the last.
In the coming weeks, more decisions like this will likely be made from all of the broadcast networks "as they are trying to make decisions on pilots that have not been shot because all production was shut down by the COVID-19 pandemic." 
About The Lincoln Lawyer
The Lincoln Lawyer, per Connelly's summary, centers on Mickey Haller, "a criminal defense attorney who operates out of the backseat of his Lincoln Town Car, traveling between the far-flung courthouses of Los Angeles to defend clients of every kind.
Bikers, con artists, drunk drivers, drug dealers – they're all on Mickey Haller's client list. For him, the law is rarely about guilt or innocence – it's about negotiation and manipulation. Sometimes it's even about justice."
So how is it guys? Are you feel bumped with the CBS's decision?