Lucasfilm officially confirms a fourth Star Wars TV show for Disney+. While the Star Wars movies are on hiatus for the next few years, the franchise's future is very much based in live-action TV.
Lucas Film has multiple Star Wars series in development for Disney's streaming service. The crown jewel of this lineup is undoubtedly The Mandalorian (which has a season 3 in the works already), but fans are also excited for other shows centering around characters like Cassian Andor and Obi-Wan Kenobi.
Though some of those projects have encountered behind-the-scenes issues, anticipation for all of the Star Wars shows remains high.
Leslye Headland Will Be the Showrunner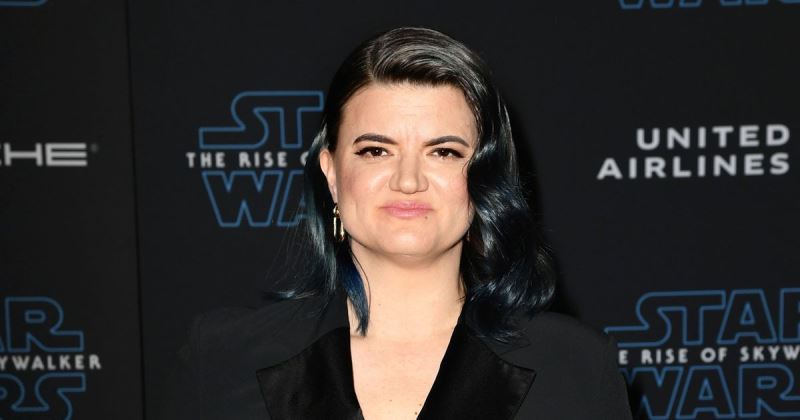 Last fall, former Disney CEO Bob Iger made headlines when he revealed there were other Star Wars series in the pipeline for Disney+. A couple of weeks ago, reports came out Russian Doll creator Leslye Headland was spearheading a Star Wars TV show set in a new era. And now, the studio's come out to confirm that is definitely happening.
In the same announcement detailing Taika Waititi directing an upcoming Star Wars movie, Lucasfilm made note of Headland's upcoming Star Wars TV series. In addition to serving as showrunner, she is writing and executive producing.
The Details Still Under Wraps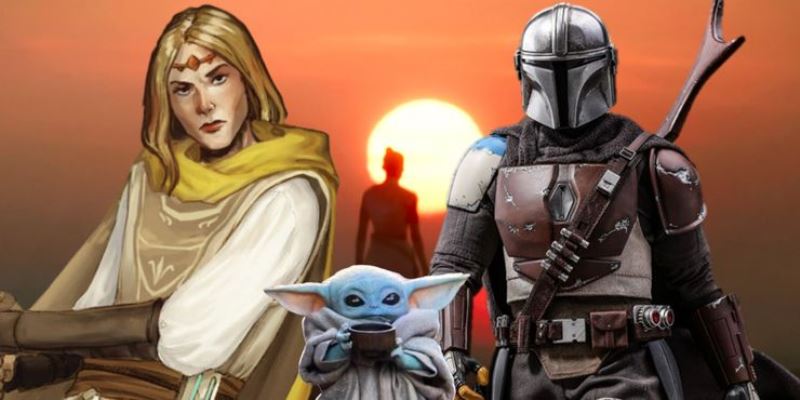 Unsurprisingly, Lucasfilm kept exact plot specifics about this new Star Wars TV show under lock and key, staying mum about its place in the official franchise timeline.
Still, until proven otherwise, fans are safe in assuming Headland's series will indeed be set in a new era that hasn't been explored before, which is a very exciting proposition.
The studio keeps finding interesting stories to tell related to the Skywalker saga, but a case can be made they've mined that period (which covers just 67 years of galactic history) for just about all it's worth by now.
If Star Wars is to remain a viable property for Disney, creatives are going to have to really leave the Skywalker saga behind and explore fresh horizons. So yeah, let's just wait & see shall we?