New Gods has yet to receive an official release date, possibly because it's still so early on in the development process. Warner Bros. and DC have films planned through 2022, with some dates recently getting shuffled around because of the coronavirus pandemic.
The next to arrive will be Wonder Woman 1984 in August, which will also mark the next DCEU film. After struggling with the shared universe format, DC has begun to move away from that to focus on individual films. Because of that, it's unclear if New Gods will fall within the DCEU or simply remain a standalone.
Will Feature All-Widow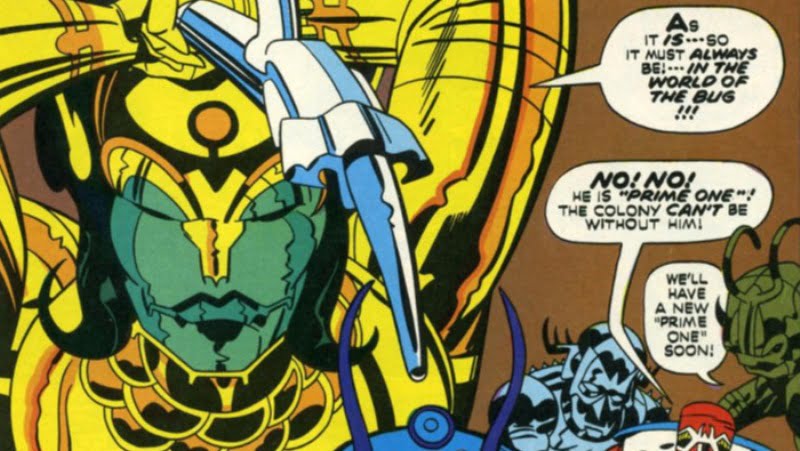 It'll likely still be a while before fans get some clarification on that, but DuVernay was still happy to give a brief update about where New Gods is at. Following fans' requests for some information on New Gods, DuVernay revealed she's "working on fourth draft of a scene featuring All Widow this week."
This might come as a surprise for DC fans, partially because All-Widow is such an obscure character. As one of the titular New Gods who reside on New Genesis, All-Widow is the queen of the Bugs, a race of humanoid insects. Her comic book history goes all the way back to 1972, when she first appeared in New Gods #9.
Hopefully The Production Will Resume ASAP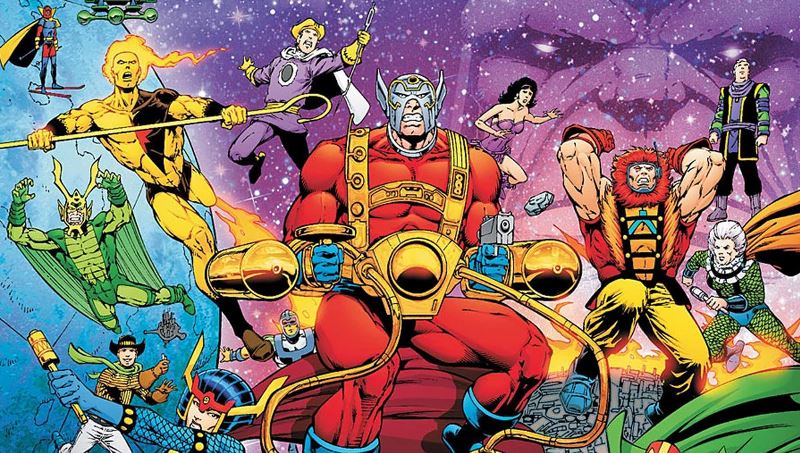 DuVernay has clearly been focusing on New Gods for some time now, and hopefully it won't be much longer before things really get moving with it.
Production might begin to take shape once the coronavirus pandemic clears up, especially if DuVernay and King feel confident in the script they've crafted. Either way, this acts as a little assurance for fans that New Gods is still in progress, and they'll get to see it come to life someday. Amen BROTHA!
So, what do you all think about this guys?