Swamp Thing has found a television home, with the DC Universe show set to air on The CW during the coming summer. The series debuted on the streaming service in May 2019, airing the ten episodes of its first season there as one of five live-action programs that have launched on the streaming service. 
It also had the distinction of being the only live-action show to be canceled on DC Universe, meeting its announced end came just a couple of weeks after premiering.
The Cancellation Background
Its demise stemmed from creative differences with the team at WarnerMedia, rather than the popularity and success of the show. In fact, there's some evidence the program which starred Derek Mears as the titular creature, was one of DC Universe's best shows. 
Swamp Thing has a 94 percent approval rating on Rotten Tomatoes, an astonishing mark. The United Kingdom has already witnessed why it's so popular via Amazon Prime, and now American viewers who don't subscribe to DC Universe will get the same opportunity this summer.
Will Also Air On CW This Summer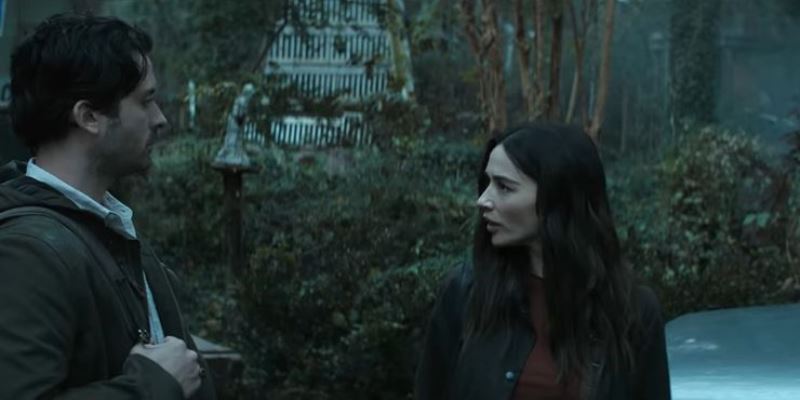 According to Deadline, The CW network has acquired the rights to air Swamp Thing this summer. Acquisitions like this are common for the network, which also acquired Tell Me A Story, Coroner and Dead Pixels, all set to air in the coming months (none have premiere dates or set airing schedules yet).
They are even more important this year, however, as there may not be an ability to create any new content while states and countries are working through stay-at-home orders driven by the COVID-19 pandemic.
Fans of Swamp Thing may see this as a final opportunity to save a show that was canceled almost a year ago. People have been clamoring for a second season for months now, with some footage of possible season 2 elements leaking last month.
The character made an extremely brief cameo in this year's Crisis on Infinite Earths crossover, so it hasn't been forgotten altogether. Ian Ziering – who had a recurring role as Blue Devil on the DC Universe show – has also expressed optimism in the past about the show one day returning.
So, what about your thought about this news guys?