At the start of April, SDCC organizers were still hopeful the event might be able to go on. However, a couple weeks later, spokesperson David Glanzer revealed the convention was cancelled, explaining "extraordinary times require extraordinary measures."
However, as of now, San Diego Comic-Con 2021 will go on as planned. It's likely SDCC would have dealt with far lower turnout than usual this year, as well as studios and talent unwilling to appear, even if travel is safe by then.
SDCC 2020 At Home?
Luckily, SDCC is making the most of an unfortunate situation, announcing Comic-Con At Home. In a short video shared on the Con's official Twitter page, SDCC tempted fans with the idea of free parking, comfy chairs, and no lines.
No other information was provided about the event, including a date. However, the video describes it as "coming soon," with the caption saying "see you this summer!" It would make sense for the online event to happen the same weekend SDCC was originally planned for (July 23-26), but fans will have to wait for more information to know for sure.
Will Be The First Unique and Unpredictable SDCC Ever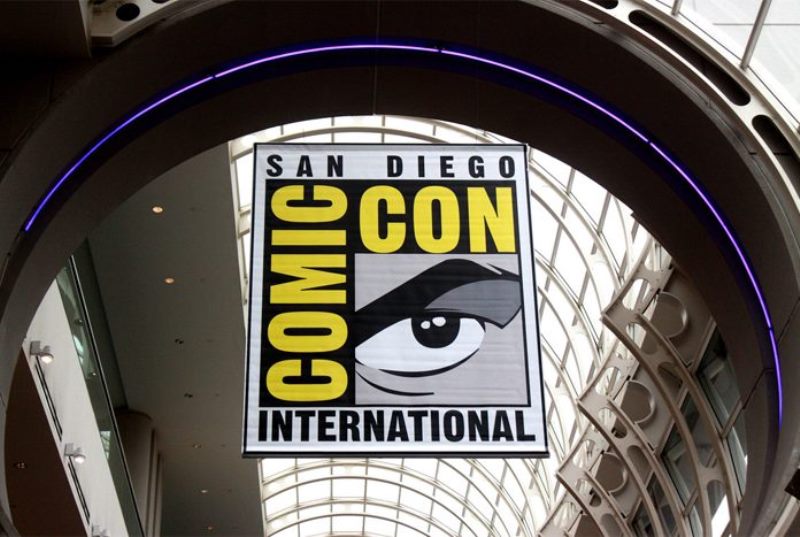 The move to an at-home version of San Diego Comic-Con is interesting, especially considering the current state of the entertainment industry. With all of Hollywood essentially on hold right now, it's hard to know what role studios might play in this version of Comic-Con.
It's also difficult to predict what sort of projects they might be willing to announce, with filming and release dates still in flux.
There's also a chance studios won't participate at all, as the teaser video from Comic-Con At Home is vague. Hopefully, more details are announced soon, giving fans a better idea of what to expect from the event. So, stay tune ok?