We all DAMN aware that our favorite anti-hero sequel, Deadpool 2 (2018) hit a DAMN financial success. But unfortunately, despite its success, the production of Deadpool 2 was struck by the unfortunate death of stuntwoman Joi Harris, who was doubling for Zazie Beetz's Domino.
The incident was described by Cable's actor, Josh Brolin, as a "freak accident" happened in August of 2017, and it saw Harris reportedly crash into a sidewalk curb and go through a glass window at Shaw Tower.
The death led to production on Deadpool 2 shutting down for 48 hours as the likes of the Vancouver police and the WorkSafeBC conducted an investigation.
Sued for Failing at Worker's Safety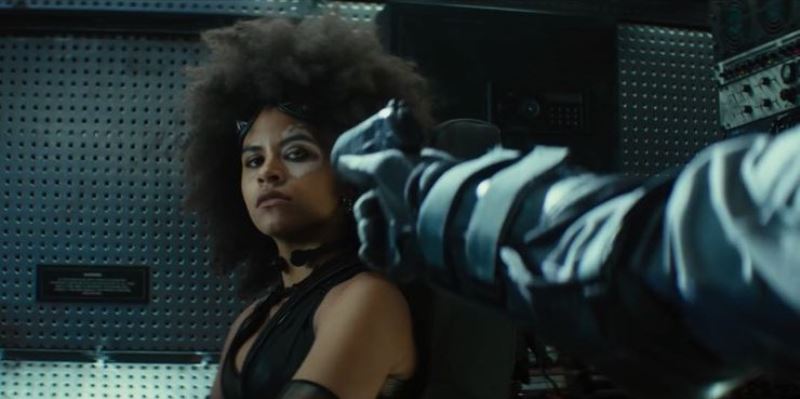 According to Comicbook, WorkSafeBC fined "one of the production companies of Deadpool 2" TCF Vancouver Productions Ltd. for a total of $289, 562.63.
The report noted that WorkSafeBC cited the companies "Failure to ensure the health and safety of all workers," "Failure to ensure the health and safety of the stunt performer by failing to provide adequate supervision with respect to this work activity," and "Instructing the stunt performer not to wear safety headgear while operating the motorcycle" as reasons for this fine.
It is Also Partially Harris's Error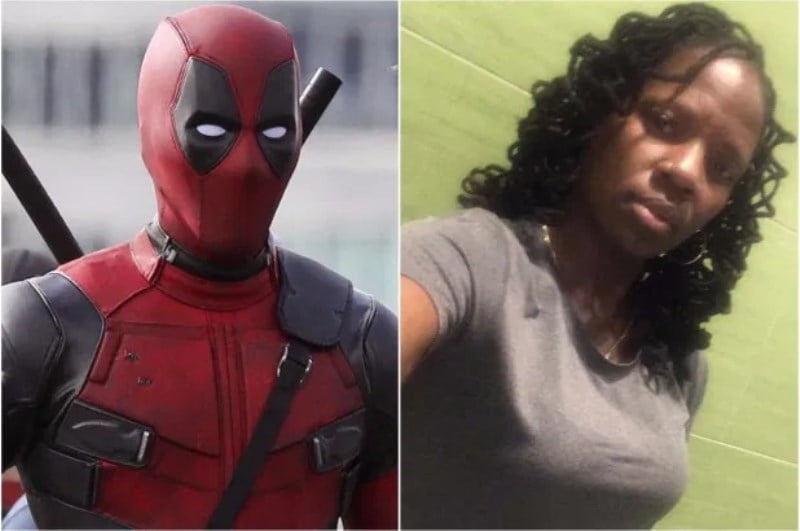 Although this was an unfortunate accident, reports of the quick insertion of Harris and her not wearing a helmet for the stunt were alarming as safety seemed to take a back seat for that brief moment, so justifiably, a fine was in order for the production team.
Stunt work comes with a lot of danger, and not having a basic requirement of a helmet for this motorcycle stunt felt a little careless. Hopefully, the fine will serve as an extra reminder to ensure a repeat of this incident is avoided, and the health and safety of the workers always remain paramount for the production companies.
So, what do you all think about this very, i mean VERY, unfortunate news guys?