The Silence of the Lambs TV show Clarice is officially happening at CBS. After taking home five Oscars in 1992, Jonathan Demme's terrifying adaptation of Thomas Harris' best-selling novel arguably remains one of the most beloved thrillers of all time.
The film's success made a substantial mark on the 1990s, and as a result, numerous films in the thriller genre soon followed, such as Single White Female, Basic Instinct, and Kiss the Girls.
None could achieve the same level of acclaim that Silence of the Lambs had attained, however, and by 2001, Universal rolled out Hannibal, a sequel to the 1992 film.
Two prequels followed this, Red Dragon in 2002 and Hannibal Rising in 2007. Though none of these films received the same degree of acclaim that The Silence of the Lambs had garnered, they served as an adequate reminder that audiences were still hungry for more stories in the franchise.
Spin-off Series Details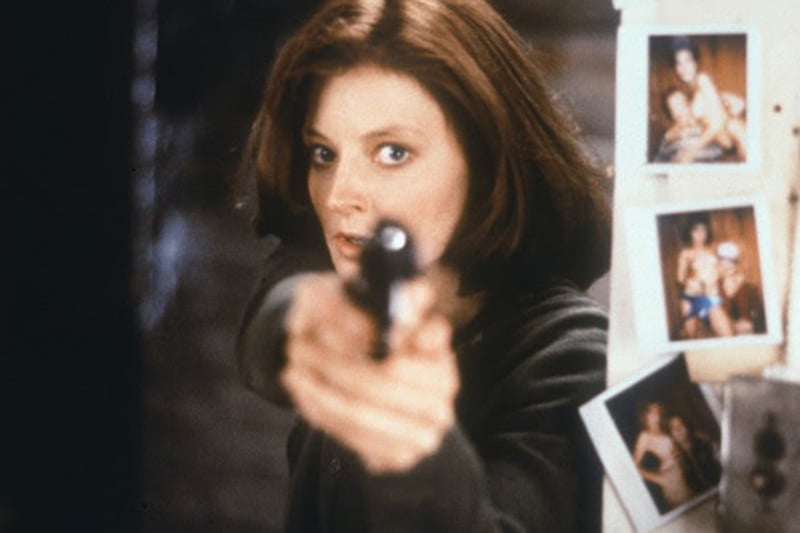 At present, there doesn't appear to be any plans to release another film in the franchise – be it a reboot or otherwise – but according to TV Guide, a new TV series that works as a sequel to the 1991 film is on its way from CBS.
Clarice will debut during the 2020-2021 TV season and will feature Rebecca Breeds (Pretty Little Liars) in the titular role of FBI agent Clarice Starling. No exact release date has been officially revealed as of this writing, nor is there currently a trailer for the upcoming series.
Further Details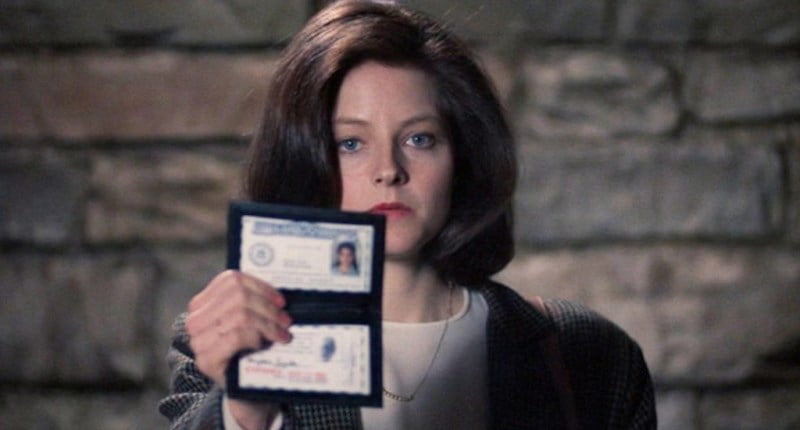 Clarice is reportedly set in 1993, six months after the events of The Silence of the Lambs. It will focus on Starling's work as an FBI agent in Washington, D.C., as she pursues an assortment of serial killers and sexual predators.
Whether or not Hannibal Lecter will feature in any of the program's storylines remains to be seen at this point, however, the series offers the possibility to expand the franchise beyond Lecter and place more emphasis on Starling.
But yeah we'll see okay? As soon as i get any new details, i will update it ASAP.