The Superman and Lois show was ordered to series at the start of this year, guaranteeing it a spot on The CW next season.
The show will follow Clark's adventures as Superman and Lois' as a star reporter, while they work together to raise their teenage sons. Superman and Lois has already cast the sons, while also revealing character details about them.
This month, the series also announced two more castings, with Dylan Walsh taking on the role of Lois' father, Sam Lane. This is an Arrowverse recasting, as the character was played by a different actor on Supergirl. Earlier this week, Superman and Lois found its Lana Lang in Emmanuelle Chriqui.
Erik Valdez As Lana Lang Husband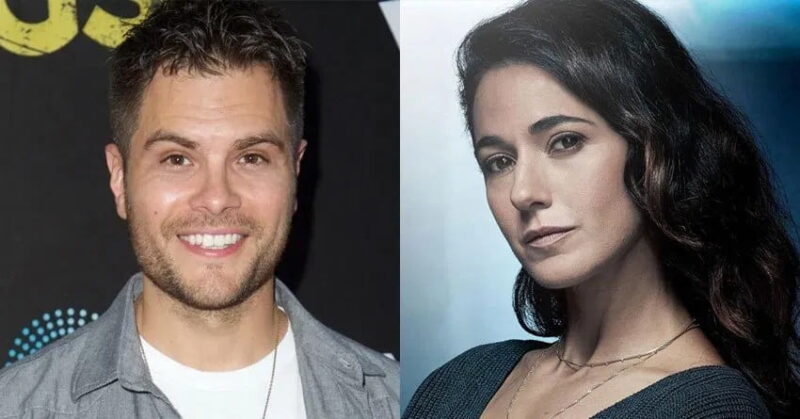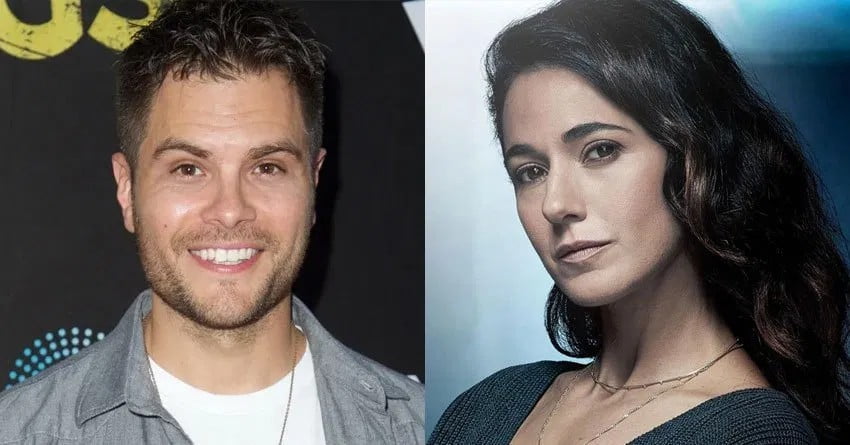 Now, Lana's husband, Kyle Cushing, joins the team as well.
Per Deadline, General Hospital vet Erik Valdez has been cast in the role. Kyle is described as "Smallville's fire chief and local hero who's seen his fair share of tragedy. Small town raised with small town beliefs, Kyle doesn't care much for the big city and often butts heads with people that come from it."
Kyle is an original character created for the series, though Lana Lang is a classic DC staple, often portrayed as Clark's high school love.
He is an Interesting Character
As Superman and Lois fills out its cast, it becomes easier to imagine what the show will look like. Valdez's casting points to a larger role for Lana Lang, as her home life will also be shown.
The information about Kyle having seen tragedy and being a local hero is interesting, as it gives him something in common with Clark Kent. Considering the uncertain state of the world right now, it's hard to know exactly when Superman and Lois will arrive on The CW, but hopefully fans enjoy Valdez's new character when it does.
Now what do you think about this guys?