The much anticipated American Horror Story season 10 will only hit television screens in 2021, as opposed to its traditional Halloween air date, thanks to the film shutdown caused by COVID-19. Ryan Murphy's anthology horror show has been unable to roll cameras due to the pandemic, and as a result, has been forced into a delay.
AHS has been a cult hit for network FX ever since its debut back in 2011. Each season of the show features its own self-contained story, covering a different horror subject, though there are elements in each season that connect the show as a whole, including characters, actors, as well as story elements.
For season 10, a number of familiar faces are returning, including fan favorites Sarah Paulson, Evan Peters and Kathy Bates. In addition, Macauley Culkin will make his debut on the show, thanks to a pitch from Murphy that focused on a "crazy, erotic sex scene" with Bates.
Season 10 Will Be Delayed Until 2021
But unfortunately, we will now have to wait until next year to watch that scene, and the show as a whole, as FX today confirmed that they will only release season 10 in 2021.
The announcement doesn't mention a cause for the delay, but it is well know that the filming shutdown caused by the COVID-19 pandemic is the reason. There is also no set date for the show to debut, only that it will be next year.
Season 10's Theme Hasn't Been Announced Yet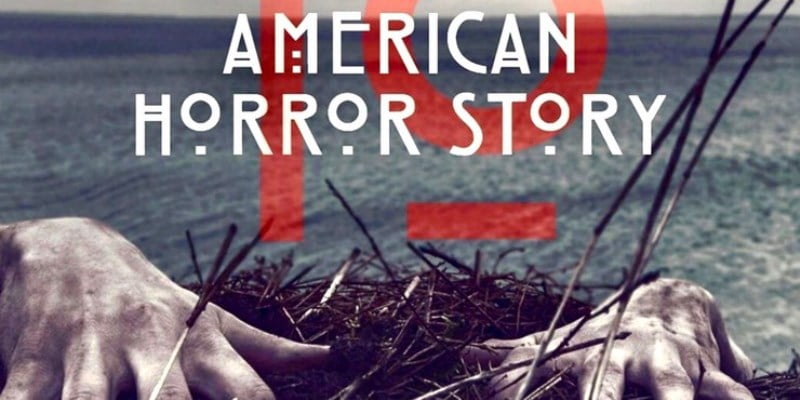 Also, no theme for season 10 has been announced as of yet, but Murphy has teased the return of old, familiar characters to celebrate a decade of the show, including The Rubber Man, who also appeared in seasons 1, 3 and 8. Teasers so far have pointed to an aquatic horror theme, while some have speculated that aliens will be involved.
Whatever the the theme turns out to be, fans will have to wait a little longer than usual to find out what Murphy has in store. The delay will be disappointing for some who enjoy watching the show during Halloween, but it will also increase anticipation for what's to come, which can often be just as pleasurable as watching the show itself.
So after reading all of that, what are you thought about this?