Following Loki's tragic death at the start of Avengers: Infinity War, the heroes' trip back in time to the Battle of New York in Avengers: Endgame paved the way for the God of Mischief's return by creating a separate branch of reality where he's on the run with the Tesseract/Space Stone.
Production for the show was underway until the COVID-19 pandemic forced filming to shut down. Prior to its hiatus, however, a string of images emerged online to give fans an idea of what could go down in its story, including a hint that the Time Variance Authority (TVA) are involved. 
Other plot specifics about Loki are still tightly under wraps, but an officially released synopsis teases the Loki popping up "throughout human history as [an] unlikely influencer on historical events." No specific release date has been announced yet, that said, additional episodes of the Loki TV show may have already been greenlit.
Already Renewed for Season 2
In light of the upcoming release of Marvel's Agent of S.H.I.E.L.D. final season, Clark Gregg talked about his stint as Phil Coulson to Variety. When asked about how ironic it is that the Marvel TV era is ending just as Marvel Studios begins producing their own small-screen projects, the actor let it slip that Hiddleston's Loki has 10-12 episodes.
More Details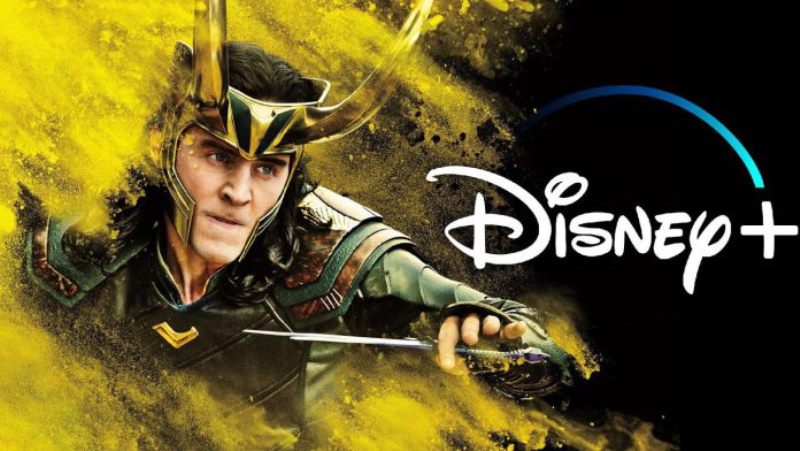 When Loki was announced back in last year's San Diego Comic-Con it was confirmed that it will be composed of six episodes and there's no word from Marvel of any changes made since then. 
Gregg's comments imply that the show added extra episodes for its first season, although considering that other MCU Disney+ shows like The Falcon and the Winter Soldier and WandaVision are also getting six-episode initial orders, this seems unlikely.
There's also the possibility that Hiddleston is already contracted for a second season of Loki, hence why he told Gregg that he's working on 10-12 episodes for his own small-screen project. This sounds more plausible as Marvel Studios is known for locking their actors with multi-year contracts to make sure that they can execute their long-term plans.
So in other words here, let's just wait & see for the next update shall we?