Despite getting stellar reviews by fans and critics alike, Daredevil was canceled after three seasons, partly because ratings had dropped by 57% in between seasons 2 and 3.
Fans have yet to hear anything hopeful about season 4 of Daredevil, something that Cox doesn't think will ever happen. Last year fans started petitioning for the series to be revived via the #SaveDaredevil campaign, and now Cox has responded to his fans.
Cox's Response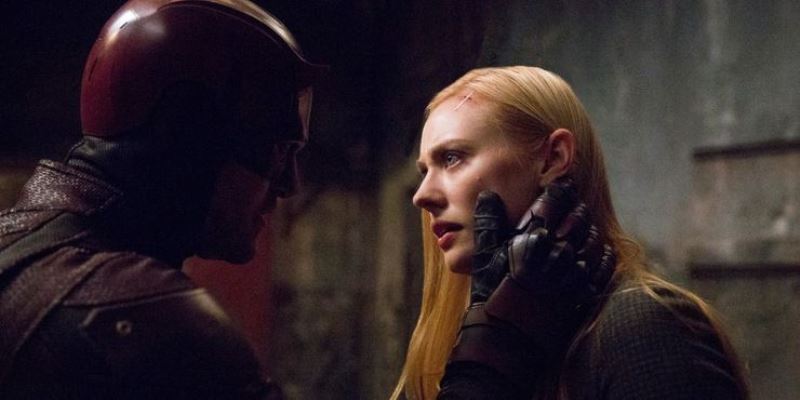 When being interviewed by Comicbook, Cox formally thanked the members of the #SaveDaredevil campaign. Cox showed his appreciation by saying,
"The only thing is I'd just like to say thank you to all those guys. I don't know if it's going to do anything, but it means a lot to a lot of people, and it certainly means a lot to me."
He went on to explain that he had dozens of #SaveDaredevil supporters in the front rows of his Broadway play Betrayal, which he starred in alongside Tom Hiddleston.
Cox as Daredevil in MCU's Spider-Man 3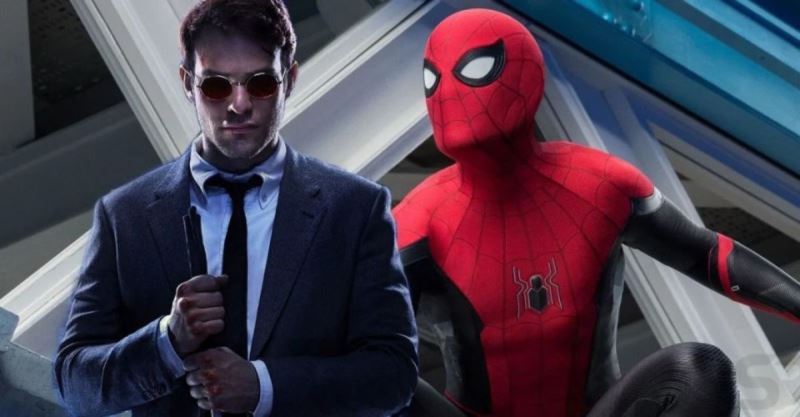 While nothing has come of the #SaveDaredevil campaign yet, fans got a new spark of hope this past month when rumors started coming out that Cox's Daredevil might appear in the upcoming Spider-Man 3.
This rumor turned out not to be true, with Cox shutting it down, saying that if the character does appear in Spider-Man 3, Daredevil will likely be recast. Despite Cox not appearing in Spider-Man 3, there would certainly be room for him to be included since Peter Parker may need a lawyer after Mysterio told the world that he was Spider-Man.
But yeah, let's just wait & see okay?