The creative story and multiple animation styles propelled Spider-Man: Into the Spider-Verse to earn rave reviews, gross $375 million worldwide, and win the Best Animated Film Oscar.
Sony has already begun mapping plans for the franchise to expand, but the most requested inclusion in the sequels and spinoffs is for animated versions of every live-action Spider-Man to appear.
Fans have continued to imagine Holland, Maguire, and Garfield crossing over ever since – especially since they found out last year it was part of the original plan.
Why The Plan Was Nixed?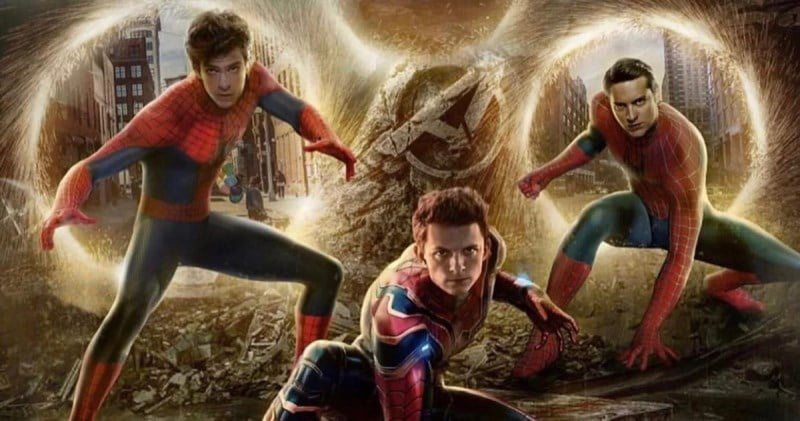 During Comicbook's #QuarantineWatchParty on Twitter for Spider-Man: Into the Spider-Verse, producer Chris Miller revealed more about the desire to have Holland, Maguire, and Garfield appear in the movie.
Previously, co-writer and director Rodney Rotham shared he'd written a scene with the three Spider-Men, but it was ultimately called too confusing for audiences.
Moreover, Miller shares the scene would've also involved Spider-Ham and was pitched to Sony. Instead of immediately bringing the live-action versions of Spider-Man to animation, Sony nixed the pitch for the time being, with the studio deeming it was too early to crossover the characters.
It Could Finally Happen Soon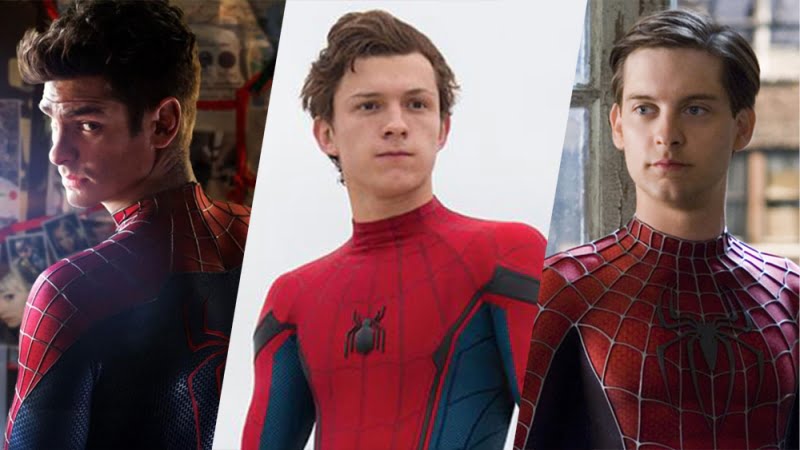 Although fans will undoubtedly be confused about why Sony would turn down the idea for the versions of Spider-Man played by Holland, Maguire, and Garfield to meet in animated form, it appears they instead want to wait to make such a big moment happen.
This could happen as soon as Spider-Man: Into the Spider-Verse 2, which is now slated to hit theaters in late 2022. However, there's also the chance Sony will continue to hold off on having their live-action Spider-Men crossover in this way, just in case they want to have them do so in live-action.
So yeah, let's just wait & see again shall we?