As we know, recently, on March 17 to be precise, Nier: Automata and The Evil Within were added to the Xbox Game Pass PC. Because of this, the fans suddenly got excited and started having discussions on various forums.
What made fans excited is that previously Nier: Automata was a game that had various problems for the PC port, but Square Enix, as the developer of this game, did not fix it. So, with the arrival of Nier: Automata to the Xbox Game Pass PC, of ​​course, many fans hope that this game will not be the same as on the PC port and have better maintenance for system developers.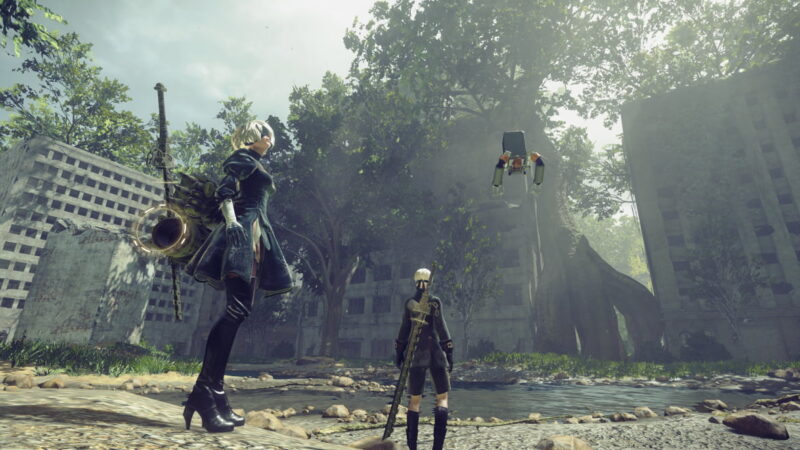 However, in reality, the fans were disappointed. Because the Xbox Game Pass version actually adds more problems to the game Nier: Automata.
The release for Game Pass was made by the QLOC studio port. They promise some additional features such as infinite windowed mode and HDR. However, as Wowkia mentioned earlier, this game has gotten even worse instead of improving.
For The Evil Within, this game also has the same problem as the game made by Square Enix. For example, in FPS terms, this game is strangely running around 57-59FPS, even though it is locked at 60FPS. Even worse, this game often gets drop frames to 40FPS, which is sure to annoy players.
However, since this has just been released, we can't go directly to complain to them. Anyway, if want to find about Nier: Automata and The Evil Within on Game Pass, better watch the video above.