Some time ago, many players found it difficult to complete missions because walls in Biomutant blocked them. The players are confused about how to break this wall to complete the mission they are currently on.
What's more, the broken walls themselves are scattered throughout the game area, which means players will always encounter this hardship. Well, that's why here Wowkia will help you how to overcome this wall. Actually, the method is quite easy, so make sure you understand what I'm talking about this time.
Break Walls in Biomutant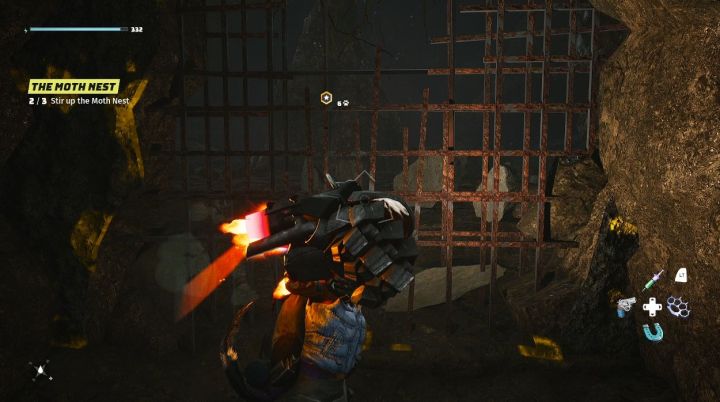 To break the walls that are scattered throughout the game, you need the Old World Klonkfist item first. You can get this weapon by following "The Tribe War Begins" mission. All players must have got this mission because this is the main mission in the game. To get it, you only need to follow the directions of the mission.
When you have completed the "The Tribe War Begins" mission, a new one will appear that tells you to "Klonk the Walls." With this mission, now you can easily break through the game as a trial.
To use Klonkfist, you only need to go to a broken wall, then approach and hold it and release the player's Melee input. Usually, to make this wall collapse, you don't need to do it many times, just three or four hits.
Besides that, if you still don't understand how to break walls on Biomutant, you should say it in the comments column. That way, later Wowkia will tell you how more details to solve this matter easily.