Sony revealed prices and release dates for the PlayStation 5 in the UK. And pre-orders are now flying all over the place online and it's a bit of a mess. No matter how crazy it all feels, the PS5 is finally on its way. Preorders were scattered but live on September 16, and will now be available at even more retailers as we start to slowly move towards the UK release date of November 19.
As previously mentioned, it will launch on November 19, not November 12 like some other countries. The PS5 will cost £449.99 in the UK, with the Digital Edition chalking up to £359.99. PS5 game preorders, alongside PS5 accessory preorders, are also anticipated to be up for preorder today. Stay tuned for more updates.
Best PS5 Pre-order Deals
Best PS5 Dualsense Controllers, Headsets, Charging Ports, and More Deals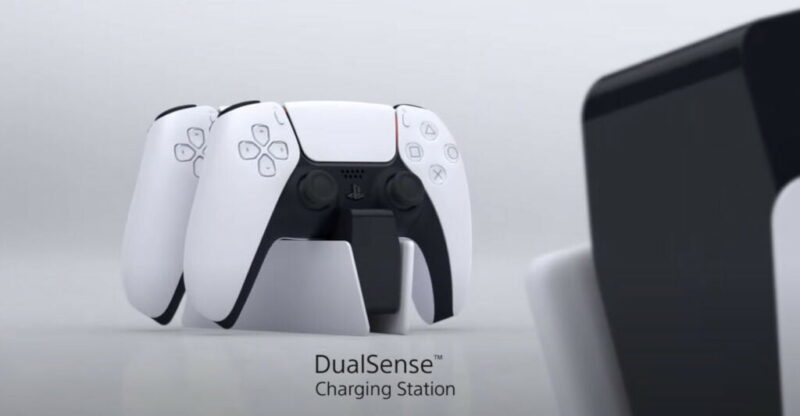 Accessories such as the Duelsense controller, headsets, and more are currently trickling into preorder status. GAME currently has a few up for sale, see below. Amazon is expecting its preorders for accessories to update throughout the day, depending on stock. Keep an eye here for updates.
Best Game Preorder Deals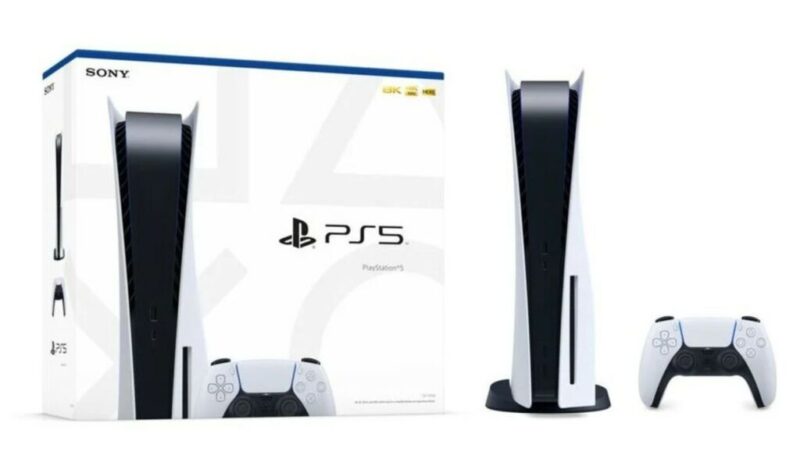 Despite preorders being sold out on GAME for the consoles and bundles, you can still preorder several of the most anticipated games of the year right now from the retailers. See all of the best PS5 game preorder deals below, including Spider-Man: Miles Morales, Demon's Souls, Final Fantasy XVI, and more.
PS5 Retailer Placeholder Pages
These are all the pages you'll need to be heading to if you want to get your preorder in as soon as possible when they go live. We will update the page when they do. Argos is the next retailer to go live, we anticipate that this will be either at midnight or 8 AM BST on September 18.