"We have decided to postpone the PlayStation 5 event scheduled for June 4. While we understand gamers worldwide are excited to see PS5 games, we do not feel that right now is a time for celebration and for now, we want to stand back and allow more important voices to be heard," all said.
Sony officially had announced a PS5 reveal event for this Thursday, June 4, which would have debuted games set for PlayStation 5. Since the announcement out, and also to the COVID-19 pandemic the world is facing, protest around the United States and the world have been ongoing, centering on police brutality following the death of George Floyd, which bring out an international human rights movement the "Black Lives Matter".
Sony clearly responded to the death of George Floyd in Minnesota. Widespread protests have taken place in big cities in the United States (US). The protest began last week after Floyd's death and increased significantly over the weekend.
Sony has not announced any rescheduling plans for the event or its included announcements. It still unclear whether planned games will be showcased in the weeks or months to come. It also remains unclear if Sony will put together a replacement event down line.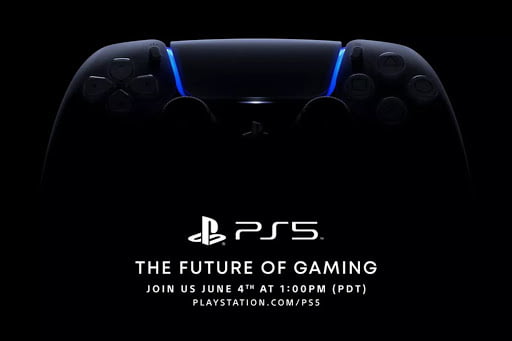 The company's plans for the PS5 price has not changed even on COVID-19 pandemic. The PS5 is still set for holiday 2020 launch, that's how Sony CEO Jim Ryan recently said. The only aspect of the physical console Sony has shown the DualSense, the PS5's new controller.
There's a lot of negative feedback because of the decision Sony had taken. Some of the comments on the twitter post even says how it makes them feel the disappointment.