Singapore is experiencing their own lockdown, just like the rest of the world, aptly named Circuit Breaker, during this COVID-19 pandemic. A Singaporean gamer has been making full use of his time indoors by creating his own RPG, and it named Circuit Breaker Run.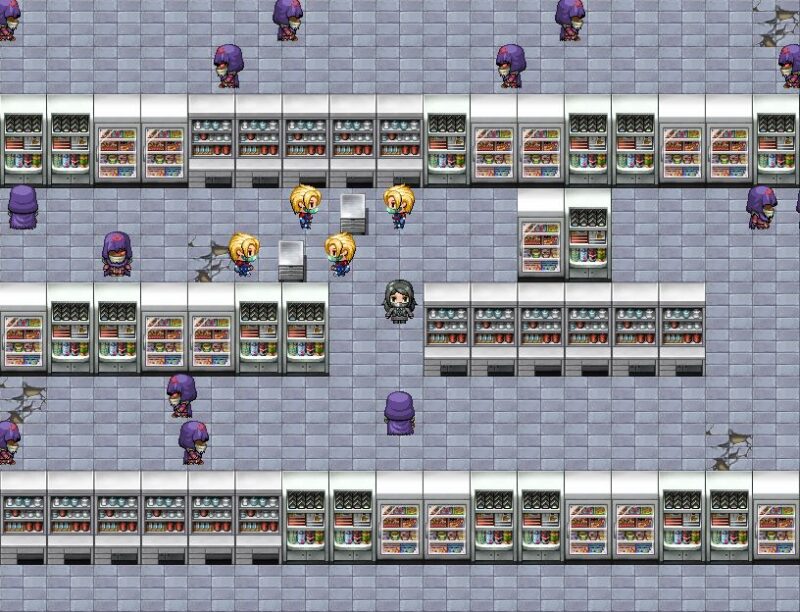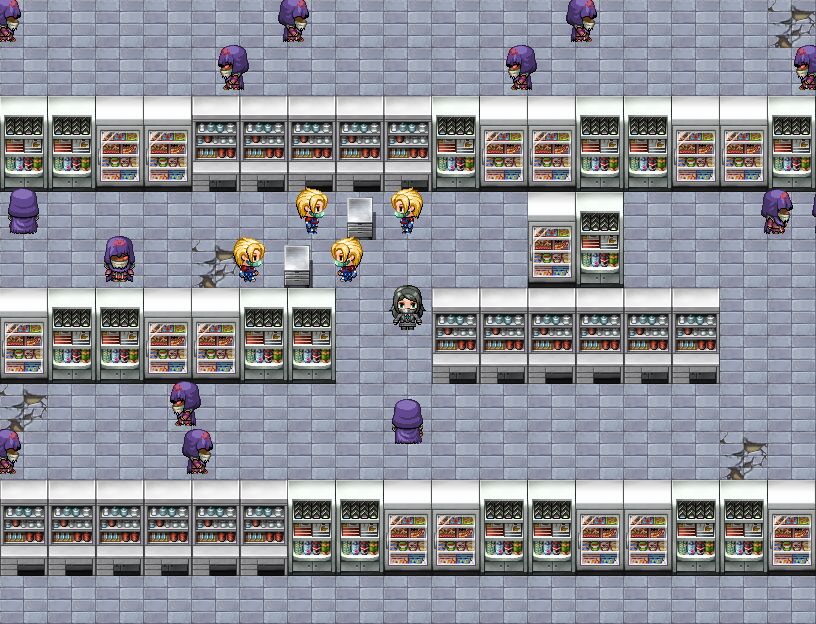 Justin Hui, a Siangaporean father who always wanted to make his own video game. He started learning how to utilise RPG Maker MV to make his own game based on his expereinces while in lockdown.
In the wake of COVID-19, Singapore has imposed a Circuit Breaker to slow the spread of the virus. People have to stay home and are only allowed to leave their house wearing a mask to get their essential supplies. Circuit Breaker Run has you braving the streets of Singapore. Your family has run out of masks and food, so you have to go out and avoiding the Enforcers patrolling the area while you obtain essetial items from the supermarket.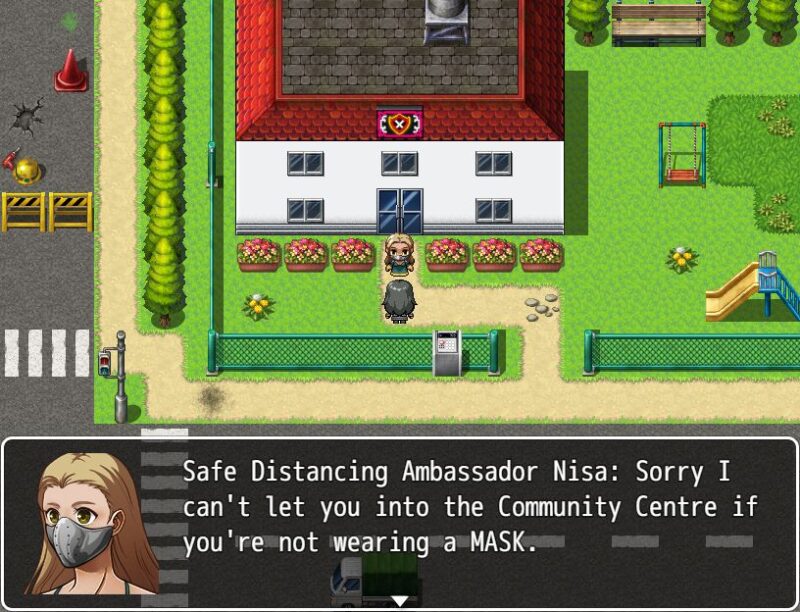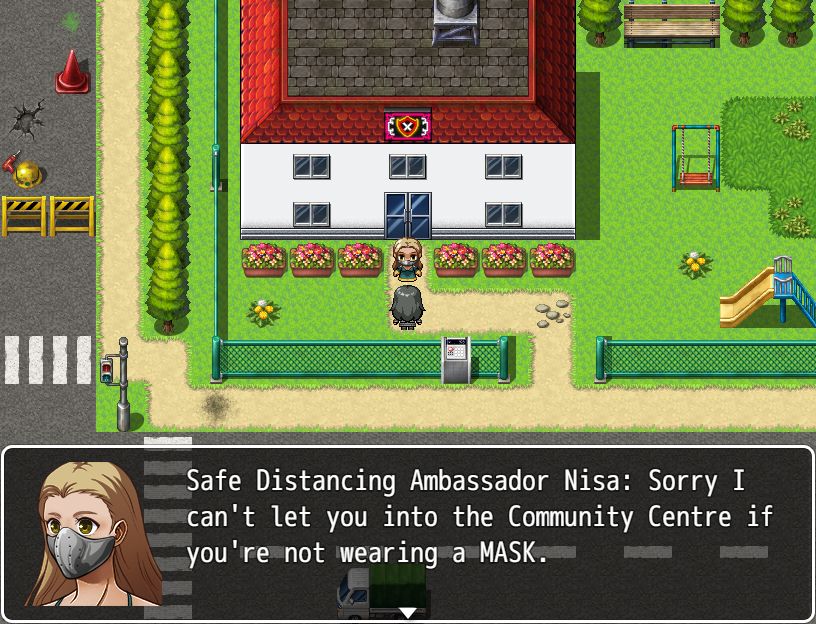 The title is kinda unique, and it's a fun also interactive experience about the current state of the world. So do in Hui's own country, Singapore.
One mechanic of Circuit Breaker Run has you avoiding fines from the Enforces, with monetary penalties being somewhat of a recurring joke in Singapore. The country known for imposing heavy fines on everything, from loitering to littering.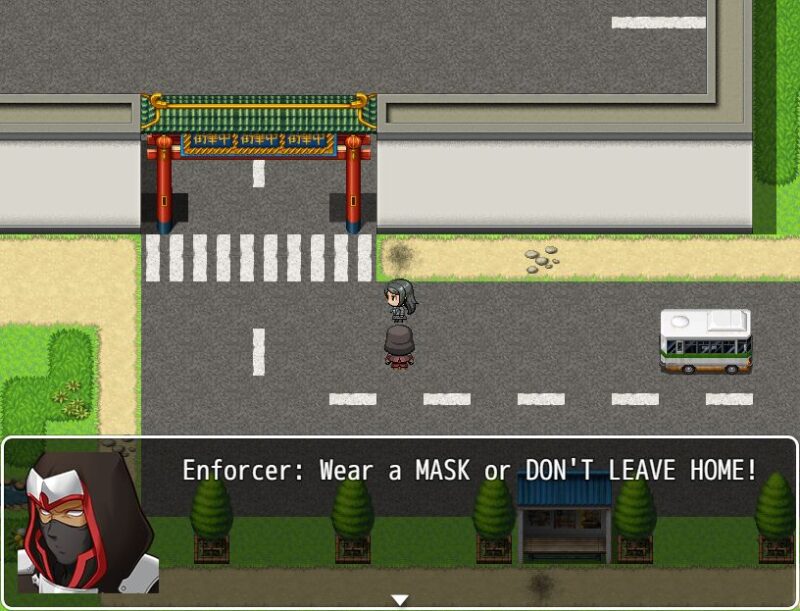 Hui has said that this game took about 40 to 50 hours of an self-taught learning of RPG Maker MV, which he did so in his free time during the lockdown.
What do you think? Do you interested on trying this one-man-made game real quick? You can check this RPG out at GameJolt.com .