Another Hu Tao leaks are here! We've been waiting for her banner to come out since months ago. Images of her have been everywhere, and some of us, including me, thought that her banner would come out in 1.3. But, we've been tricked, backstabbed, and quite possibly, bamboozled. Now, we're gonna have to wait for patch 1.4 and pray that she's there.
Now, I'll tell you what I know about our next waifu, Hu Tao. First, she's Zhongli's boss. She is the 77th director of Wangsheng Funeral Parlor, and we know that Zhongli works there as a consultant.
Second, about her personality. Even though we don't know much about that, apparently, you can hear Qiqi's impression of Hu Tao. Qiqi said that Hu Tao has a very punchable face (?). Maybe this is because she insists on burying Qiqi. After all, she's a zombie (duh).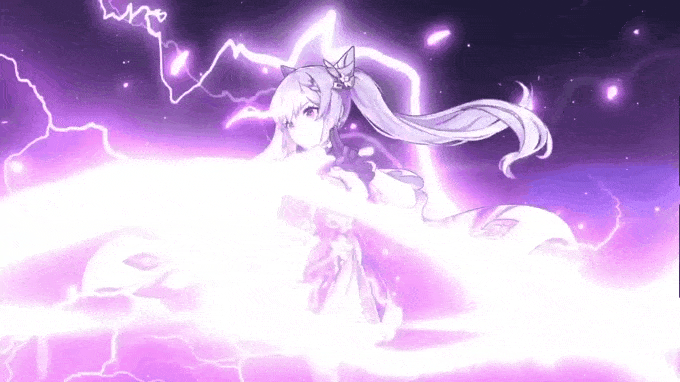 Third, she wields a polearm, and her element is Pyro. Making her the 4th character in Genshin Impact to wield a polearm. About her gameplay, I'm guessing she has mage-like skills/talents and attributes. You know, like Albedo, low physical damage, but huge damage on the elementals.
Hu Tao banner when?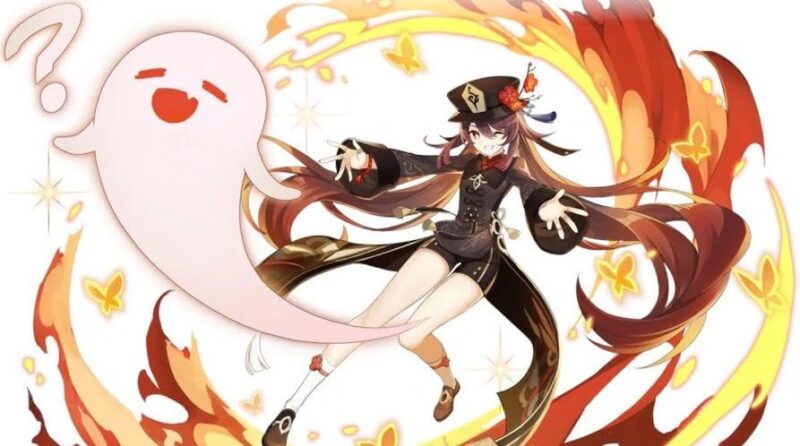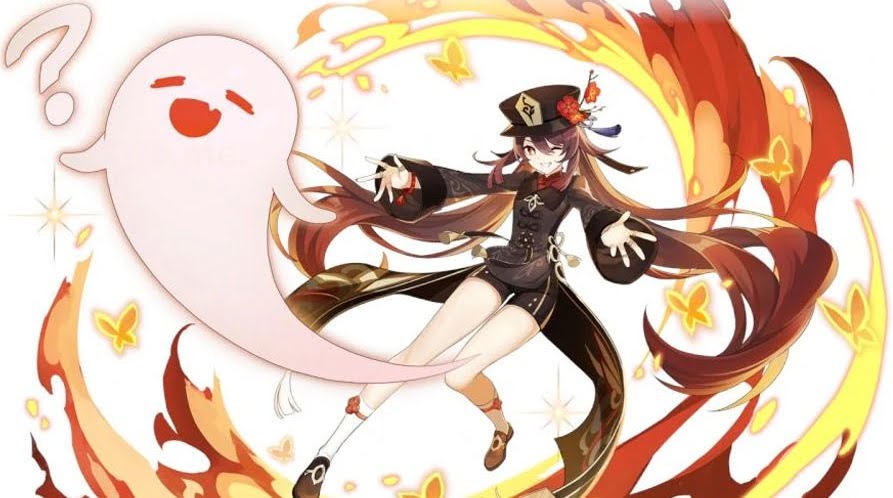 We haven't got any info on that, but she could arrive on the next patch. I think the next patch will be in mid-March. Genshin Impact patch 1.4 might also open a new nation, Inazuma, the Electro Archon's (Baal) nation. And, a little insight on Inazuma, the nation will be styled based on Japan.
She might come alongside Ayaka Kamisato, the Cryo and female version of Vergil in Genshin Impact. That is because we usually got 2 banners in one patch period, and Ayaka is from Inazuma.