The television side of the entertainment industry has been going through a highly unusual run in recent months, reflected in the small screen's output. Complying with social distancing rules, talk show hosts of all stripes have anchored their programs remotely.
Saturday Night Live has done its best to create humor without a live audience, returning for two episodes since the COVID-19 outbreak disrupted Hollywood.
The cast of Parks and Recreation, along with several special guests, reunited for a special episode that helped raise $2.8 million dollars for COVID-19 relief. All of these efforts could be described as creative people trying to make the best of an unprecedented situation.
Now, NBC's The Blacklist has come up with an interesting way to provide closure for its fans in the season 7 finale.
Will Be Presented in a Live-Action / Animation Hybrid
To close season 7, in response to the coronavirus shutdown, The Blacklist will get creative. The finale, which is titled "The Kazanjian Brothers," will consist of a unique blend of live-action and animation in the style of a graphic novel.
The season's 19th installment was halfway through filming when production had to be stopped because of COVID-19. With the season meant to consist of 22 installments, producers came up with the idea to add animation that would combine with the already filmed live-action scenes.
Cast members recorded dialogue from their homes for the animated portions, while editors and animators did their work remotely.
Inspired by Its Comic Book Adaptation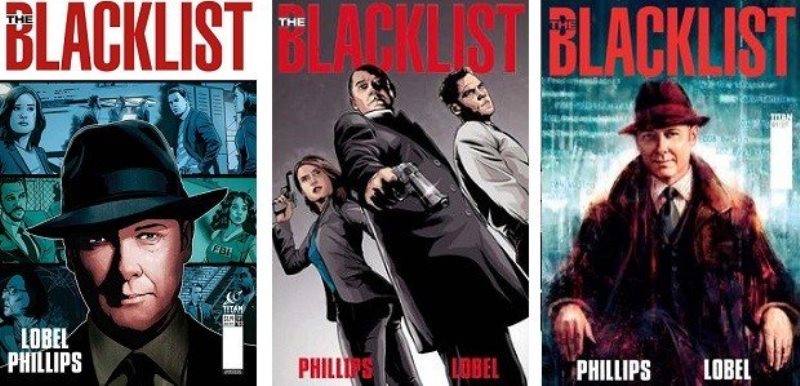 The shift to animation isn't entirely new for The Blacklist. Series creator Jon Bokenkamp and executive producer John Eisendrath were inspired by comic books of The Blacklist, which were launched in 2015.
The Blacklist season 7 finale will be aired on May 15 2020. So, what do you all think about this unique move / initiative?