Following Alpha's death, the Whisperers look to Beta for guidance. Episode 15, "The Tower," sees Beta, Alpha's decapitated head (which he talks to) and a horde of walkers and Whisperers bringing the war to Alexandria.
Having been aware of the approaching Whisperers, most of Alexandria flees to a nearby hospital. "The Tower" ends with Beta finding our heroes held up in the hospital tower (except for Daryl and Judith).
Big Dangerous Clash Between Beta & Negan?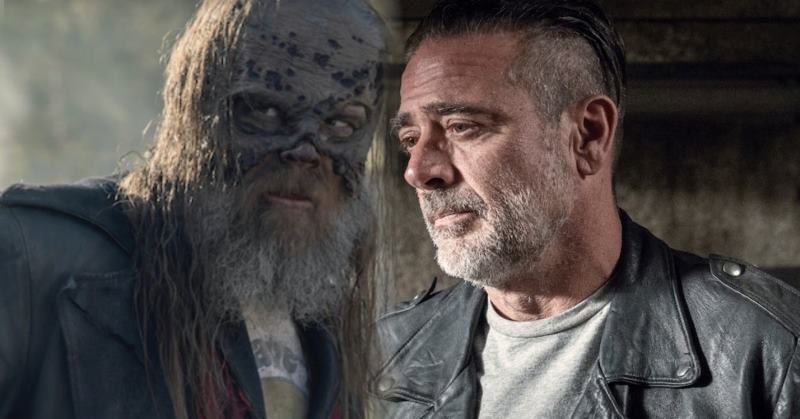 Episode 16 of The Walking Dead's 10th season, "A Certain Doom," was supposed to air on April 12th. Although filming of season 10 wrapped last November, post-production on The Walking Dead's season finale was unable to be completed due to COVID-19.
Jeffrey Dean Morgan and his wife Hilarie Burton recently called into EW Live to talk about their AMC talk show, Friday Night In with The Morgans. During the discussion, Morgan opened up about his experience filming season 10 and what to expect in the finale:
"I think obviously things are going to come to some sort of a head with the Beta and his character. There has to be some sort of resolution. Whether that carries over to next season. I'll leave that open, because who knows.
But we know he's coming to wipe everybody out with his zombie horde so hopefully, we'll see that come to a head at some point. There has to be some sort of battle. Greg Nicotero directed it, so it's going to be a big massive episode for sure".
Will Be a Huge Cinematic Experience When Finally Returns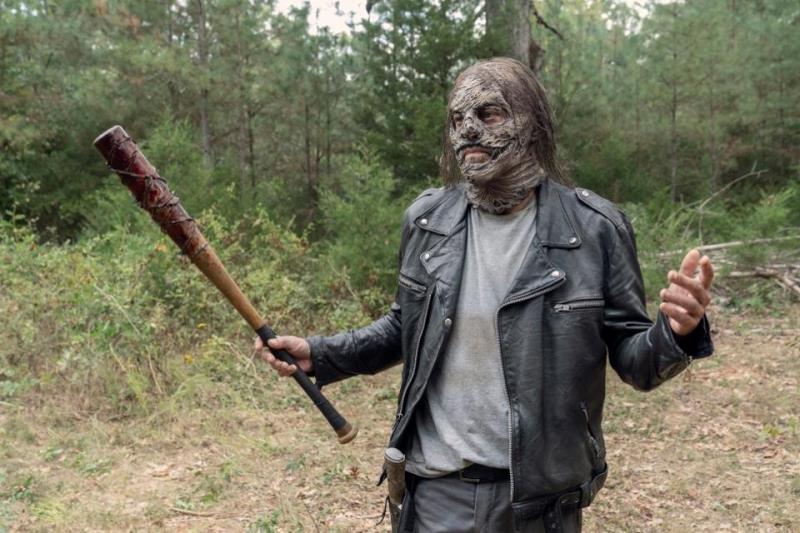 No one knows when filming for season 11 of The Walking Dead will begin nor when we will see the season 10 finale (although Morgan muses within 4-5 months). When we do see it, it might feel more like a cinematic event than anything directly tied to what we last saw in April.
Will that be the case? Well we'll see OK? In the meantime, stay safe and just STAY AT HOME OK?