Chris Pratt and Antoine Fuqua's show The Terminal List has been ordered to series by Amazon. The navy drama is an adaptation of the novel by Jack Carr.
It follows Navy SEAL James Reece when he returns home after his entire platoon is ambushed during a covert mission. As he tries to cope with the aftermath of the event, he discovers a conspiracy that puts him and his loved ones in harm's way.
Antoine Fuqua Will Direct the Series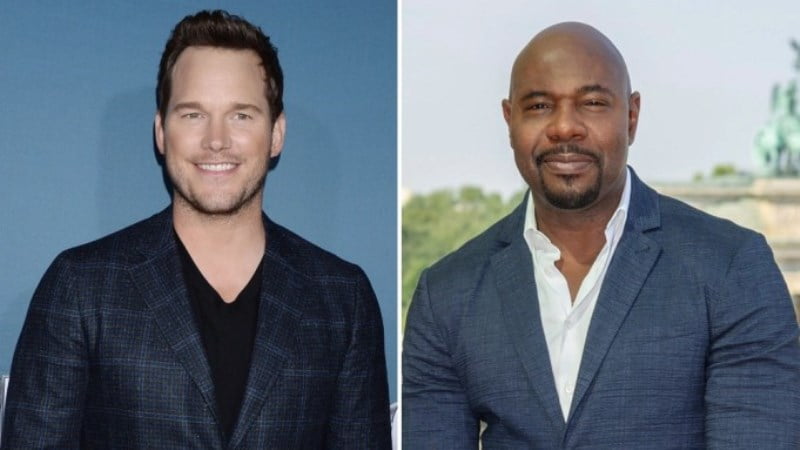 Variety learned the The Terminal List has been picked up to stream on Amazon Prime Video. According to Amazon, the series is meant to shine a light on the lives of U.S military veterans, with many of the show's writers being veterans themselves.
Chris Pratt is both the star and executive producer of the series, while Antoine Fuqua is signed on as director and executive producer. Pratt's fellow NBC comedy alum John Krasinski stars as the titular character in Jack Ryan, also an Amazon series.
Have Tons Potentials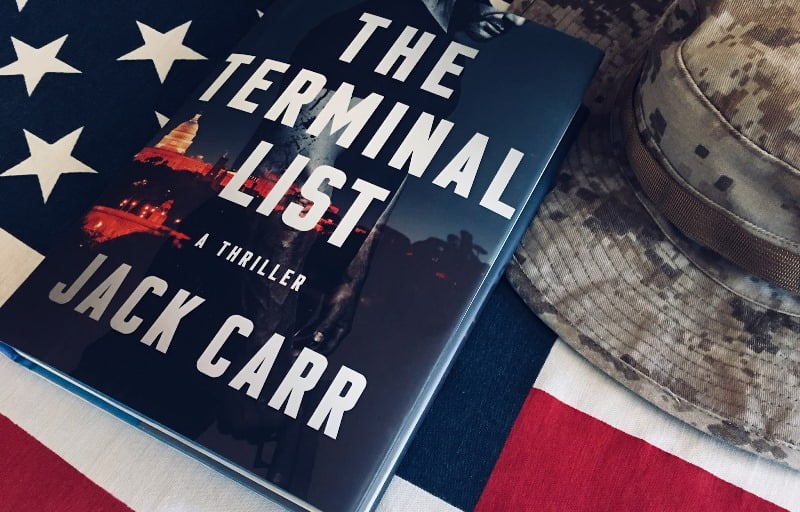 While Chris Pratt is known as a movie star with his roles in Guardians of the Galaxy and Jurassic World, his role as James Reece sees Pratt return to television. His breakout role was as the lovable Andy on Parks and Recreation.
Antoine Fuqua has directed a number of action films, notably Training Day, Shooter, The Equalizer, and Olympus Has Fallen. Pratt and Fuqua previously worked together on the 2016 remake The Magnificent Seven. With Pratt's star power and Fuqua's experience as a director, The Terminal List is sure to be must-watch television.
But will it be the case? Well, let's just wait & see shall we?