Originally designed to cleverly parody the sort of films that Craven made a name for himself with, Scream blended just the right amount of comedy, irony, and horror to win over audiences and critics around the world.
The success of Scream rejuvenated the teen-slasher genre, giving rise to other films at the time such as I Know What You Did Last Summer and Urban Legend.
In addition to this, the demand for a Scream sequel was overwhelming, and since 1996 there have been four feature films in the franchise, as well as an interesting, but ultimately rather limited MTV series.
The most recent Scream film came in 2011, and saw series star Campbell return for yet another battle against the notorious Ghostface Killer. The recent news Scream 5 is in development has been met with no small amount of excitement and conjecture.
Neve Campbell as Sydney Prescott in Scream 5?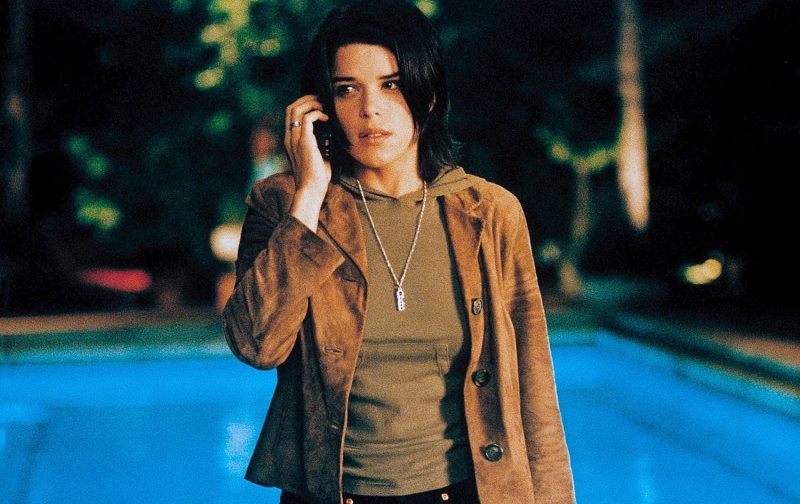 Of course, a Scream film wouldn't be a Scream film without Neve Campbell, and perhaps the biggest question from fans since news of Scream 5 hit is whether or not the franchise star will be back once again.
Thanks to Rotten Tomatoes, we now know that Campbell is indeed involved in conversations over the possibility of her return. Initially slightly hesitant to return to the series without the involvement of Craven, Campbell revealed to journalist Jake Hamilton that Scream 5's directors Matt Bettinelli-Olpin and Tyler Gillett were inspired by Craven's work, which eased her mind:
We're having conversations – I have been approached about it. The timing's a bit challenging because of COVID. You know, we only started the conversation maybe a month and a half ago, so it's going to take some time to figure out how it's all going to work out….
We're negotiating, so we'll see. The two directors wrote me a very touching letter about Wes Craven and how he was such an inspiration to them and how they really want to honor him, and that meant a great, great deal to me.
So we'll see. Hopefully we can all see eye to eye on the project and find a way to make it. I'm so grateful for these films… I love Sidney Prescott. It's always fun for me to step back in her shoes, and it's always fun for me to see the cast come back and make one of these films again and try to make another good one.
Campbell MUST Back as Sydney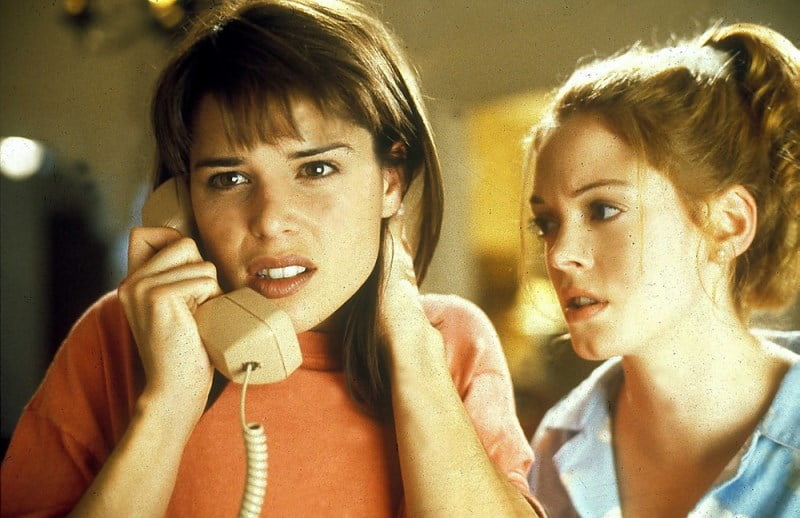 Well, let's just hope the conversation deal will have an amazing outcome or in other words, Campbell, will indeed returns as Sydney in Scream 5. Amen.
So, what do you all think about this guys?