The movie industry has largely been on hold for the last several months in the wake of the coronavirus pandemic, but that is starting to change.
With restrictions lifting across the world and productions restarting, movie theaters are beginning to plan for their reopenings. Major chains like AMC and Regal Cinemas have been shut down since March and have started to announce how and when they will open their doors again ahead of upcoming releases like Mulan and Tenet.
The Original Plan / Idea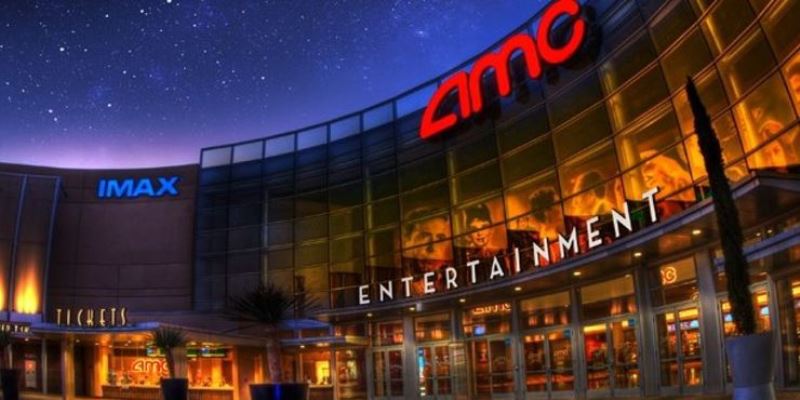 Throughout the shutdown, AMC has been in the news quite a bit, whether because they announced a refusal to play Universal movies or amid concerns that the company might go bankrupt.
But, AMC announced yesterday that they will be open for business starting on July 15. The rollout of this news came with guidelines that will be implemented at AMC's 600 locations. 
These policies included social distancing, increased sanitation, and the requirement for employees to wear masks. However, AMC said that guests would not need to wear masks, which prompted a significant backlash online.
Audience Must War Mask Again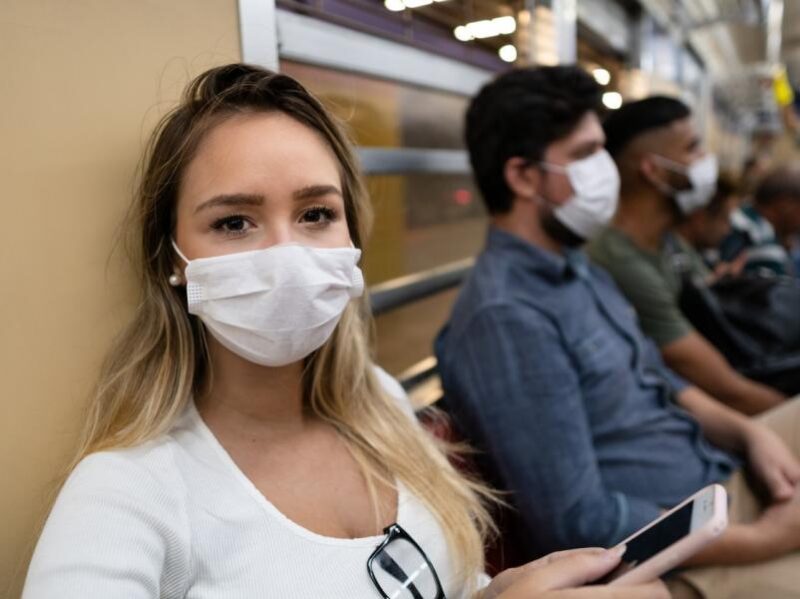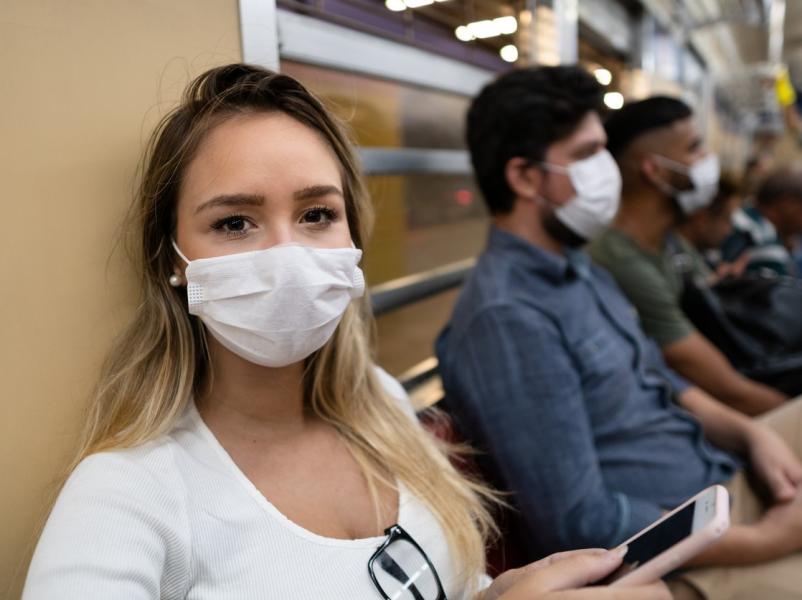 AMC has now announced that they are changing course in regard to their mask policy and will require all guests to wear them. AMC issued a lengthy statement about the change, which says, 
"As we reopen theatres, we now will require that all AMC guests nationwide wear masks as they enter and enjoy movies at our theatres." 
How long the policy will be enforced is undetermined at this time. Guests will be allowed to bring their own mask to wear or they can purchase one at the box office for $1. The company's statement concluded by saying, "Those who are unwilling to wear a mask will not be admitted or allowed to stay."
Now, what do you all think about this sudden policy change guys?