For years now, Foxx has talked about his desire to play former heavyweight boxing champion Tyson in a biopic but progress has been slow on getting the movie greenlit.
About the Project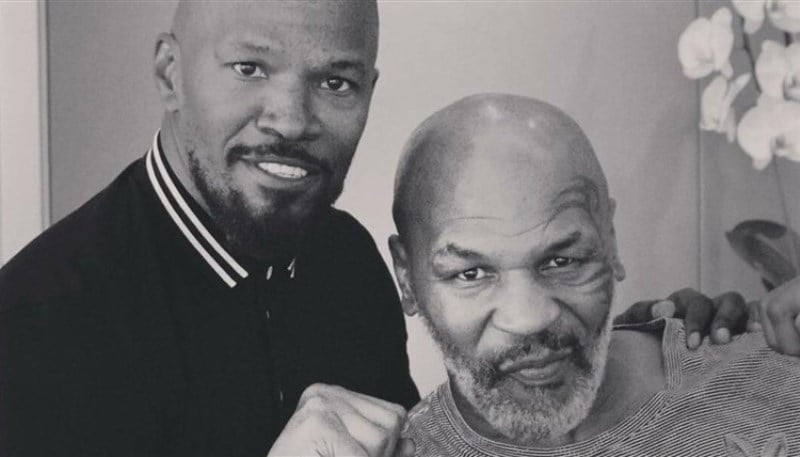 Indeed, as long ago as 2009, Tyson himself was talking about Oscar-winner Foxx tackling the story of his life.
In 2014, it was reported that the Tyson project was going forward with Foxx in the lead and Terence Winter (Wolf of Wall Street) taking on scripting duties.
In 2015, Foxx said the legendary Martin Scorsese was set to handle directing duties on the film, and in 2017 it was reported that the project was still going ahead and that Scorsese was still attached.
As of now however, there is nothing official about Scorsese directing the Tyson project, and indeed his next announced film is instead Killers of The Flower Moon with Leonardo DiCaprio and Robert De Niro.
Foxx Already Foxxy & Bulking Up
Scorsese may no longer be attached to Tyson (if he ever really was), but Foxx is definitely still on-board for the project, and in fact has just offered an update that indicates things are moving forward.
On his Instagram, Foxx said the "journey" of making the movie began a few months ago and posted pictures of himself as he begins the process of transforming his body physically to portray Tyson.
Tyson of course is more than just a physical specimen but a fascinating figure. A product of the streets of Brooklyn, Tyson came under the tutelage of legendary boxing trainer Cus D'Amato, and went on to win the heavyweight championship at the age of 20.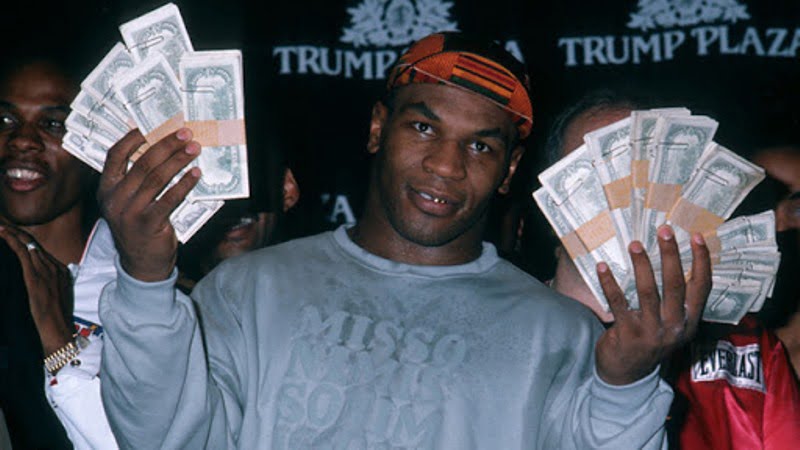 An intimidating presence in the ring, Tyson was known for his quick and brutal knockouts, and soon became a pop culture sensation who even had his name on a popular Nintendo game, Mike Tyson's Punch-Out.
But it all unraveled for Tyson beginning in 1990 when he lost the championship belt in shocking fashion to underdog Buster Douglas, and the next year found himself being sent to prison for rape.
Tyson embarked on a comeback after being released from prison, but dealt another huge blow to his own reputation when he bit off the ear of opponent Evander Holyfield in a now-infamous 1997 match. So now, what do you all think about this guys?