Slowly, but sure, the Sony Pictures Universe of Marvel Characters (yes, that is the official name) is coming together.
Venom and Morbius the Living Vampire are leading the charge so far, and among the many projects that are in development is a movie centered on longtime Spider-Man player Madame Web. Now word's come in that this project is one step closer to moving forward by hiring a director to oversee things.
And Here's the Director!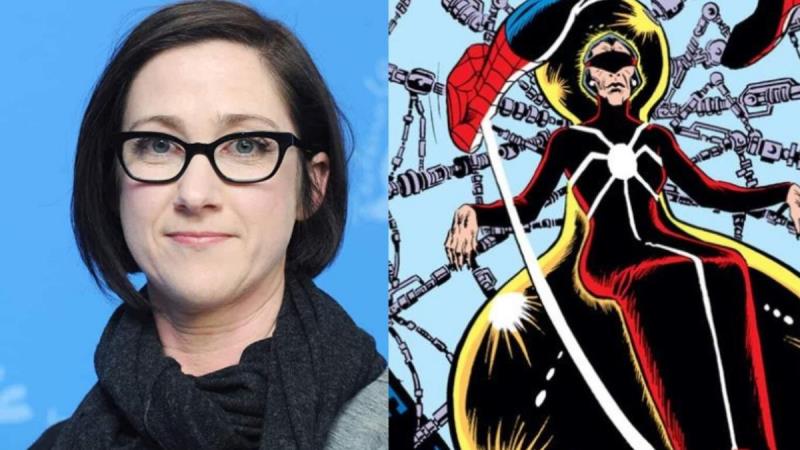 According to Variety, S.J. Clarkson, who's directed episodes of TV shows like Dexter, Jessica Jones and Collateral, has been tapped to develop a "first female-centric movie" for Sony's Marvel universe.
And while it's not 100% clear yet who this character is, insiders say there's a strong chance it will be Madame Web, whose movie was announced as being in development last September.
Assuming that happens, and subsequently that Madame Web is able to start shooting as soon as possible, that would make it the Sony Pictures Universe of Marvel Characters' fourth movie.
Venom kicked off the franchise in October 2018, and Morbius and Venom: Let There Be Carnage are both arriving next year. Other Sony Marvel movies in the works include Nightwatch, Silk and Kraven the Hunter, to name a few.
About S.J. Clarkson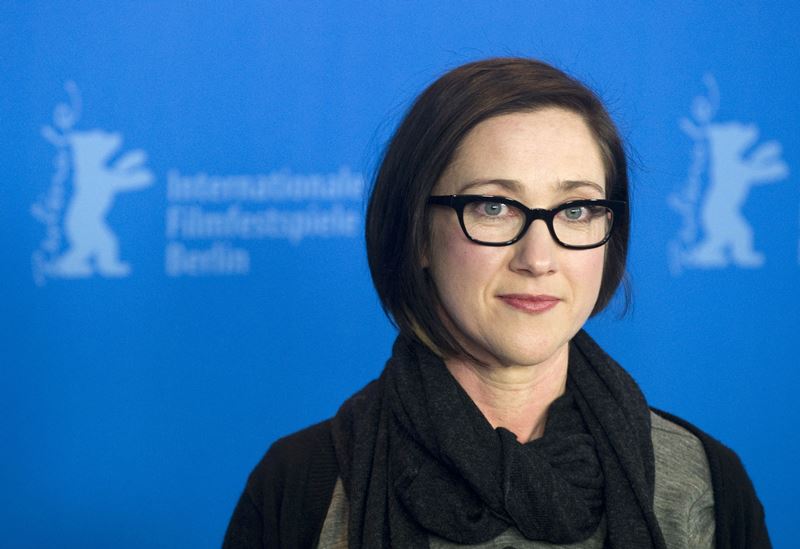 Although S.J. Clarkson made her directorial debut with the 2010 movie Toast, this Sony Marvel movie, whether it's Madame Web or something else, will be her first time helming a big-budget studio picture.
Clarkson was previously attached to direct Star Trek 4, i.e. the sequel to Star Trek Beyond, which would have made her the first woman to helm a Star Trek movie.
However, Star Trek 4 ended up being temporarily shelved, and S.J. Clarkson moved on to direct the pilot for one of the Game of Thrones prequels, which also ended up being set aside.
Well, let's just hope she can nail this big directorial gig. Amen. So now, what do you all think about this guys?