Nintendo of America has stepped up its fight against hackers by filing two lawsuits and requesting an injunction in US courts on Friday. The company wants to prevent the circulation of software aimed at disabling copyright protection in order to allow the Nintendo Switch to play pirated games.
The software in question comes from an anonymous group of hackers known as "Team Xecuter." However, Nintendo has chosen to target the resellers of this "unauthorized operating system" with the lawsuits naming the alleged operator of the website UberChips along with several other anonymous users from various websites as defendants.
About the Lawsuit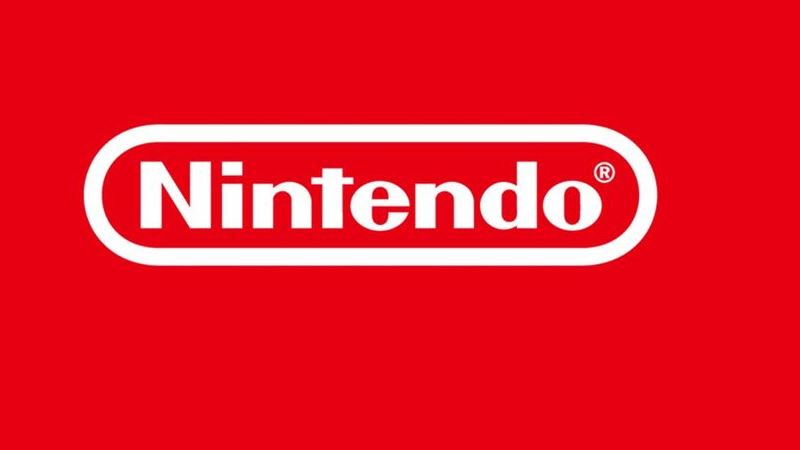 The first lawsuit, filed in the Northern District Court of Ohio, is against Tom Dilts Jr. and UberChips for offering "devices to the public, the sole purpose of which is to hack the Nintendo Switch video game console in order to allow people to play pirated videogames."
The UberChips website is currently inaccessible with a statement on the home page that says they are cancelling and refunding all pre-orders for the upcoming SX Core and SX Lite products. These hacks are designed for newer Nintendo Switch models and the Nintendo Switch Lite, both of which have previously been immune to software modifications.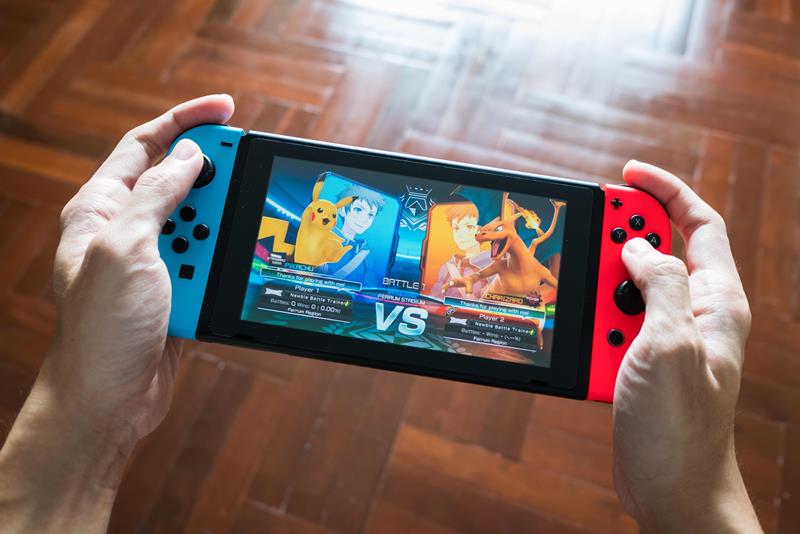 The second lawsuit was filed in Seattle and focuses on several other resellers that are currently still in operation. The kit for hacking the Nintendo Switch goes for $47.99 with other kits for hacking the SNES Classic, PlayStation Mini, Nintendo 3DS, and Game Boy Advance also available.
In addition to seeking a permanent injunction to shut down these websites, Nintendo is asking for a substantial $2,500 per trafficking violation in each of case. Nintendo stated that these products are causing "tremendous harm" to its brand and that hundreds of kits are already in circulation.
Not The First Time Dealing with the Hackers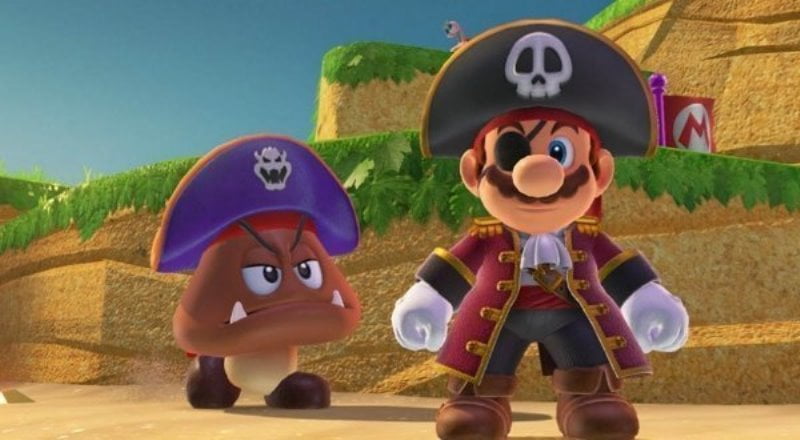 This isn't the first time that Nintendo has clashed with hackers and software pirates. In December 2018, the company filed a copyright and trademark infringement suit against Mikel Euskaldunak and several accomplices for selling Switch hacking devices.
The Japanese publisher then went after the RomUniverse website in a multi million-dollar suit for allowing the distribution of pirated software. This past January, Nintendo finally won an injunction against Sergio Mojarro Moreno for selling Team Xecuter software along with memory cards of pirated games.
WOW! Guess Mario indeed can't catch a break huh? So, what do you all think about this guys?