Recently, the media has released the March video game sales chart for the United Kingdom to the public. Perhaps, from the data obtained, Nintendo is the happiest company, because their sales are in the European country.
Of video games, there are 10 titles, 7 of which are Nintendo exclusive games dominating sales for the UK's last month. The title itself consists of Animal Crossing: New Horizons, Super Mario 3D World + Bowser's Fury, Monster Hunter Rise, Mario Kart 8 Deluxe, Ring Fit Adventure, Super Mario 3D All-Stars, and Minecraft for Nintendo Switch.
For titles that do not belong to Nintendo, here it also dominates sales as well. Although it is not too much compared to the Nintendo Switch version, this game is indeed worth playing. Some of the examples are Assassins Creed Valhalla, Outriders, and FIFA 2021.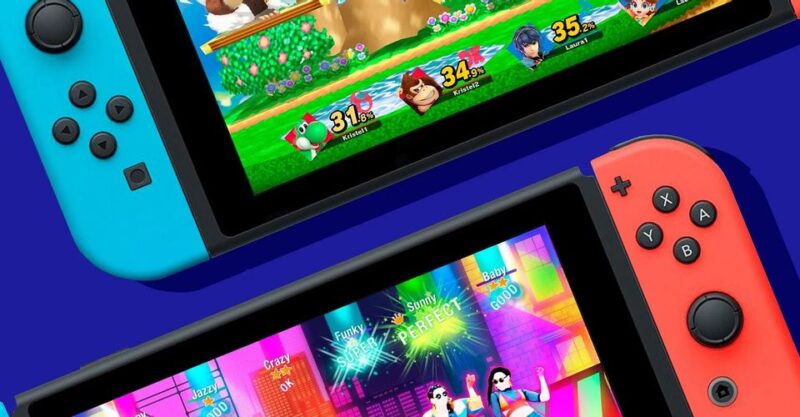 Nintendo's capability to dominate sales charts in the UK is not something that can be called out of the ordinary. You see, Nintendo has previously sold a lot of their Switches in Europe. So, for other platforms, such as Microsoft, it's only natural that they lose to game sales in Europe.
However, even though Nintendo has managed to dominate games sale in UK's, unfortunately, it won't last long. You see, currently, Nintendo is not doing extensive marketing. So, considering that companies like Microsoft have a lot of marketing in various countries, of course this is a problem for Nintendo.
However, considering that Nintendo only has Switch devices, of course their market is different, even though they are still both gaming. So, that's why I think Nintendo should market their sales more widely.