While Rockstar Games got their fans waiting for the Grand Theft Auto 6 game to come out, there was a YouTuber with a channel called XXII who released the GTA San Andreas Remastered Fan Trailer.
He made this trailer himself using the GTA 5 game, but with the nuances of the San Andreas Mod in the 1980s. As you can see in the trailer below, XXII looks really good and really immerse himself in the making the trailer.
GTA San Andreas Remastered Fan Trailer
Even though this trailer is just using a Mod, but somehow this game really resembles the GTA San Andreas Remastered Fan Trailer which might be released by Rockstar Games.
Previously, many fans had made GTA San Andreas Remastered., but unfortunately, their business is less famous to many people, because it is not attractive to some people.
In the end, the remastered version of XXII appeared, which is what many people like, even though they use Mod.
However, there are still things users don't like in this GTA San Andreas Remastered Fan Trailer Mod. That one disturbing thing is that XXII uses GTA 5 as a test material, many people are reluctant to use this Mod, because it is at risk of damaging the game file.
So, if you don't really understand about Mods, it's better not to use GTA San Andreas Remastered. However, if you still want to do it, Wowkia recommends that you inquire further about this Mod to XXII.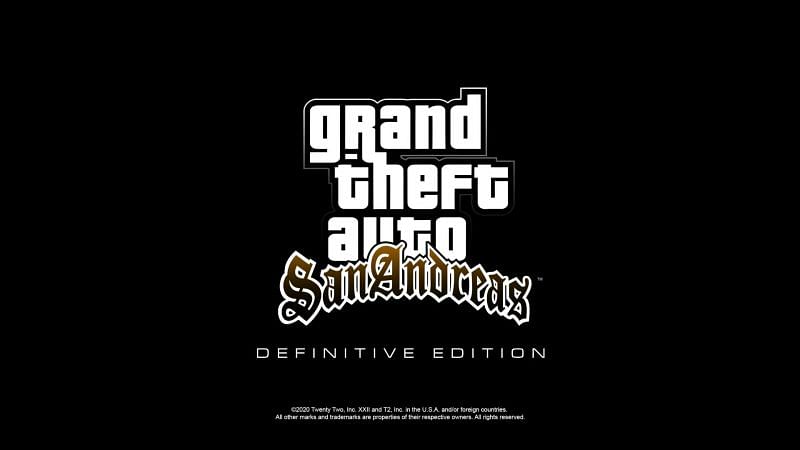 Oh yeah, for those who don't know, GTA San Andreas itself premiered on the PlayStation 2 platform. Since its release, this game has become very popular in various circles, from consoles, computers or mobile.