As you know, recently, a game made by Respawn Entertainment, namely Apex Legends has been in Season 8. Many people have complained about this latest update. One bug complaint itself is the "black texture". That's why on this occasion Wowkia will tell you how to fix black textures in Apex Legends Season 8 for those of you who are affected by this problem.
For other problems that exist in Apex Legends Season 8, Wowkia will discuss it too in next time. So, because black textures are the main problem with Apex Legends Season 8 bugs, hence we will discuss this first.
Here's How to Fix Black Textures in Apex Legends Season 8 (Origin)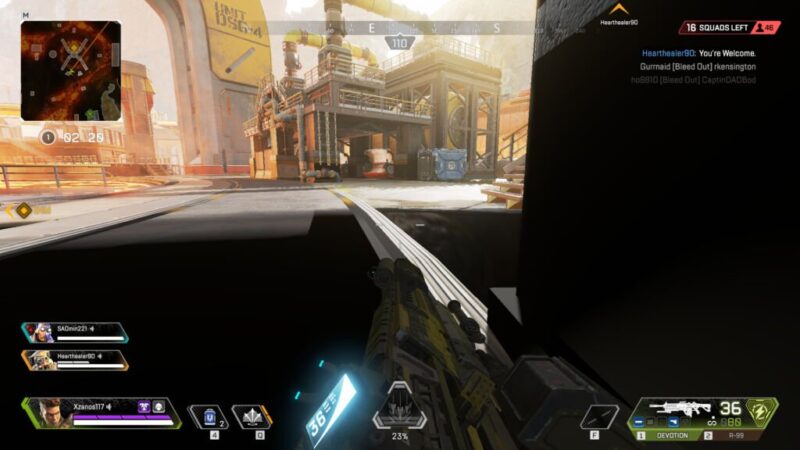 So, are you curious about how to fix the black textures in Apex Legends Season 8? If so, don't worry anymore that the problem will disappear if you follow following this method.
Open Origin Launcher
For the first step, open the
Origin Launcher
on your
PC
. If you haven't logged in, you should log-in first.
Repair Apex Legends
If you have followed the directions above, now you need to enter the My Game Library menu, then right-click on the Apex Legends game and click Repair.
Wait Until Finish
For the last step, you only need to wait for the repair process finish. If so, then the black texture problem will be resolved by itself.
So, that's how to easily fix black textures in Apex Legends Season 8 on Origin. For users affected by this problem on the Steam Launcher, you just need to follow the directions as above. However, if you don't understand how, because the display on Steam is different, do not worry because Wowkia will discuss that tutorial for Steam in the next article.