Previously, Wowkia already discussed how to fix black textures in Apex Legends Season 8 Origin. As promised, this time Wowkia will share this method too, but for users who use the Steam launcher for playing this Respawn Entertainment game, Apex Legends.
For other Apex Legends Season 8 problems that occur on Steam, Wowkia will discuss it at the next opportunity. So, for now Wowkia will discuss how to solve the black textures problem that is very annoying to many people on the first place.
Here's How to Fix Black Textures in Apex Legends Season 8 (Steam)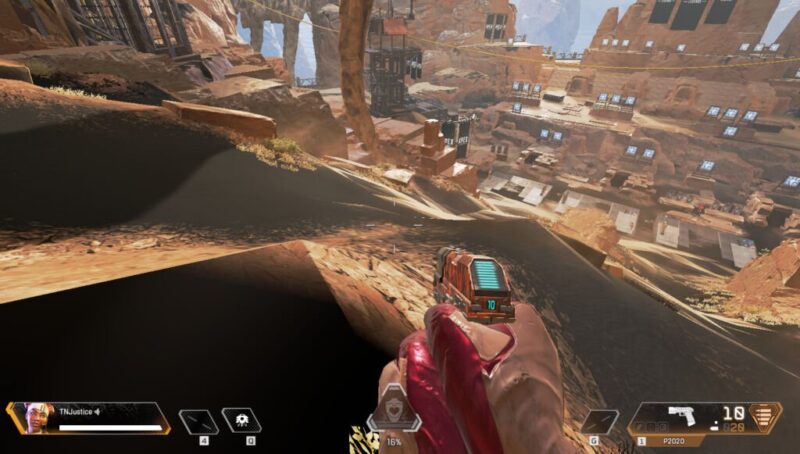 Okay, that's enough conversation regarding the problem in Apex Legends Season 8. What if we just go straight to the tutorial? If you agree, here's how to fix black texture in Apex Legends Season 8 easily.
Open Steam Launcher
For the first step in solving this black texture problem, you must open the Steam Launcher. If your account is not already in the launcher, then log-in.
Go to Library Menu
If you have followed the directions above, now you need to go to the Library and click the Apex Legends game, then click the gear as seen in this photo, then click Properties again.
Verify Intergrity of Game Files
If you have followed all the directions mentioned, then now all you need to do is go to Local Files, then select Verify integrity of Game Files and wait for the process to finish this black textures bug.
So, that was how to easily fix black textures in Apex Legends Season 8 Steam. What do you think, was this article helpful? If so, don't hesitate to say your opinion via the comments column!