Big surprise from Sony, they officially confirmed that Marvel Spider-Man Remastered is coming to PC soon. This game was previously released on PS4 and PS5. But it feels incomplete if it doesn't release the PC version.
Sony didn't tell the price details for Marvel Spider-Man Remastered PC, but they confirm it will be available on Steam and Epic Games Store. The remastered edition of the game contains all DLC, and on the PS5, it came with some impressive graphical features, including ray tracing.
Marvel Spider Man PC Release Date
According to the trailers, Marvel Spider-Man Remastered will come to PC on Agustus 12, 2022. The title remains the same as the PS4 and PS5 versions, only the word Remastered is added. Well the meaning of Remastered itself means there are some special upgrades. For example, with such graphic quality, maybe the Remastered version will have a slightly different visual appearance than the PlayStation version.
We may see various versions of the Mod (Modification) of Marvel Spider-Man Remastered because games on PC always have a Mod version.
The release of Marvel's Spider-Man on PC is a continuation of Sony's commitment to making the PC a companion platform to the PlayStation console. The same thing has happened to several PS4 and PS5 exclusive games such as God of War, Days Gone, and Horizon: Zero Dawn which are now available on PC.
Additional information, Marvel Spider-Man: Miles Morales is also confirmed to follow on the PC platform. It's just not known for sure when the release date is.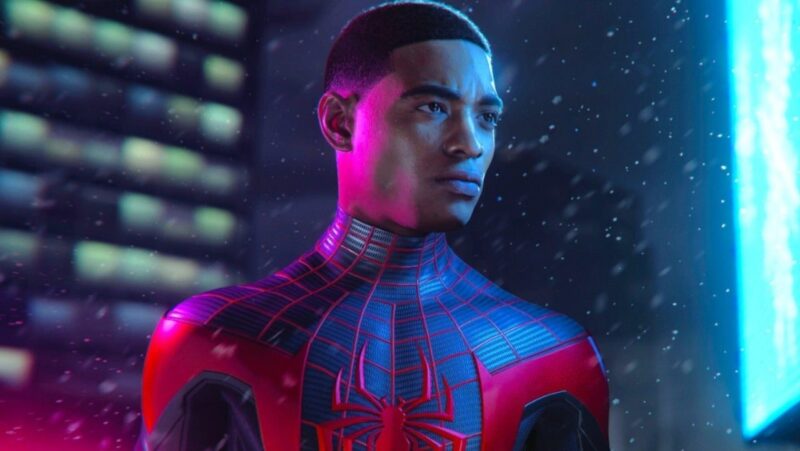 ---
So that's all the information about Marvel Spider Man PC Release Date, hopefully the information can be helpful. If there are questions or other things that you want to tell, you can write them in the comments below.