Usually, films based on comics will not be 100% the same as those in comics. For example, such as the MCU (Marvel Cinematic Universe), in most of the films released, some characters, storylines, and plots are very different from the comics.
Even so, not all scenes are made differently, there are some scenes that are similar or even exactly the same as those in the comics. For that, here are 30 accurate MCU scenes from the comics.
1. Iron Man Landing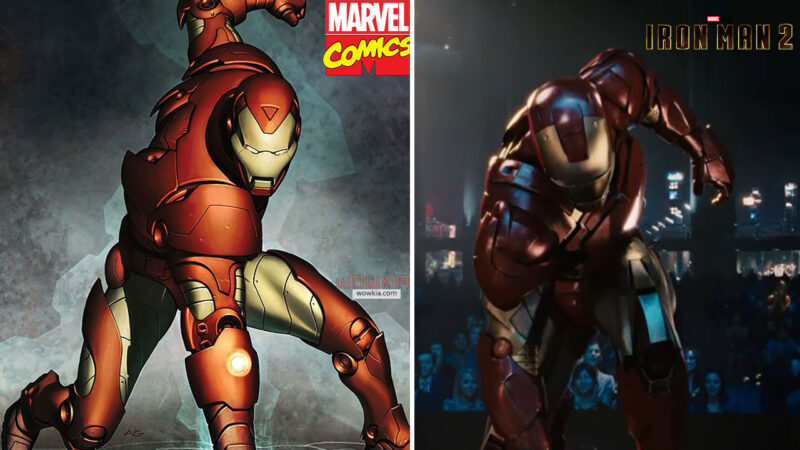 2. Captain Amerika Punch Nazi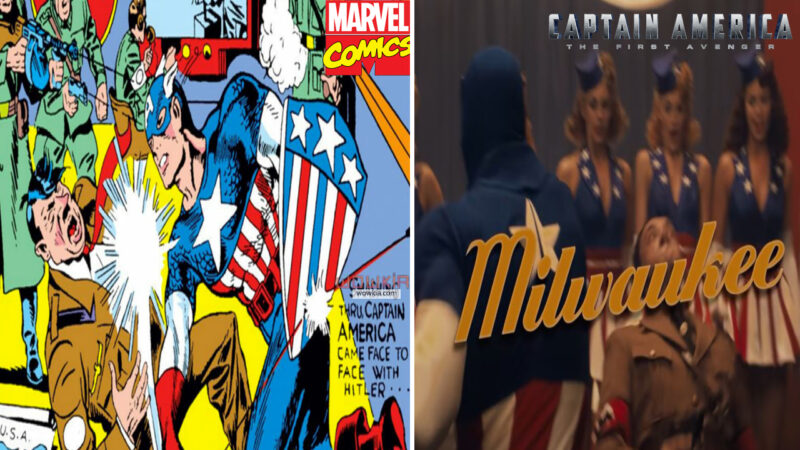 3. Hawkeye Jump Out From The Building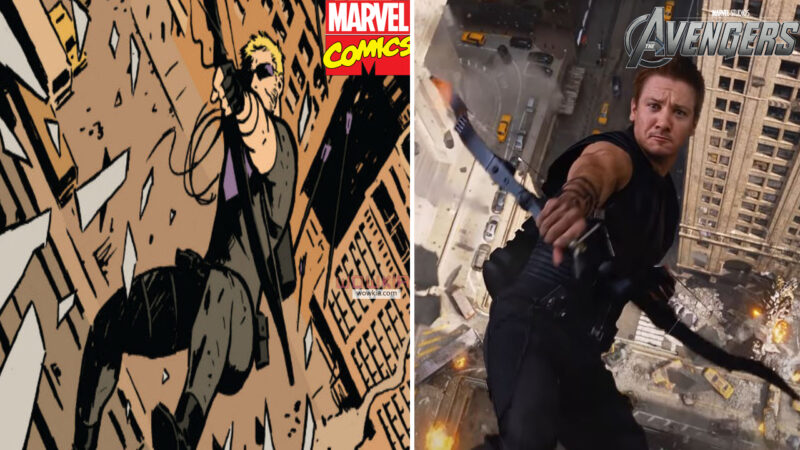 4. Loki Takes The Throne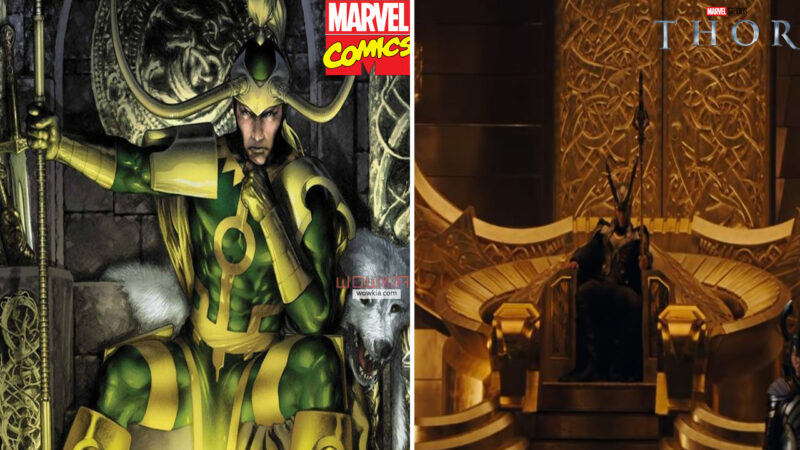 5. Who The Hell is Bucky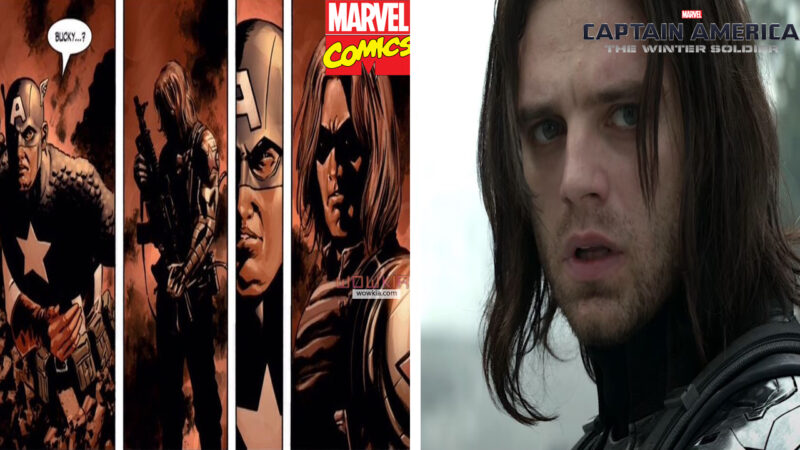 6. Captain America Vs The Winter Soldier
7. Arnim Zola is Alive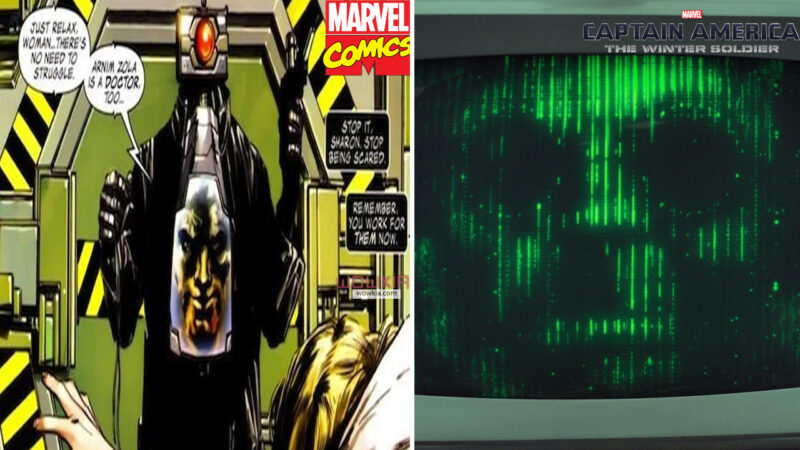 8. Ant-Man and Hawkeye Join Forces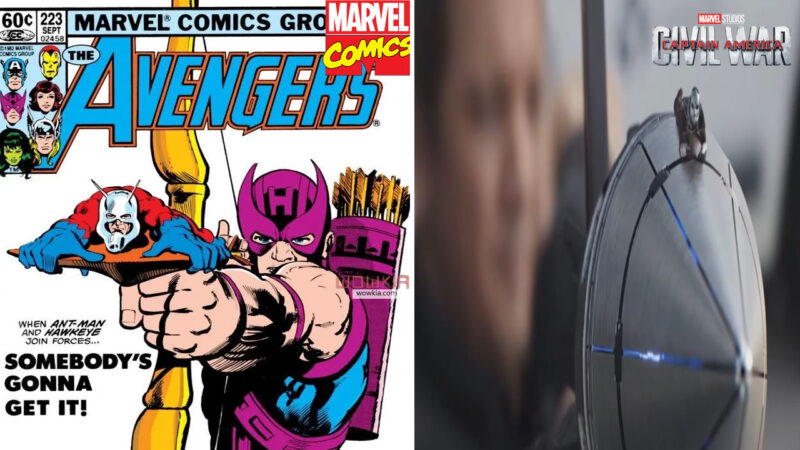 9. Iron Man Help War Machine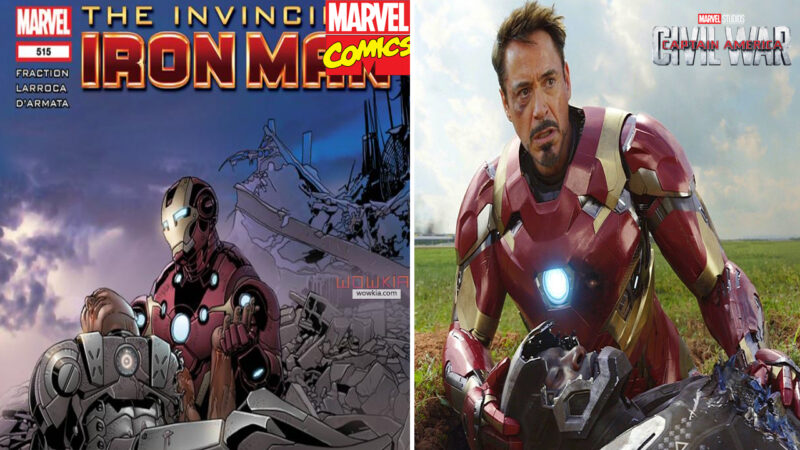 10. Captain America Vs Iron Man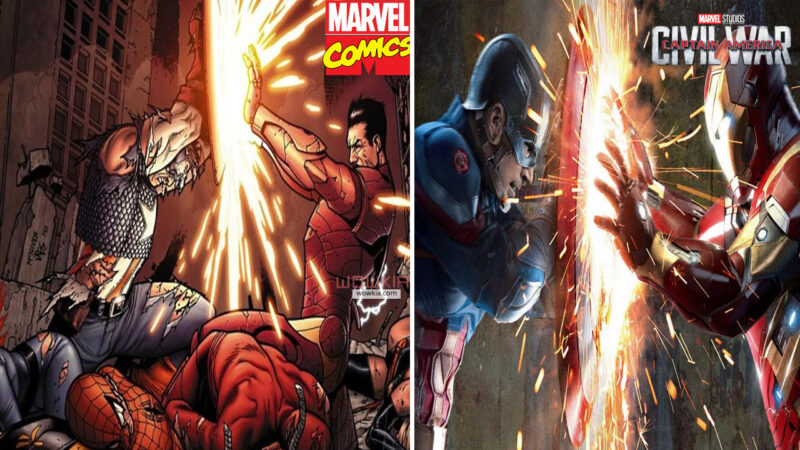 Read also:
11. Black Widow Jump Out of Burning Building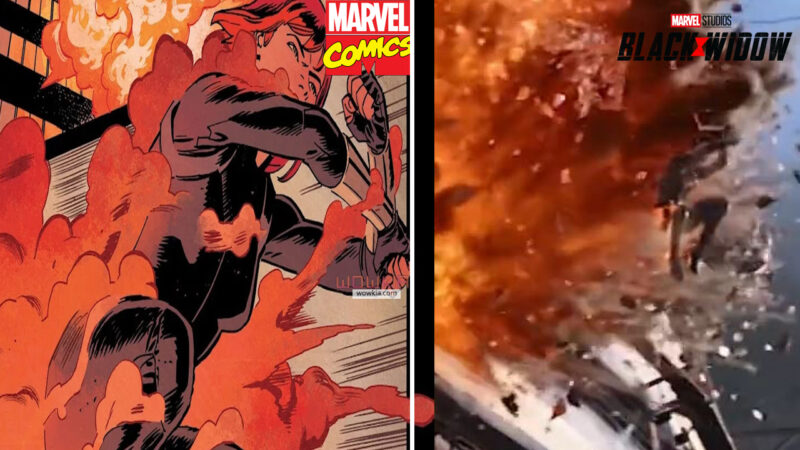 12. Doctor Strange Astral Plane Surgery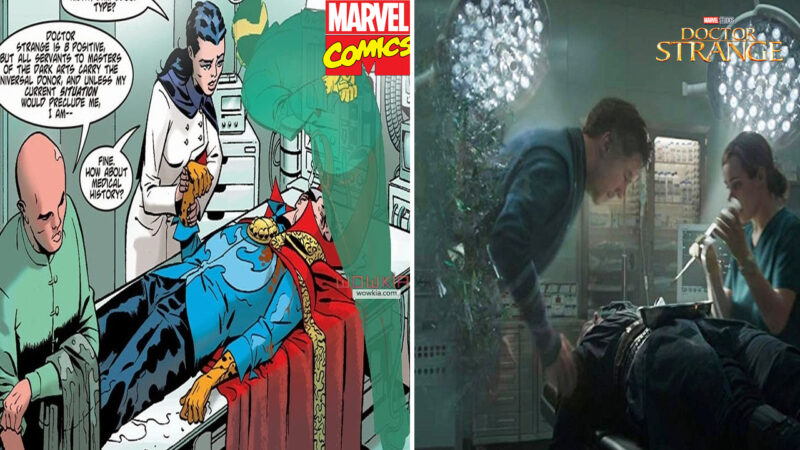 13. Spider-Man Caught A Robber With Superhero Mask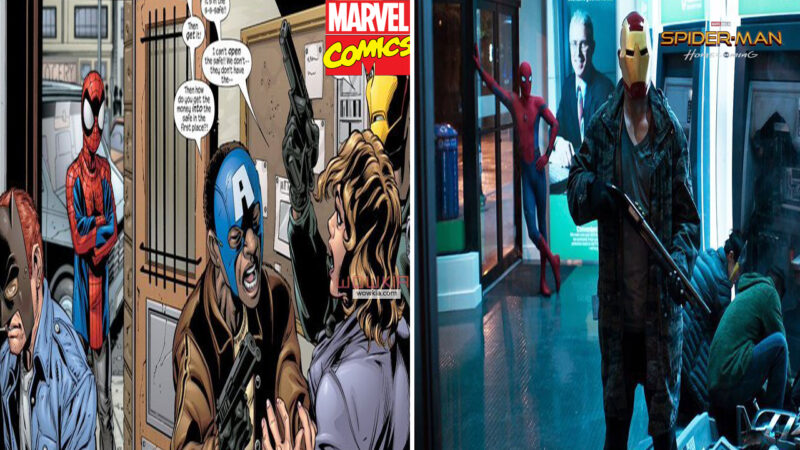 14. Spider-Man Trapped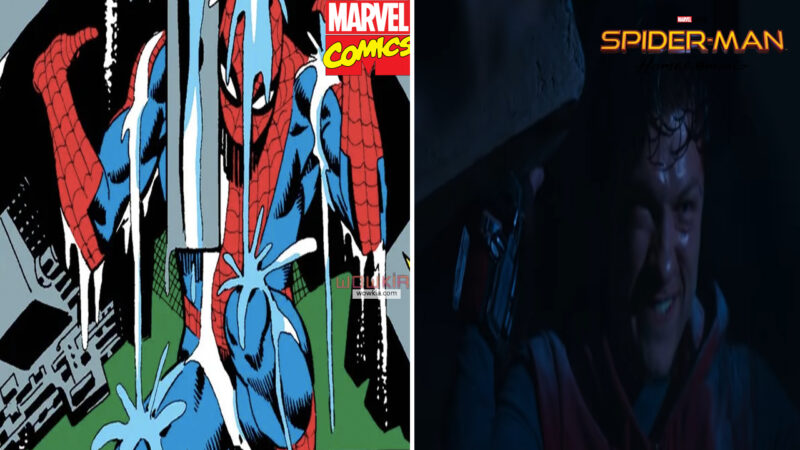 15. Gladiator Hulk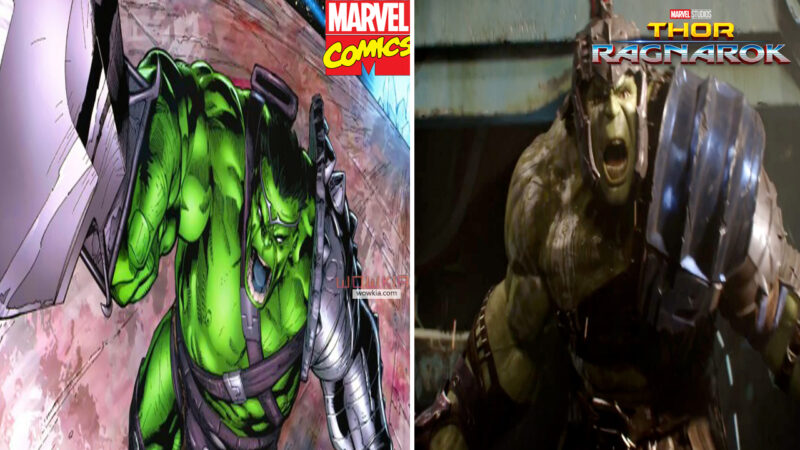 16. Excetuioner's For The Glory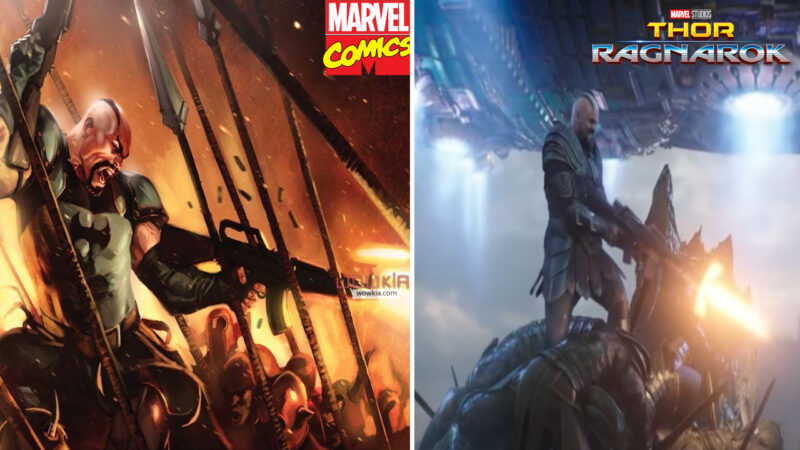 17. Black Panther Down A Waterfall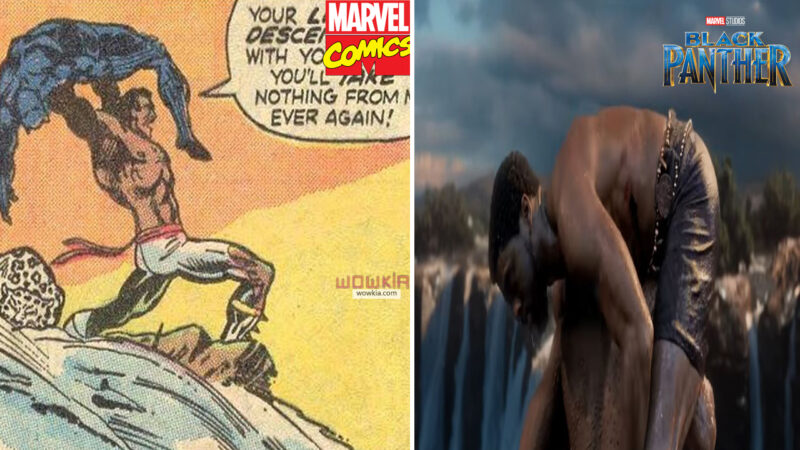 18. Bruce Banner's Fall From Space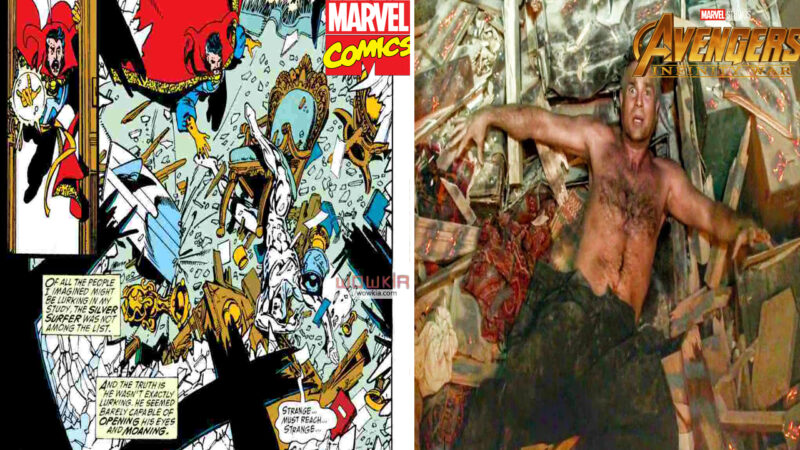 19. Doctor Strange Vs Ebony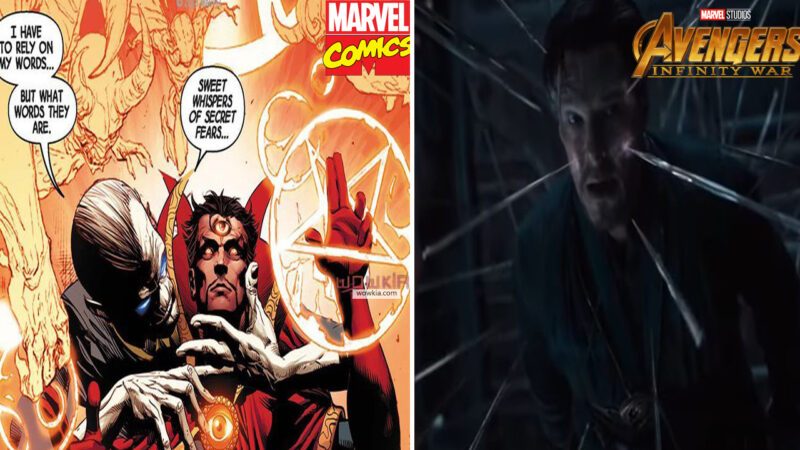 20. Thanos Uses Reality Stone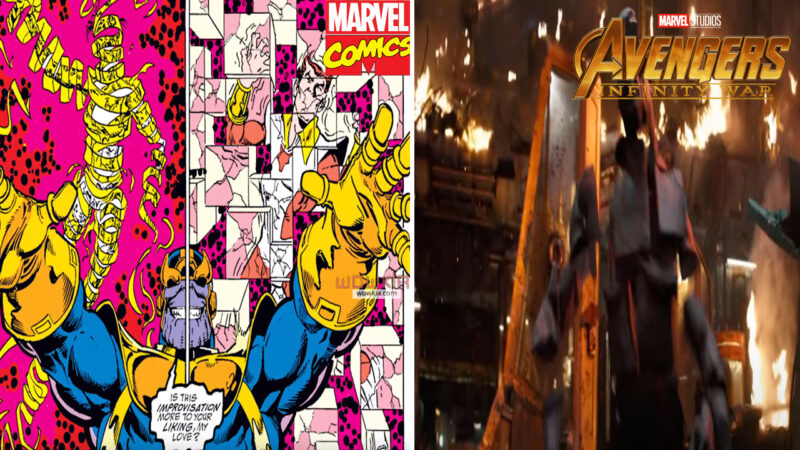 Read also:
21. Captain America Lift Thor Hammer Mjolnir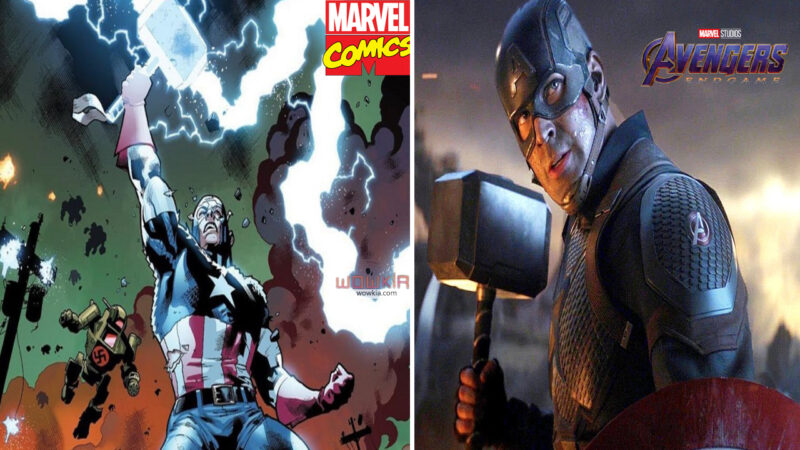 22. Avengers Assemble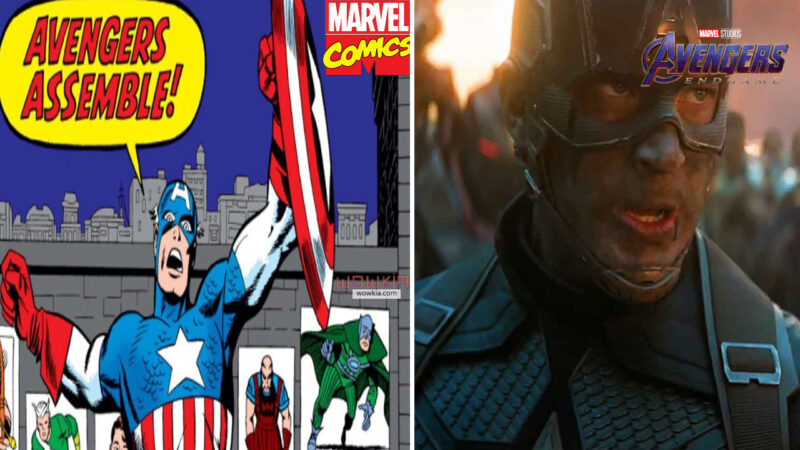 23. Captain America Gives Falcon The Shields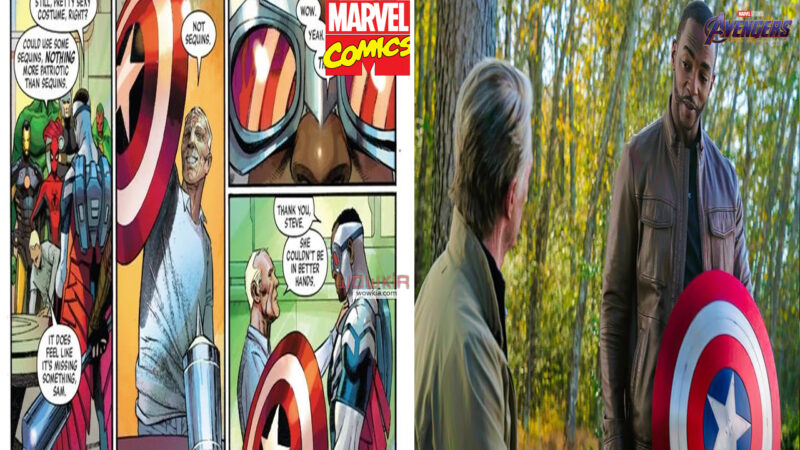 24. The Falcon Become Captain America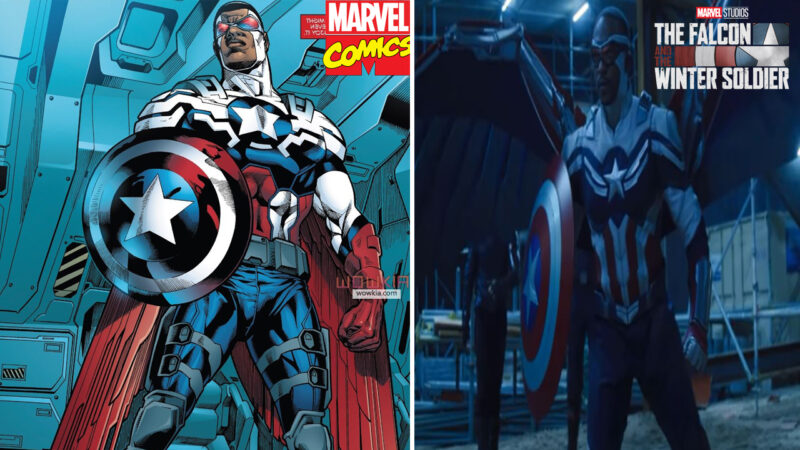 25. Wanda Comes to See Vision's Body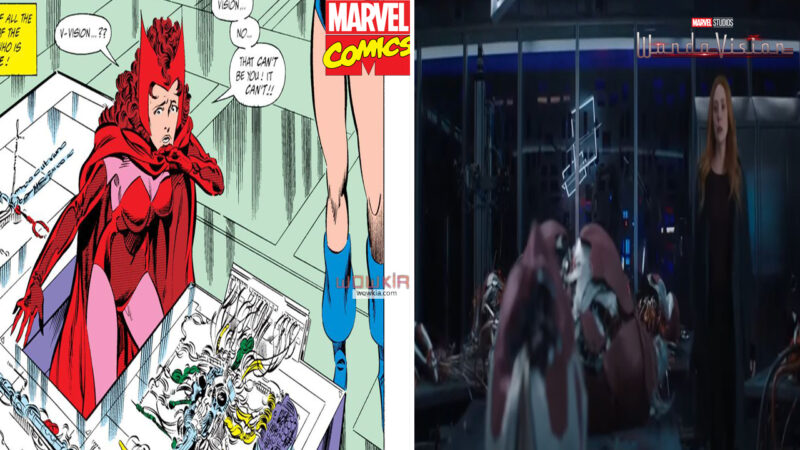 26. Wanda Hugs Her Kids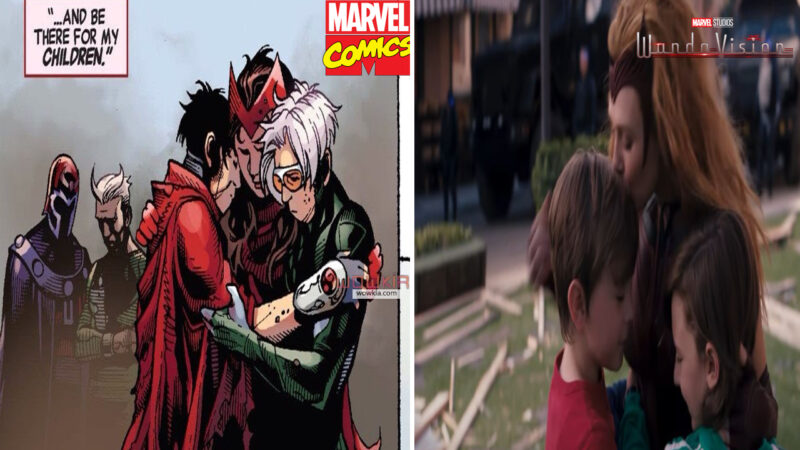 27. Black Panther with Rhinos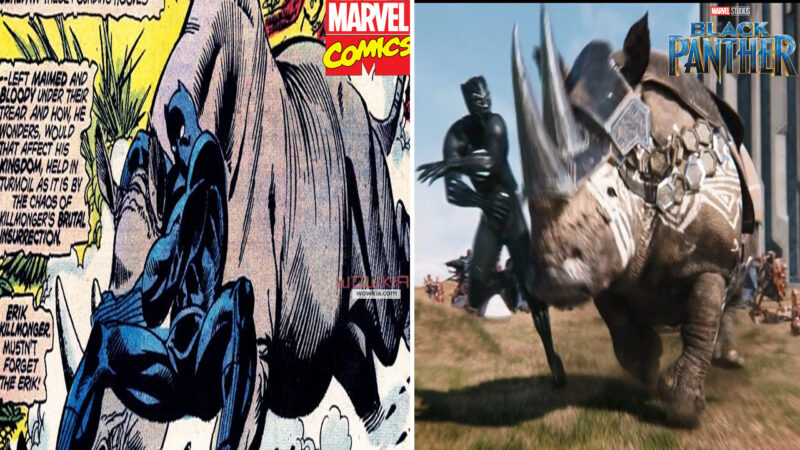 28. Ikaris Laser Eyes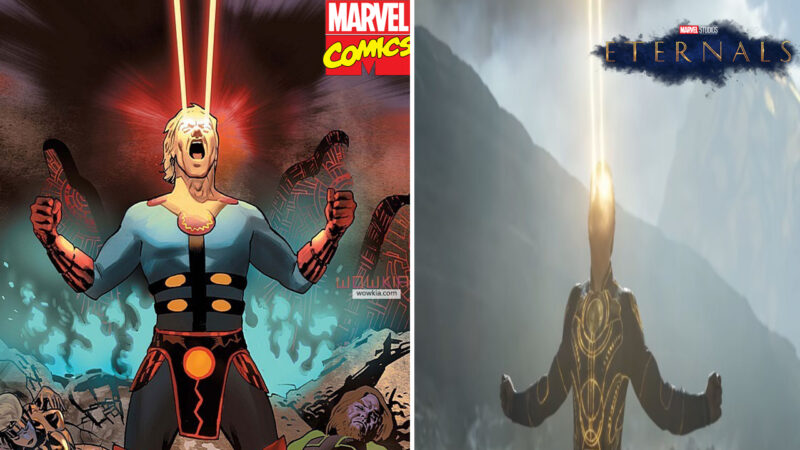 29. Spider-Verse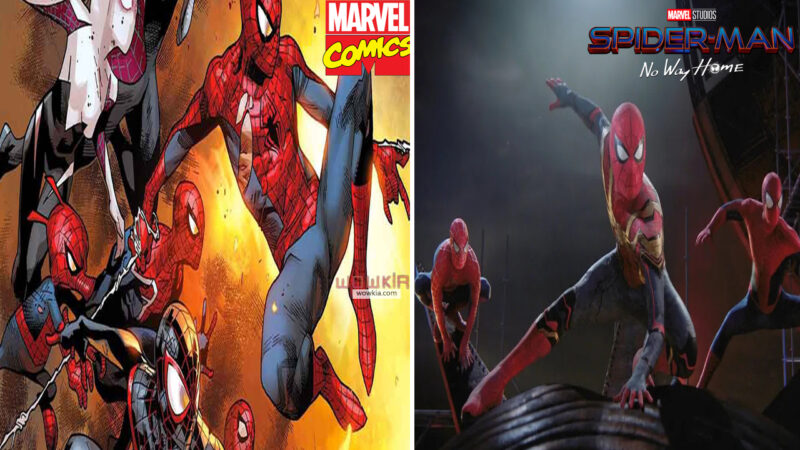 30. Khonshu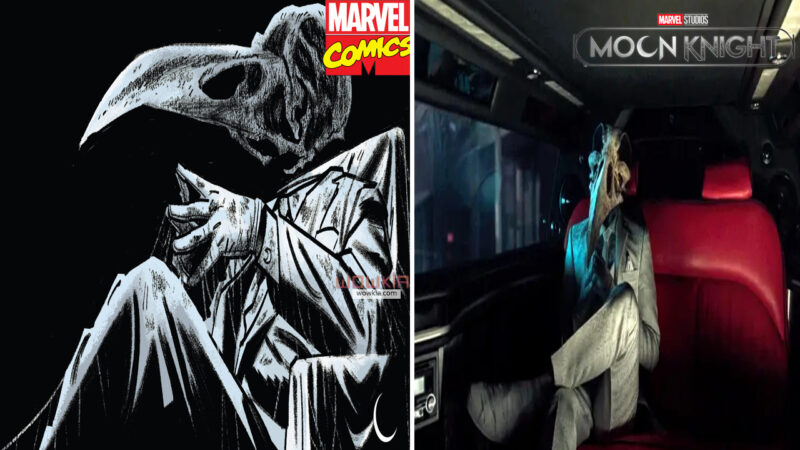 ---
So that's all the 30 very accurate MCU scenes from the comics, hopefully the information can be helpful. If there are questions or other things that you want to tell, you can write them in the comments below.