Finally, JoJo Bizarre Adventure gets a mobile game adaptation. This online game adaptation itself will be done by Klab Inc. and Shengqu Games based on the anime series, namely JoJo Bizarre Adventure.
In addition to the mobile game that has just announced the teaser, previously, the JoJo Bizarre Adventure series also has many game references and already has several video games.
JoJo Bizarre Adventure Gets a Mobile Game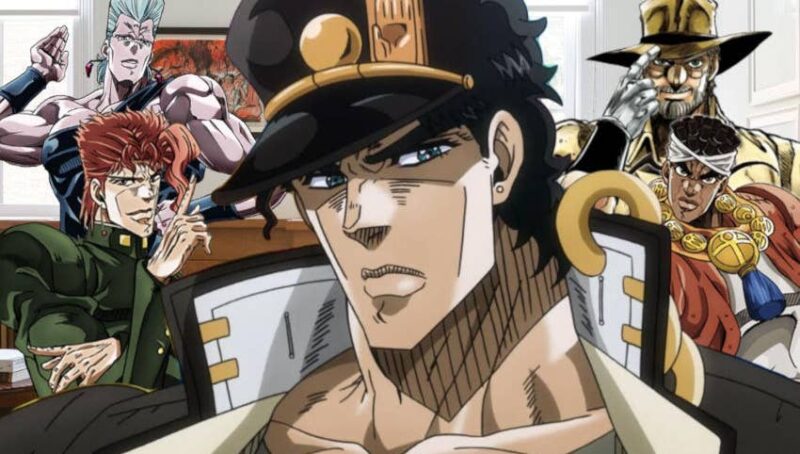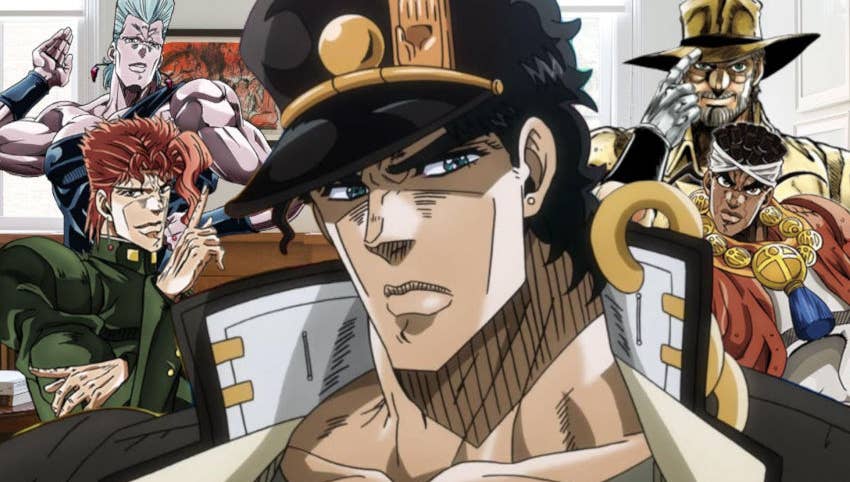 As reported by Game Rant, the JoJo Bizarre Adventure mobile game is adapted based on an animated series and not a manga series. Thus, it looks like this game will be very fun to play because considering the JoJo series is really liked by many people.
For now, this JoJo Bizarre Adventure gets a mobile game adaptation that is still in Chinese titles. The official English one has yet to be decided, but considering this is an adaptation of the mobile series, it is likely that Mobile will be added to the official title.
As for the gameplay itself, there are facts that say this online game will run multiplayer games. However, since this information has not been officially leaked by the creator, it can be considered that this fact is a mere rumor.
For those who don't know, JoJo Bizarre Adventure is a Japanese manga series written and illustrated by Hirohiko Araki. Previously, this manga had lasted from 1987 to 2004.
After undergoing very hard efforts to become readers' favorite manga series in Jump Force and Weekly Shonen Jump, finally, JoJo Bizarre Adventure was adapted into an anime series.