It doesn't feel like we have played Genshin Impact for so long and yet now Mihoyo will announce the massive update of ver 1.5. in the next Live Stream.
Do you want to know more about the update stream? Here's the information about Genshin Impact 1.5 update livestream schedule, how to watch, and some details.
Genshin Impact 1.5 Update Livestream Schedule
miHoYo announces that the update stream will be conducted in Chinese on the official page on Bilibili. Exactly, you can watch it on April 16, at 8 AM ET / 5 AM PT / 13:00 GMT.
Furthermore, you can also watch the announcer on the official YouTube channel miHoYo. We know the information from the Paimon tweet. You can check it above.
Some Leaks Come True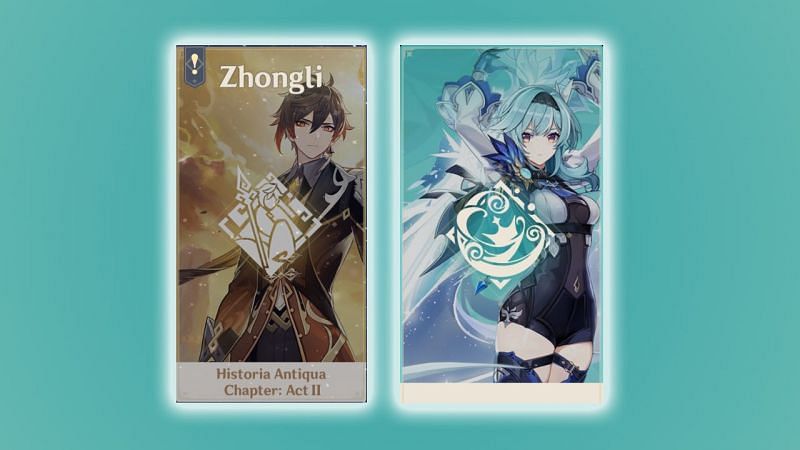 Like the leaks that were revealed a moment ago, Genshin Impact 1.5 will bring the 2 new characters. They are Eula and Yenfei. Meanwhile, the Zhongli banner rerun official is confirmed now as well.
Usually, when a new character is featured in the live stream visually, only their silhouette is shown. miHoYo knows the leaks for 1.5 heavily circulated, so there's no point hiding Eula anymore. In addition, our miHoYo is developing their Cloud Gaming, and Genshin Impact will be receiving a trial.
miHoYo has the opportunity to change several things in Genshin Impact 1.5, but they can not change all of them quickly. Still, we don't know if the housing system really came in 1.5. Let's wait for the Genshin Impact update stream and hope for the best about it.
---
Well, that's some information about Genshin Impact 1.5 live stream. We will update the information and share it with you. So, don't forget to comment and revisit us.