Cyberpunk 2077 is an Action Role Playing Game published and developed by CD Projekt. As a player, you must try hard to make money. The money can be used to buying items at shops, buying a car, and entering the tournament.
You must have a strategy to get as much money as possible and move quickly. Do you think it is difficult? Don't worry because Wowkia will share a tutorial about how to make money in Cyberpunk 2077.
How To Make Money in Cyberpunk 2077
Sell The Junk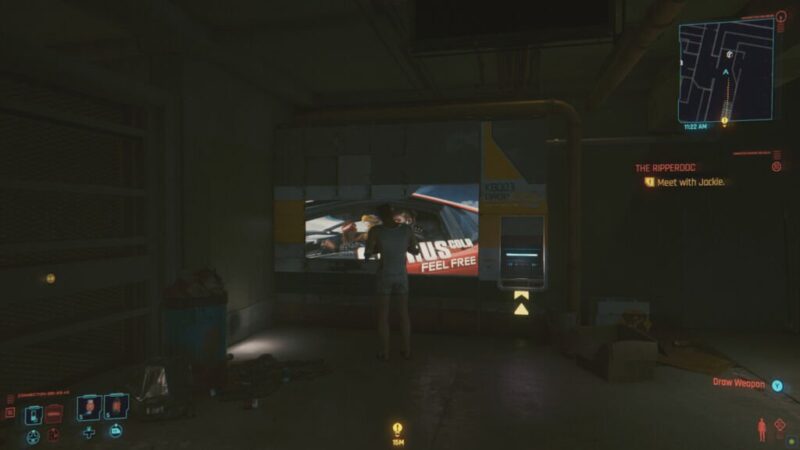 Take all the items as much as possible there! Even some "junk" has a high price that it can reach over $750. You can find it in Night City and since it's a public place, you can take all without worry that you are accused of stealing. you will not be fined or jailed while you put it into your pocket. Don't buy the crafting perk as it will ruin the junk and it can lower the selling price.
You can sell the junk at any store by pressing the button (Bottom right corner of your screen when you're in a shop menu). You can also sell other items there. If you don't want to craft the items, you can sell extra weapons rather than unload them.
If you're still in the night city, you can sell it in drop station (the yellow stations that is marked on the map by a box). You can sell it quickly there. So, it's very effective.
Take the NCPD Reported Crimes Missions and Finish Them!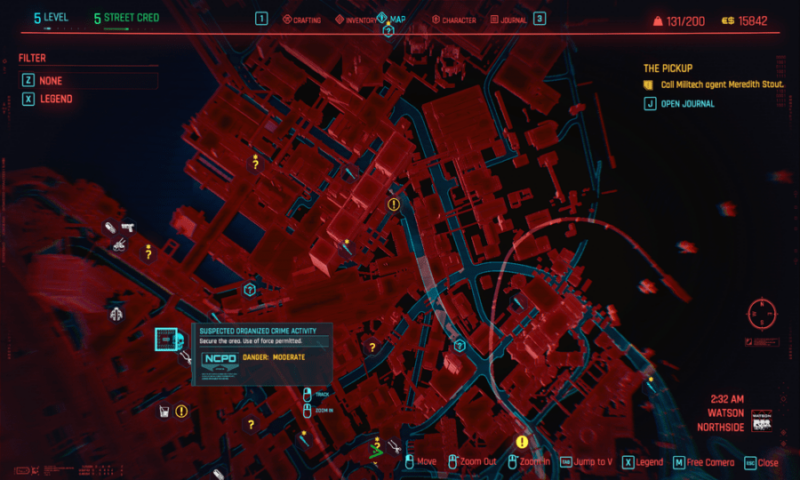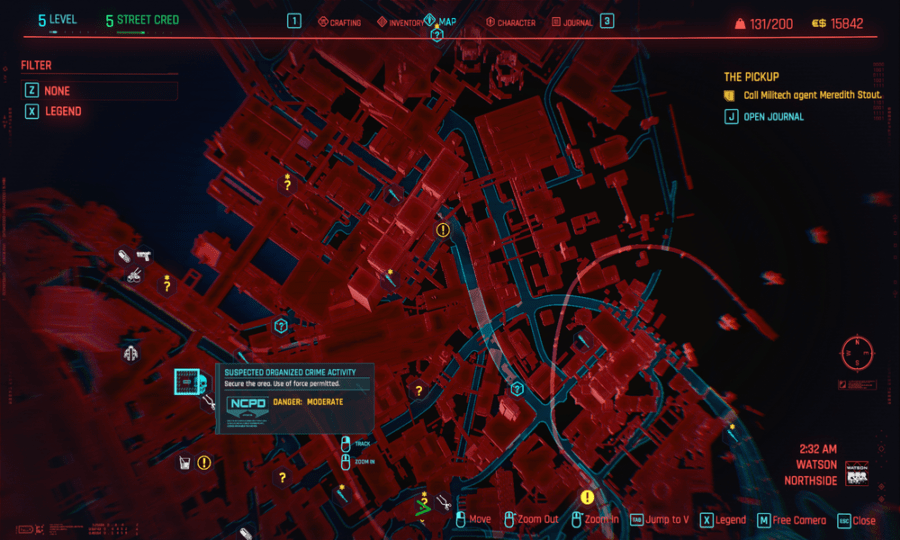 You can make money by finishing the NCPD Reported Crimes around the map. Besides earning money, you can earn XP and items which you can sell after it. So, it's very profitable for you. You must ensure to finish all part of missions because some NCPD Reported Crimes are split into multiple section. So, ensure to get full reward from them.
I recommend it for you because some missions can be solved quickly, especially if you're running and gunning. Assault in Progress also only takes a few minutes. Gang Activity spots will take longer because it has many enemies and also more dangerous.
Hacking the System of Advanced Datamine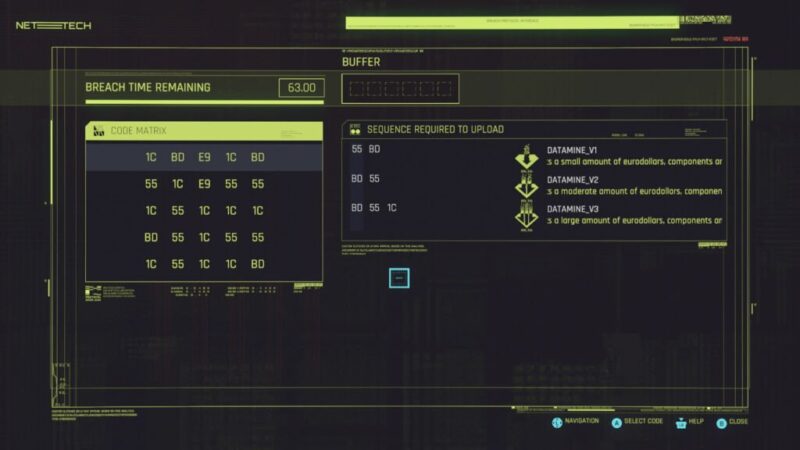 Use the quick-hacking frequently until you get at least level 5 of Intelligence. After that, you can unlock the Advanced Datamine perk in Breach Protocol to increase the amount of money that you make from Access Points. You can find it at enemy territories such as control panels, laptops, antenna, and so on. If you can do it, you will increase your money up to 50%. On another level, you can increase your money up to 100%. It's crazy, you will be a rich person.
If you hack the Advanced Datamine and reach first level of Advanced Datamine, you will earn a minimum of $600 every time. Although the contents of the prize are random, but since you've been hacking a lot, you will eventually receive money as a reward along with components.