Genshin Impact has been released on several platforms such as PC, PS4, Android, and iOS. Then now I guess The PlayStation 5 version will follow soon. However, miHoYo does not stop and continues to develop other features for crossplay. A new report says that this Chinese company is conducting cloud gaming trials for Genshin Impact.
By using cloud gaming, players can run Genshin Impact in the highest resolution. Are you interested to know more about this? Let's see the explanatiion!
Genshin Impact Cloud Gaming Trial for Chinese Players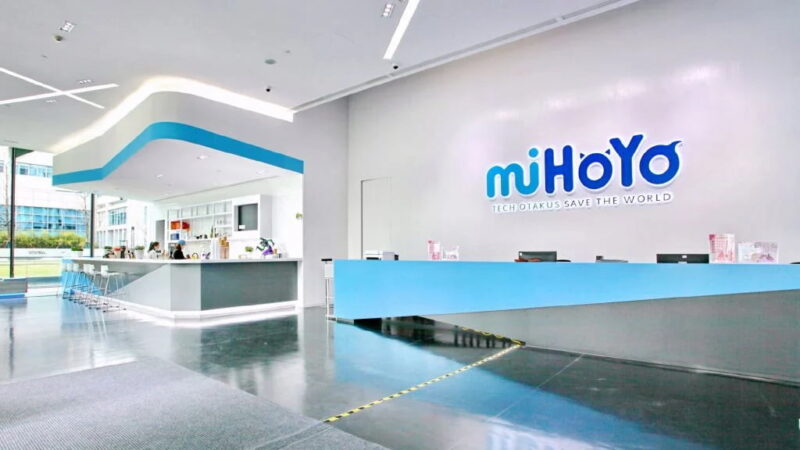 Miha Yunyou is the cloud game platform that is under the miHoYo umbrella. According to the source, developer Genshin Impact said their Cloud Gaming would enter the near future testing phase. Interestingly, the platform makes it possible for player to play Genshin Impact whenever they want.
For the first phase, Miha Yunyou will be tested for small scales. Unfortunately, the test can only be joined by Chinese gamers, and there is no confirmation from the developer whether the rest of the world will get their turn. Furthermore, if you want to try it, you can download the application in the place that they provide.
To join the trial, miHoYo gives some terms that have to complete. Maybe, miHoYo wants to make agreement so that there are no other unwanted leaks.
Still No Update for Switch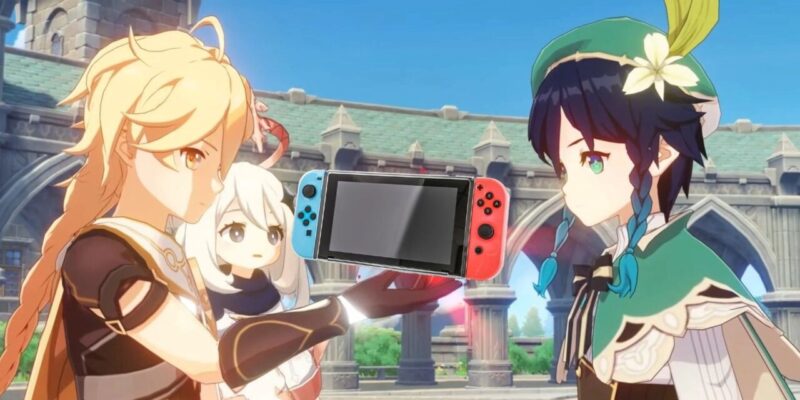 "Please, be patient" is the right word for Switch enthusiasts. This Genshin Impact porting to Switch demands more time than predicted. Of course, Nintendo Switch needs more free games to play. Genshin Impact is a perfect choice, and it has a similar vibe to Breath of the Wild.
As Switch users want, the Zelda-like game is finally here. So, miHoYo will do the best to release Genshin Impact as soon as possible. Also, miHoYo will announce the Genshin Impact update live stream.
What do you think about the Genshin Impact Cloud Gaming? Are you interested in joining it? Give your opinion in the comment section and please share the article.