Fighting and Crafting are the main features in the survival game. Players have to do their best to stay in the game, especially in Valheim. Apart from the two activities we mentioned above, players can also collect food and cook it. One of the food ingredients that you need in this game is Honey. So, we will explain how to get honey in Valheim.
What is Valheim Honey?
It is the food that you can find in Valheim. Honey is one of the ingredients if you want to brew mead and other dishes. If you eat raw honey, that will increase 20 points of max health and max stamina. This food also gives healing 5hp/tick.
How to Get Honey in Valheim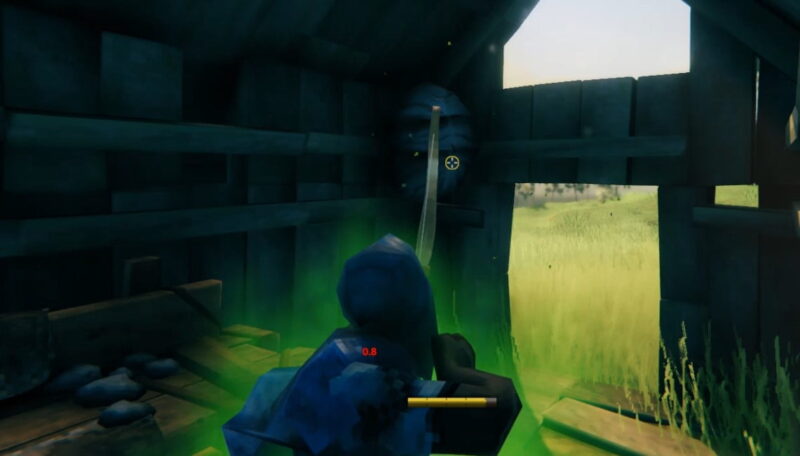 We know honey comes from Bees. The first way to get honey is to find it in a beehive. Previously, we talked about Queen Bee and a little about honey. You can find both in wild bee nests in abandoned houses. For more details, you can check out the Queen Bee's guide.
Meanwhile, you can obtain honey in other ways. It's in a bee farm. All you have to do is find the Queen Bee and build a structure called Beehive.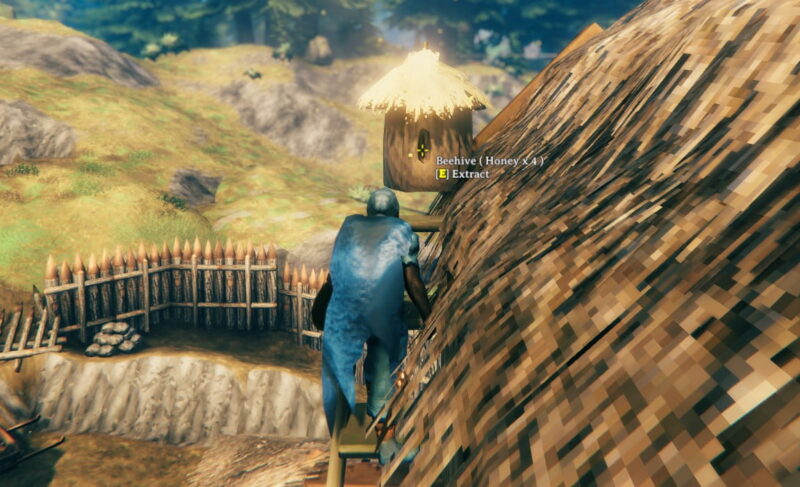 After building a beehive, you need to be patient so that the queen bee produces honey. Each honey is produced within 4 hours in real-time. The more beehives you have, the faster you will produce honey. Go to the beehive, hover your cursor to them, and press the [E] key to extract. Once done, the honey will pop up. You can harvest it right away!
---
Well, that's how to get Honey in Valheim. Future articles will provide more of the Valheim Guides, such as using the cauldron and making dishes; or making honey in the fermenter. Therefore, don't forget to follow us and revisit Wowkia.