Resident Evil Village is a new survival horror game that was popular some time ago. This new game has won the hearts of fans with many interesting characters. You can collect lots of weapons, ammunition, money (lei), and support items in this game. Additionally, some treasures require special keys to unlock them, including the Resident Evil Village Lockpick.
For those who play the game, we will discuss the location of the Resident Evil Village lockpick.
Lockpick Resident Evil Village location
Lockpick has been scattered in various places in the game. You have to pay attention to collect them all. To make it easier, let's check the list below:
Dimitrescu Castle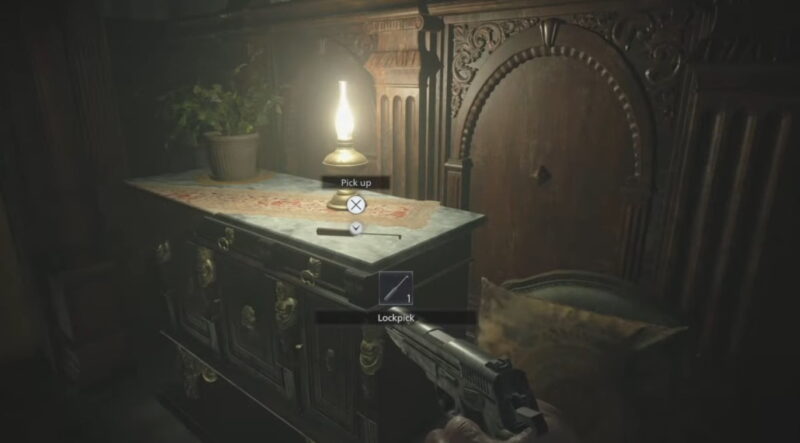 You can find the first lockpick at Dimiterscu Castle, to be precise, in the kitchen. When you walk into the kitchen, there is a table with a lamp on it. The lockpick is on the table beside the lamp.
You can also get other keys in the castle attic. You have to be careful because there will be one zombie on guard. Kill him and get the key that is tucked away in a box near the light.
In addition, you can also get a Resident Evil Village lockpick in the arsenal. The item will be on the table.
Old Town
The next lockpick location is in Old Town. If you open the map, the key icon will appear behind East and West Old Town. You will discover one locked house, but you can open it with your knife. After it, the key is on the right side.
In the well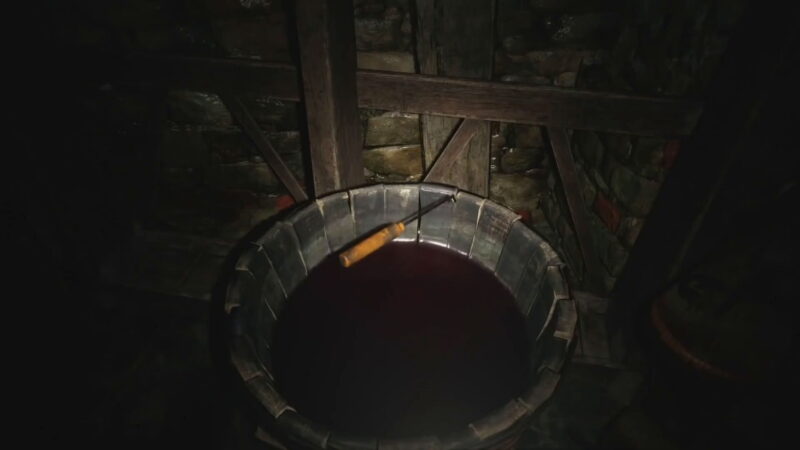 The location of the third Resident Evil Village is in the well. To find it, you can check the map around the garage and west side of the old town. You can use the basket to take the key from the well.
Meanwhile, the well in the western village also contains a locking stick. You have to go down the stairs to reach the bottom of the well. This key is in a puddle.
Garden
When you get to the shack across from the park, you will meet a lot of zombies there. You will also find rifles that will really help you to get rid of the zombies. Check each shack window for other keys.
The Heisenberg Factory
While in the basement of the Heisenberg Factory, you will find a key in a cupboard that is there. Apart from that, you can also find another key located in the room right next to the Heisenberg Factory operating room.
---
So, that is Lockpick locations in Resident Evil Village. The game is available on PS4, PS5, Xbox One, Xbox Series X, and PC via Steam. If you want more RE Village Guides, you can comment below.