As you all know gamers, lately there are indeed many memes in which Franklin get roasted by Lamar in GTA 5 games. These memes have been around for a long time but were almost forgotten.
Until there was a virtual YouTuber, Sakura Miko from Hololive who again made these memes popular. Miko herself was able to make Franklin's memes in this roast back popular because she also joined Franklin's roast as Lamar did.
As you can see in the video above, Miko roasted Franklin in Japanese. She kept roasting Franklin at the same time as Lamar. You could say, Miko here just joins Franklin's roast but she uses Japanese language. In fact, Miko even said the "N-Word" here, what a danger.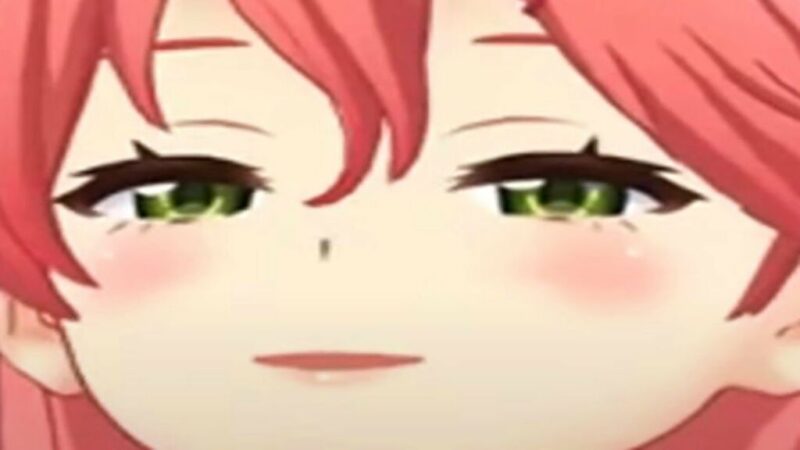 However, even though Miko spoke harshly in Japanese in the video, people did not hold a grudge against her. In fact, Miko is becoming a bigger virtual YouTuber thanks to this video of Franklin get roasted by Lamar in GTA 5.
Coming back to the main topic, here, Wowkia has put together a variety of video memes in which Franklin keeps on getting roasted. In fact, not only was he roasted by Lamar, but Franklin was also roasted by the fans here.
Franklin Get Roasted Compilation
As you can see above, most of Franklin getting roasted videos below are the result of MOD. However, even though they use MOD, this can be said to be memes, because the video above is an idea that comes from their own mind.
Indeed, the game world is growing due to the arrival of virtual YouTubers. But we don't forget the gamers who make memes about the game. Which thanks to their memes, more and more people are trying to play the games.