To make the technology you have in the game better, you usually need Gel Sack in Subnautica. Besides being able to improve technology, you can also use Gel Sack in Subnautica: Below Zero as food.
However, since Gel Sack is a fairly difficult item to find, it's useless to make it a portion of food. So, that's why it's a good idea to use Gel Sack to take your technology one step further.
What Gel Sack for in Subnautica: Below Zero
To be more precise, you can use Gel Sack for various things that are very important for the game. For example, you can use the Gel Sack and Ruby to make Aerogel, an advanced material. With this material, you can make various kinds of items, such as still suits and the like.
In fact, if Aerogel is combined with Creepvine Seed Clusters, you can make an item called Hydraulic Fluid. Just like Aerogel, this is an advanced material that you can later use to finish the story of this Subnatuica: Below Zero game.
Where to Find Gel Sack in Subnautica: Below Zero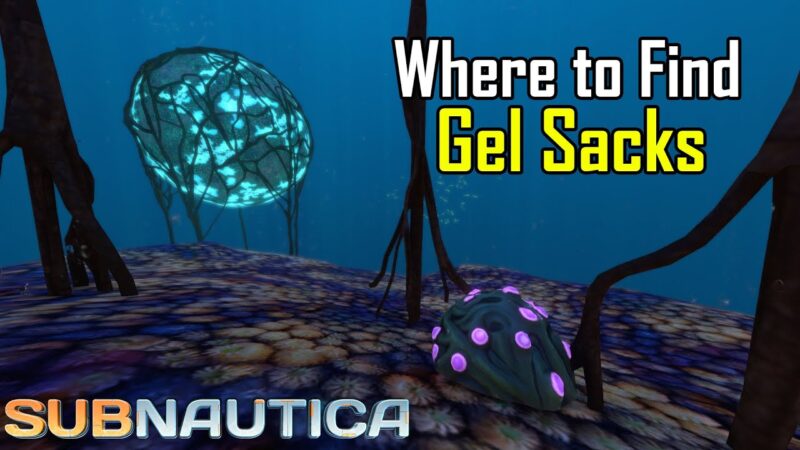 If you already understand how important Gel Sack is, now you should try to find it. This item itself can be found on the cave wall, where this item is most often found. The characteristics of this item are striking, so you will have no trouble looking for it in a dark place; round lumps that give off a purple bubble color.
Usually, Gel Sack in Subnautica: Below Zero will move around as the game progresses. However, some game players often saw this item not moving around from Biome Deep Purple Vents and Lilypad Islands Cave. So, I would rather recommend you to this place first, rather than randomly searching the existing caves.