As we know, recently, a game from Respawn Entertainment, namely Apex Legends, has released Season 9 or Legacy. In this latest season, the developer made too much of a difference, which pissed off the players. One of the differences itself is Lifeline, the character in Apex Legends who got changes in season 9. This change makes the character very reduced. You see, the thing that changes from this character is the shield that is removed.
Due to this very influential change, many Lifeline players complaining to the developer. However, even though they did complain, unfortunately, the developer said that Lifeline has become a little stronger in this latest season. So, that's why they even plan to nerf back to Lifeline, such as tactical cooldowns and such.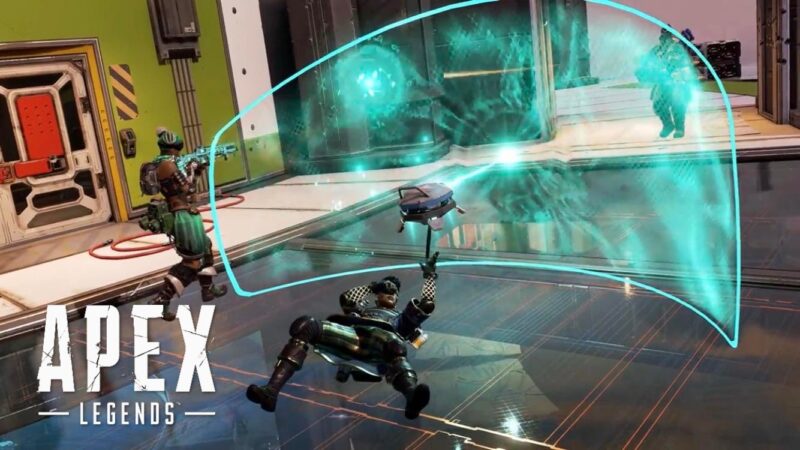 One of the Apex Legends developers, Daniel Klein, said this Lifeline problem in season 9 through the Reddit forum. In his answer, Daniel said that Lifeline has a very high win and pick rate because of its ability to revive knocked friends.
In addition to nerfing Lifeline, the developer also added good things. Examples include tactical Lifeline, which fills health faster and the like. However, removing the Lifeline shield when resurrecting a friend is too big a nerf. Because, with this shield, the enemy will find it difficult to kill the friend we raised earlier.
However, because the passive Lifeline shield was removed in Apex Legends Season 9, this character becomes quite difficult to use. What's more, the developer himself reportedly has no intention of returning this Lifeline Shield. But, hopefully, one day, Lifeline will get back its passive shield.