At the end of 2020, many FPS game players, namely Valorant, are curious about the rumors of a new agent for Episode 2. However, because this is just a rumor, it is not guaranteed that this character will appear in Valorant episode 2.
This rumor itself comes from Riot Games fans who come from Russia. As translated from Russian, he said that later there would be a new character for the Valorant game called Yoru.
Valorant Episode 2 Trailer Show New Content
Not long after the rumors spread, now finally Riot Games as the creator of the game Valorant revealed that there will indeed be a new 14th character. They expressed this through their new trailer, Valorant Episode 2. In the trailer, they showed various new things, one of which was a character named Yoru.
Yoru is the 14th character in the Valorant game who came from Japan. As you can see from the trailer above, Riot Games introduced this character with a cinematic video uploaded by Valorant on his official YouTube account. In the video, you can see Riot Games providing quite detailed information to introduce Yoru's character.
In addition, Yoru himself is a duelist category agent. That is, this agent will play aggressively, even with stealth skills. So, if you want to use this character, it's best to devise good tactics in hiding to get kills secretly.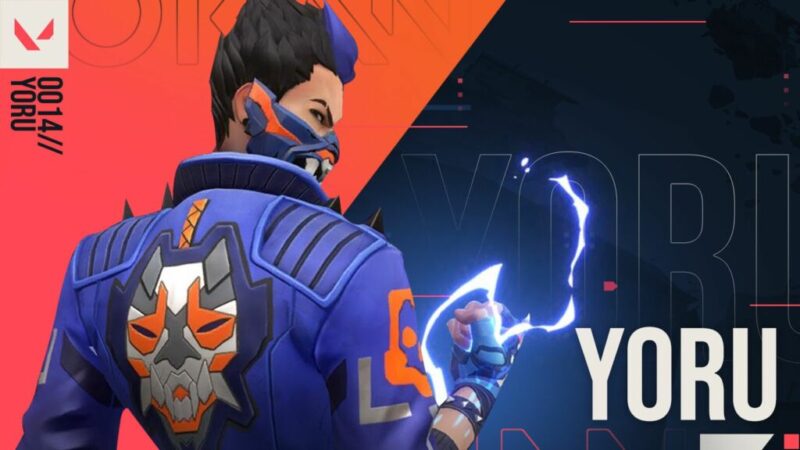 As additional information, it is reported that the Valorant Episode 2 update will be launched on January 12 (this day) along with the latest battle pass set. So, if you want to buy this new character and battle pass, you should collect some money first!