If you are a fan of games, you must know that "Game of the Year 2020" has become a tradition for every media, right? Well, for 2020, reportedly The Last of Us 2 game has become one that won the award.
Indeed, since its release in June 2020, the game created by Naughty Dog has drawn a lot of controversy from the players. However, if you look at it from all aspects, according to Wowkia, it's only natural that this game gets the award.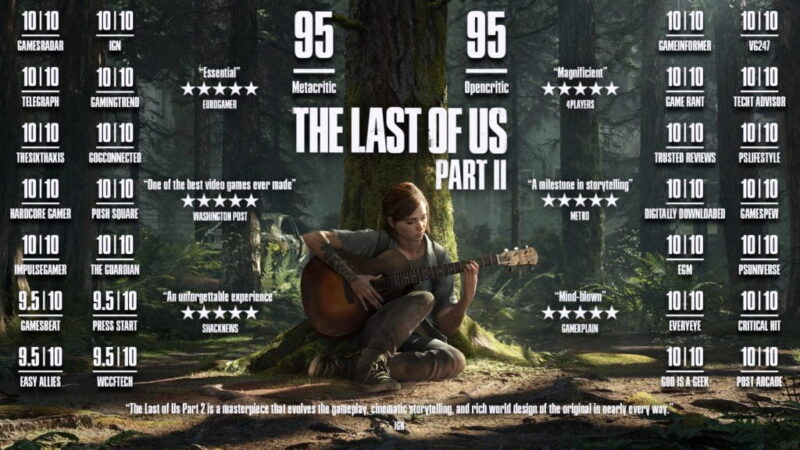 As reported by Game Awards, this game has won more than 200 awards for Game of the Year 2020 so far. Moreover, considering that there are so many gaming media in this world, it looks like these awards will continue to grow as time goes by.
Not only The Last of Us 2 but previously there were also games made by Naughty Dog that received this many awards as well, such as The Last of Us in 2013 and Uncharted 2 in 2009.
Second and Third Game of the Year 2020 Winner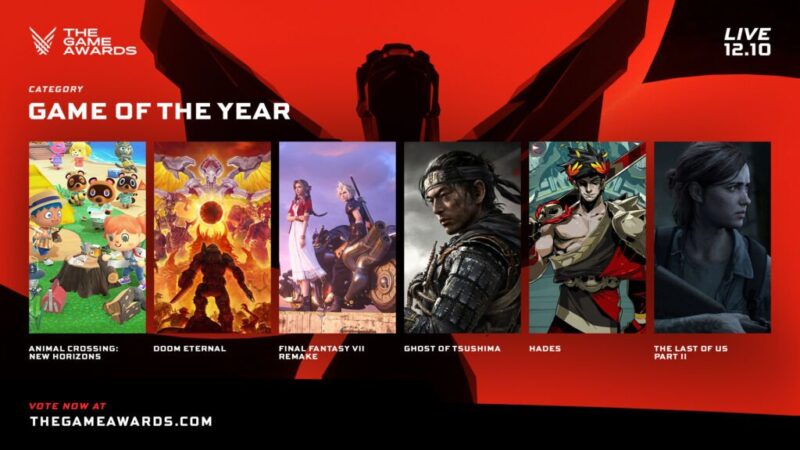 Apart from Naughty Dog, their rival, Supergiant Games, Hades, also won the second-most awards in 2020 at this Game of the Year 2020 event with 47 awards, and Ghost of Tsushima made by Sucker Punch Productions third place won 38 awards.
Keep in mind, the results of this award will increase over time, considering that there are still many media that have not given awards. So, for now, that's the award that these games have earned.