The Last Of Us Part 2 developer Naughty Dog has been praised for making one of the first triple-A titles to include a definitive suite of accessibility features, extending the game's audience to players with disabilities that might prevent them from playing other big-budget games.
Twitch streamer and disabled gaming advocate SightlessKombat announced on Twitter that he completed The Last of Us 2 without assistance from a sighted partner, and said it was the first time he was able to finish a game on his own as a gamer without sight.
Big Props for Naughty Dog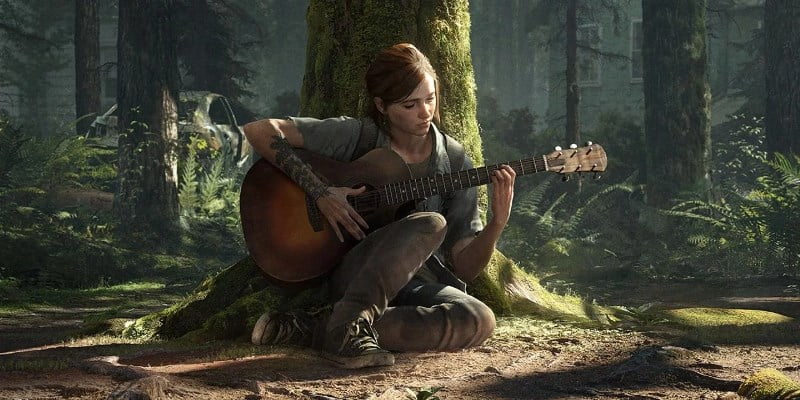 SightlessKombat also shared some of his experiences with playing the game in an accessibility review published earlier in June on the blog Can I Play That, and credited Naughty Dog, for including narration for all of the player's actions and the saving and loading system, a built-in glossary to reference the game's audio cues at any time, and an auto-aiming system that still gives the player a level of control over their encounters.
Among other details that make The Last of Us 2 a more straightforward experience for blind players.
Fellow advocate Steve Saylor shared some of the same sentiments on The Last of Us 2's accessibility options last week, crediting the game's progressive design as a reason why accessibility in gaming matters.
Naughty Dog's accommodations for deaf and hard of hearing players have also earned approval for taking further steps beyond simply having subtitles present.
Save Game's Divisive Reviews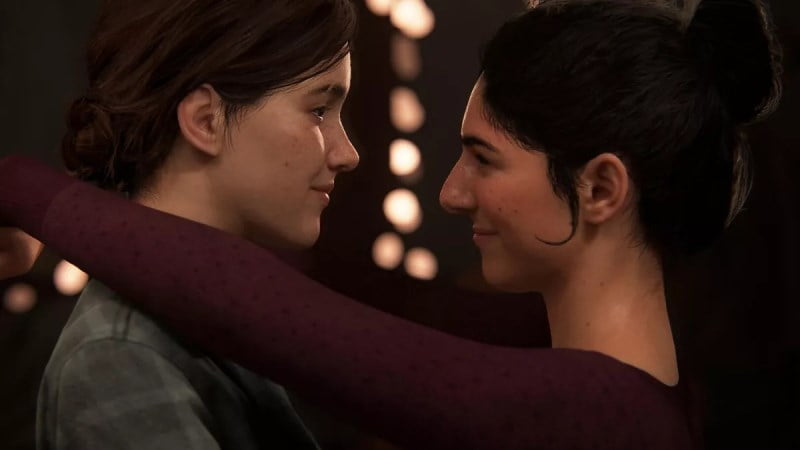 Opinions on The Last of Us 2′s content have been split since the game's launch, but Naughty Dog's approach to expanding its audience to make the experience more approachable for anyone who wants to play is a net positive for the industry as a whole.
"I already wonder what the next game that will allow me to do this will be," SightlessKombat wrote in a later tweet. "I hope that developers and studios are taking notes and will keep innovating in accessibility, creating experiences that everyone can enjoy."
So, what do you all think about this amazing news guys?