Back in March of this year, HBO announced that they would be adapting the highly acclaimed horror survival video game into a live-action TV series. For fans, this was a dream come true.
On one hand, it wasn't quite the same as getting a feature film adaptation, but on the other hand, it's being adapted by HBO – one of the most trusted and beloved names in television.
Troy Baker Wanted Josh Brolin as Joel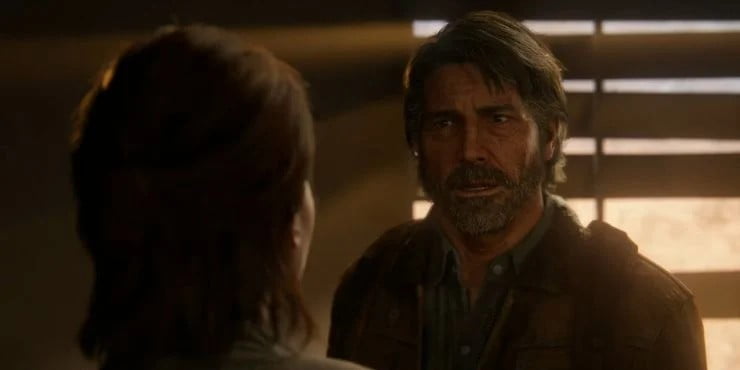 The series will follow the storyline of the 2013 game, though there have been rumors that now that The Last of Us Part II has been released, the upcoming TV series will stay open and flexible toward incorporating aspects of The Last of Us sequel's story and characters as well. ]
So far, the series doesn't have any confirmed cast on board, however it was recently announced that Chernobyl director Johan Renck would be joining Chernobyl creator Craig Mazin in bringing the series to life.
Even though the cast may still be up in the air, fans of the multi-award winning game are sure to have more than their fair share of suggestions. However, it's not just the fans who have their own personal favorite casting choices.
In an interview with Collider, Baker reiterated his belief that he'd like to see Brolin take on the role of the character. In fact, according to Baker, he once encountered Brolin at LAX airport and personally pitched the role to him and explained how influential he was on Joel's character.
At the same time, however, Baker also acknowledged that he wants to be somewhat surprised by Joel when the series arrives and that ultimately he wants the role to be cast with someone who can do something completely different than what he's already done with Joel. Baker explained this by saying,
"I think on its face, literally, Josh Brolin would be a knockout choice, but I don't know if I would walk away learning something different about Joel." So, what do you all think about this guys?