Anthony Mackie's first appearance in the Marvel Cinematic Universe came in Captain America: The Winter Soldier.
Throughout the past few years, Mackie has reprised his role as Falcon in many other MCU movies, including Avengers: Infinity War and Avengers: Endgame, where he received from Steve Rogers the iconic vibranium shield, setting Falcon up to become the new Captain America.
In April 2019, Marvel Studios announced the development of a new series titled The Falcon and The Winter Soldier, with Mackie and Sebastian Stan (reprising his role as Bucky Barnes, the Winter Soldier) that will explore what Sam does after receiving the shield.
Lack Diversity Behind the Camera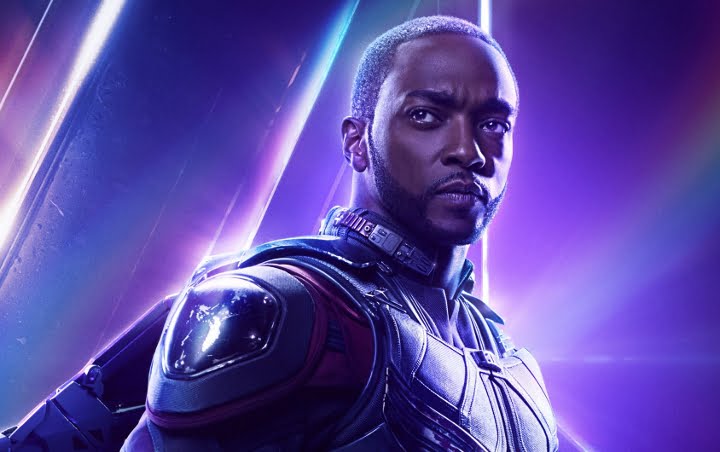 During a sit down interview with fellow actor Daveed Riggs (Snowpiercer) for Variety's online series Actors on Actor, Mackie strongly criticized Marvel Studios for its lack of diversity behind the cameras. Mackie said that,
"It really bothered me that I've done seven Marvel movies where every producer, every director, ever stunt person, every costume designer, every PA, every single person has been white."
Mackie went on to illustrate his argument by citing Black Panther and the fact that it had a largely Black cast and Black crew, saying: "That's more racist than anything else. Because if you only can hire the Black people for the Black movie, are you saying they're not good enough when you have a mostly white cast?"
It's Time to End Racism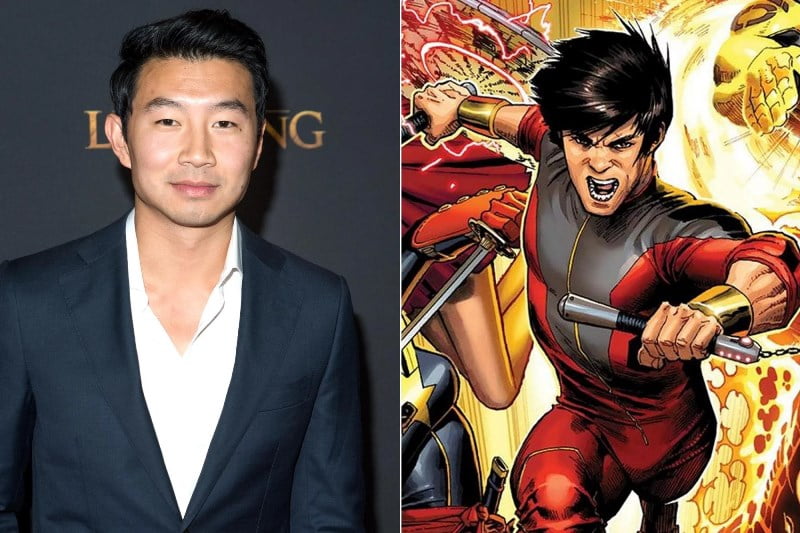 Generally, hearing that Hollywood has a serious problem when it comes to diversity is nothing new.
Earlier this week another MCU star, Tessa Thompson, penned and co-signed an open letter with over 300 others Black artists demanding that studios and executives divest from police centered narratives, and to open way for more anti-racist storytelling.
As the head of Marvel Studios, executive producer Kevin Feige has clearly made some effort to diversify its cinematic productions, sometimes even against great pushback from some of Disney's top executives.
Currently the MCU has two big movies – Eternals and Shang-Chi and The Legends of the Ten Rings – in development with Asian directors, both set for release in 2021. So, what do you all think about this always Hollywood's sensitive subject?