The love story is a common theme in movies. People tend to relate the story plot with their life. Many people looking the recommendation for the best romance movies thus they can watch it with the beloved ones.
So, this time Wowkia Geek will give you some best romance movies that make you feel happy, sad or anguish at the same time. Check the list out!
10 Best Romance Movies Recommendation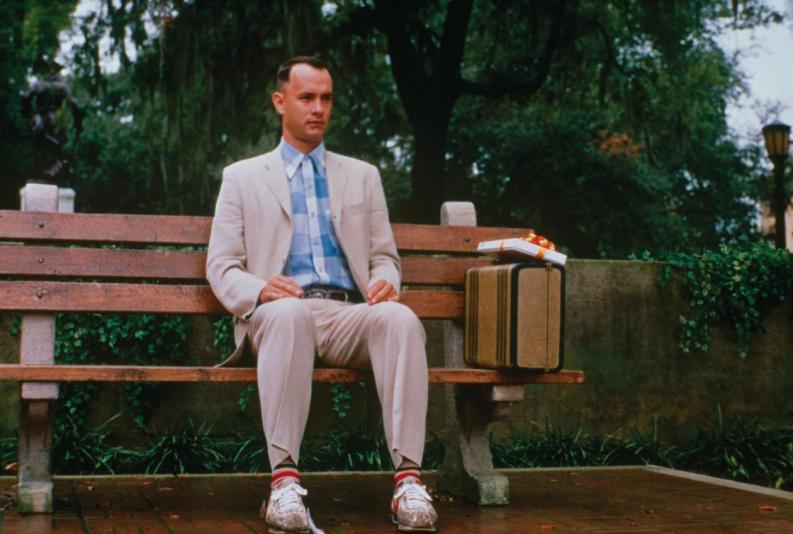 Forrest Gump is the first of our best romance movies recommendation. The movie starred by Tom Hanks. Adapted from Winston Groom's novel with the same tittle, Forrest Gump was released at 1994. The movie succeeds bring 6 Oscar award from 13 nominations.
Forrest Gump is a story about a man who just has a learning disability yet got an amazing life.
Eternal Sunshine of the Spotless Mind is romance movie directed by Michel Gondry. The movie starring Jim Carrey and Kate Winslet. A shy man, Joel Barish who starts a relationship with Clementine Kruczynski in Long Island Rail Road train.
Later on, this couple contacted Lacuna Inc. for deleting all of their memories. Throughout the movie set in Joel mind which is join removing memories procedur.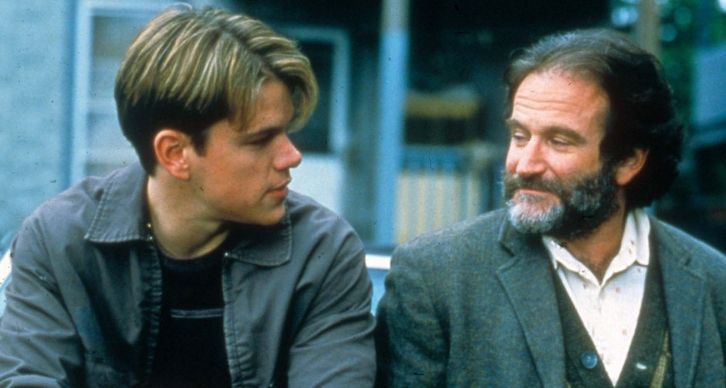 Good Will Hunting is romance movies starring Matt Damon and Ben Affleck. Will Hunting is a janitor who had amazing intelligence in math. But, he has a psychological problem which is connected to his life. This is the right romance movie to watch with your love.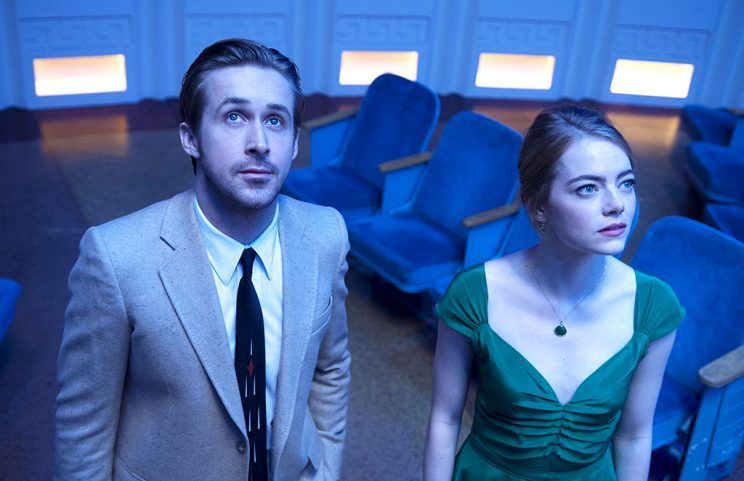 La La Land is one of the best musical movies out there. Starring Ryan Gosling and Emma Stone, the movie is about a musician and a newcomer actress who fall in love in Los Angeles. La La Land got much praise from critics and bring home many Oscar awards. Furthermore, America Film Institute put La L Land in the top ten movies 2016.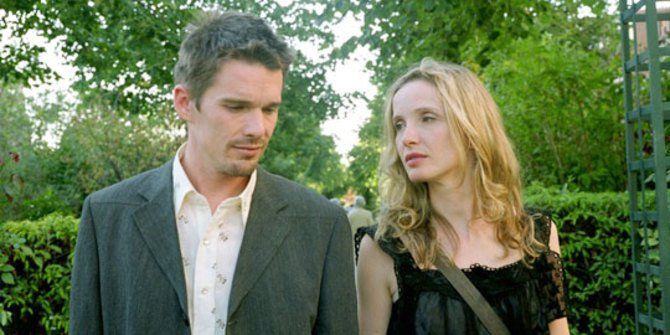 Before Sunset is the second instalment of Before trilogy. The movie directed by Richard Linklater and starring Ethan Hawke and Julie Delpy. It tells the story about Jesse, American writer, and Celine, a member of environmental protection association. They meet the first time in a train nine years ago. They are stuck in choice either to choose their love or back in the reality when Jesse have been married.
6. The Theory of Everything – 2014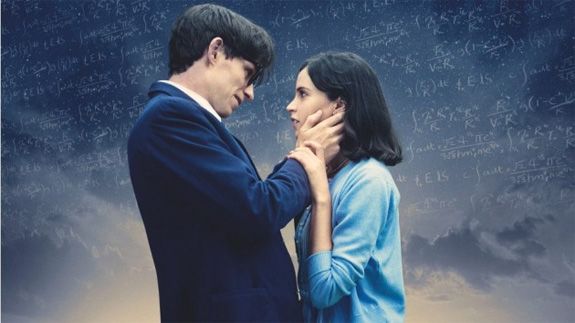 The Theory of Everything is a biographical movie from a famous scientist Stephen Hawking. The movie tells a love story when he still in Cambridge University and meets Jane Wilde, a student majoring in literature. The movie also tells about his fighting against motor nerve disease.
This movie premiered in the Toronto International Film Festival. The movie got positive reviews from critics. The movie is so heartbreaking and emotional. No wonder we put it in our best romance movies recommendation.
7. 500 Days of Summer – 2009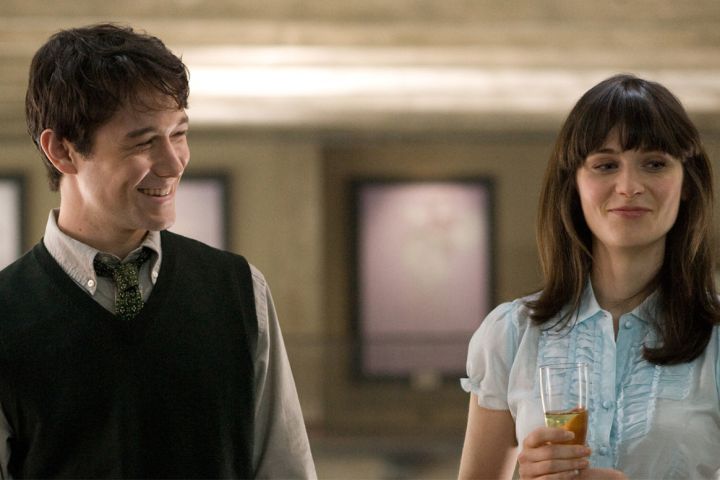 500 Days of Summer is drama-romantic which is released in 2009. The movie directed by Marc Webb and starring Joseph Gordon-Levitt and Zooey Deschanel. "This is not a love story, but a story of love" which the narrator says at the beginning of the movie.
This film makes you sided either on Tom (Joseph Gordon-Levitt) or Summer (Zooey Deschanel). This is not some lovey-dovey film that we recommend you.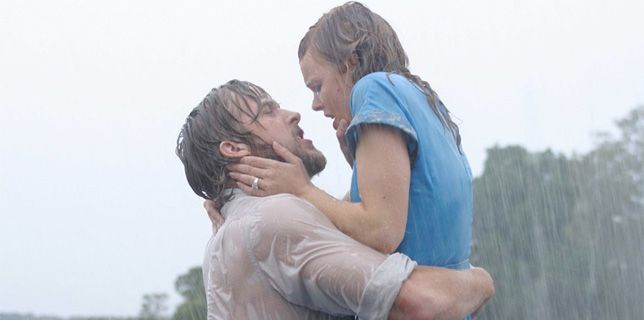 The Notebook is the other of best romance movies recommendation which is played by Ryan Gosling. In the movie, he couples with Rachel McAdams. The movie adapted by Nicholas Sparks' novel which is telling about the story from a notebook.
9. A Walk to Remember – 2002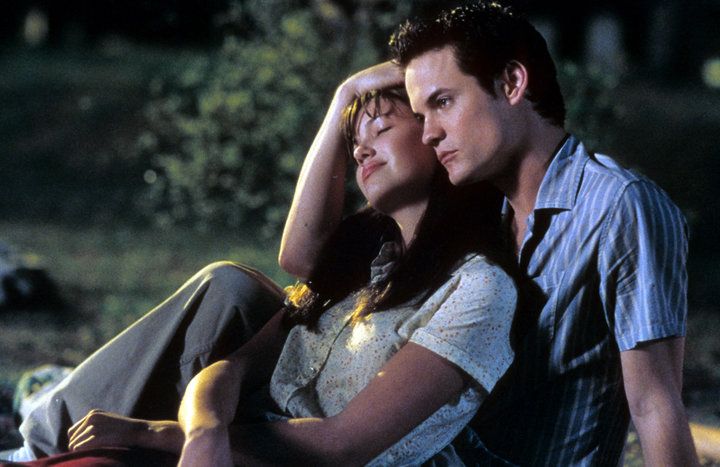 A Walk to Remember is drama-romantic movies released in 2002, adapted from Nicholas Sparks's novel with the same title. The movie directed by Adam Shankman and starring Shane West and Mandy Moore. It tells a love story of Landon Carter and Jamie Sullivan, two teenagers who fall in love with each other despite the disparity of their personalities .
10. About Time – 2013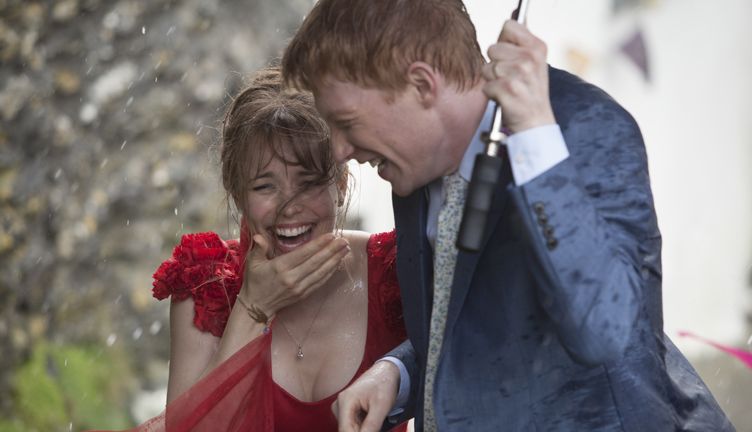 About Time is the last of our best romance movies recommendation. This is a movie which use time travelling as the plot. The movie wrote and directed by Richard Curtis. Rachel McAdams and Domhall got the role in this movie.
So, there are our top 10 best romance movies recommendation that we can share to you. If you want to know another recommendation, tell us in the comment section.