Simmons debuted as Jameson in Sam Raimi's Spider-Man, going onto appear in the trilogy's next two movies as well.
Jameson is a classic Spider-Man character and the publisher of the Daily Bugle. He's anti-Spider-Man and considers him to be a criminal. In addition to Raimi's Spider-Man movies, Simmons has voiced Jameson in several animated works.
However, fans were shocked to see him put in another physical appearance as the character during Spider-Man: Far From Home.
Though he only appeared in a brief scene at the end of the movie, it was notable for being the first time an actor crossed over to the MCU after playing the same character in a non-MCU movie.
Really Possible to Show-up in Spider-Man's MCU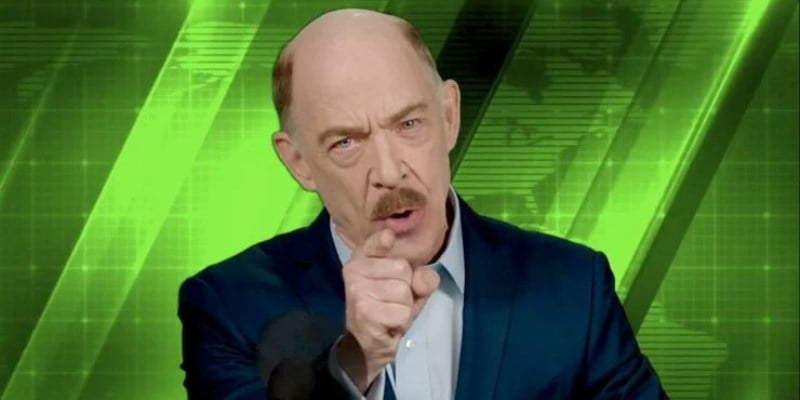 In a recent episode of PeopleTV's Couch Surfing series, Simmons provided an answer. When asked if fans could expect to see him in Spider-Man: Homecoming 3, Simmons replied,
"I don't know if I would use the word expect," explaining, "When we signed on for the first movie, we signed a contract to do two sequels as well. Which is always – I guess not always, but in my case – a one-sided contract where you're committed to do it, but they're not necessarily committed to use your character in ensuing movies."
Simmons also discussed what it's like to be a part of the MCU after appearing in Raimi's trilogy, saying, "It's great to have the opportunity, as these things evolve, to be one of the holdovers from the previous version."
If Fans Don't Mind, Simmons Really Don't Mind to Portray Jameson Again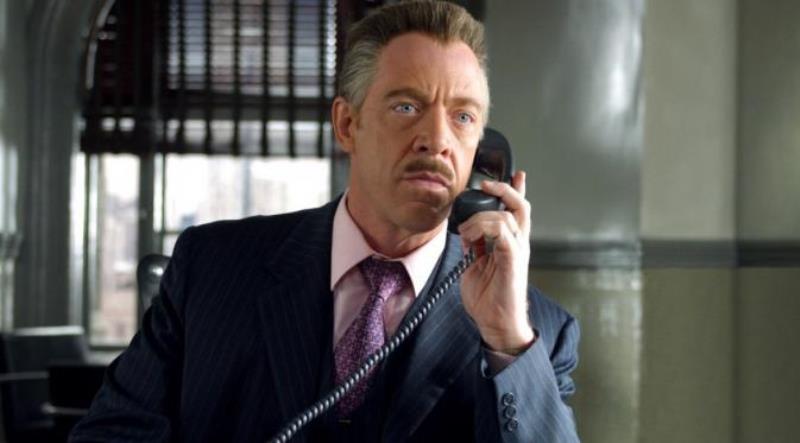 Simmons comments should make Spider-Man fans happy, as there's a chance he'll appear in the MCU again. Cameo appearances seem the most likely, similar to what Simmons did in Spider-Man: Far From Home.
It's hard to imagine J. Jonah Jameson having a significant role going forward, considering the uncertainty of Simmons' contract. If Marvel had plans to make Jameson a central figure in the next Spider-Man movie, Simmons would likely know for sure he was appearing.
However, Marvel and its actors are also very good at keeping secrets until a movie is released. Even if a Jameson appearance isn't teased before Spider-Man: Homecoming 3 comes out next year, it doesn't necessarily mean Simmons won't appear.
So yeah in other words, let's just wait & see shall we?